Sofia, Bulgaria: The Republic of Bulgaria and the Republic of Croatia today mark the long-withstanding thirty (30) years of diplomatic ties. On this occasion, the Foreign Minister of Bulgaria – Teodora Genchovska, met with her Croatian counterpart – Gordan Grlić Radman, today, April 21, 2022. 
Both the countries, on the 30 year anniversary of their diplomatic relations, pledged to strengthen ties between both the countries.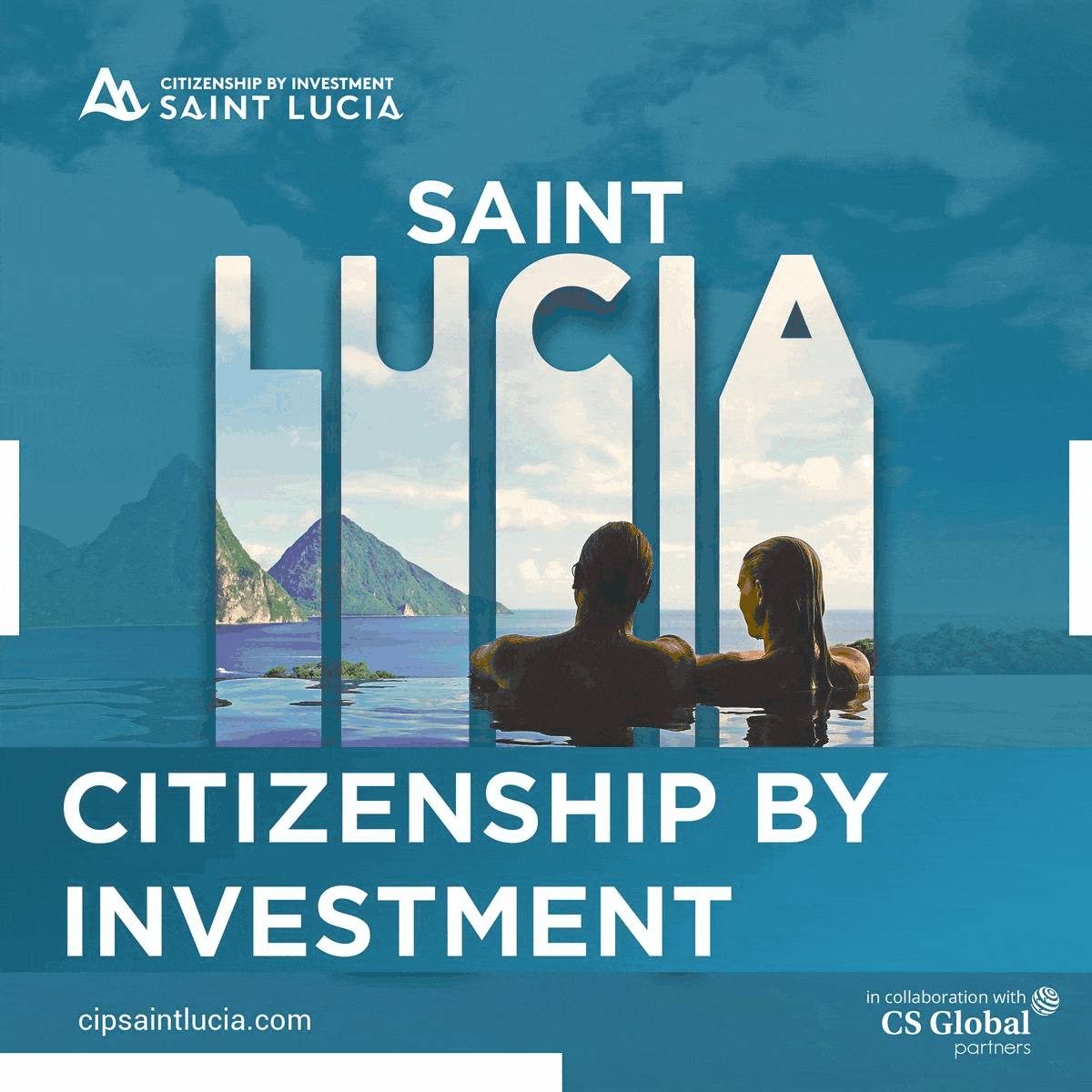 Bulgarian Foreign Minister tweeted, "Glad to meet in Zagreb my colleague Gordan Grlić Radman. This year we celebrate 30 years of diplomatic relations. Bulgaria & Croatia have always been close friends. We are both willing to continue the active political dialogue at all levels on a wide range of issues of common interest". 
Meanwhile, the Croatian Foreign Minister cites, "Pleased to welcome Minister Teodora Genchovska, in Zagreb. This year, we mark 30 years of excellent bilateral relations, which we affirmed today. We discussed 3SI cooperation, the situation in Ukraine, as well as in SEE". 
The bilateral ties between both countries were established on August 13, in the year 1992. The Embassy of Bulgaria has been situated in Zagreb since 1994, whereas the Embassy of Croatia lies in the capital city of Bulgaria (Sofia) since 1992. 
Bulgaria was also among the initial nations that recognized Croatia as an independent country at first. During World War II, both nations were not on good terms, but with time, the relations between Bulgaria and Croatia witnessed a significant improvement.