World: The international health agency – World Health Organisation – WHO once again reminded the general public world to get themselves vaccinated against the contagious mutant as soon as possible.  
Tedros Adhanom Ghebreyesus – Director-General of the World Health Organization, stated, "The best way to protect yourself is to get vaccinated & boosted when recommended. Continue wearing masks – especially in crowded indoor spaces. For the indoors, keep the air fresh by opening windows & doors & invest in good ventilation. COVID-19 is not over yet."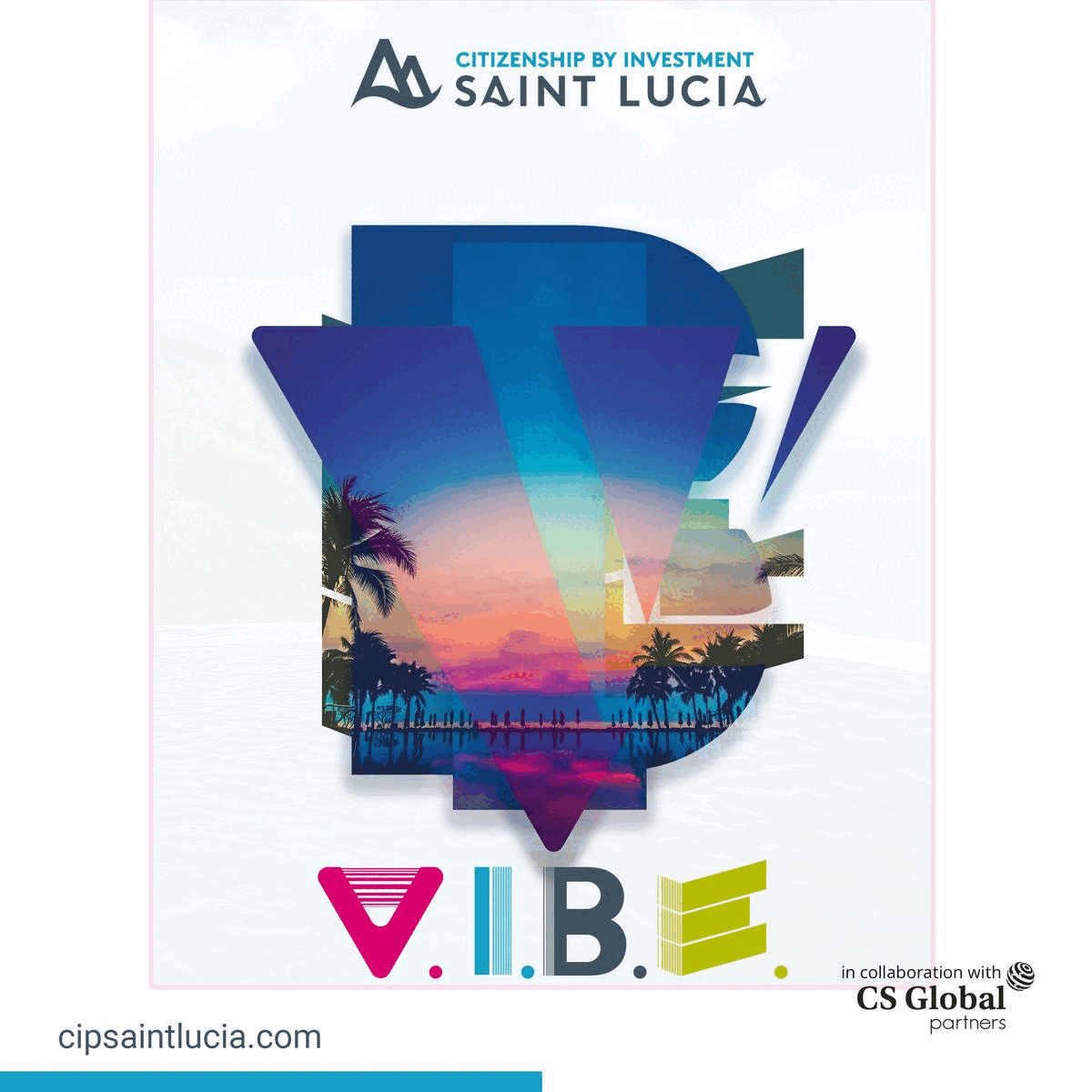 Besides this, the international health agency informed that World Immunization Week begins on April 24 2022, adding, "This year, we celebrate Long Life for All! Because everyone deserves a chance at a fulfilling life."  
The Director-General will be visiting India for the groundbreaking ceremony of the WHO Global Centre for Traditional Medicine, alongside Prime Minister Narendra Modi. He will then travel to Nepal to meet with state and government leaders as well as to pay a visit to the country's health facilities. 
"This is an urgent challenge. Twenty-three million children missed out on basic vaccines in 2020. Ahead of #WorldImmunizationWeek, World Health Organisation calls on govt & the private sector, incl. social media firms to step up, enabling access to vaccinations & help us fight misinformation. #LongLifeForAll." 
"Everyone has been affected by the #COVID19 pandemic, and every voice matters," underscored WHO Director-General. 
According to the official data, as of April 17, 2022, there are around 65.6% of individuals across the globe are partially vaccinated by taking their first dose of the COVID-19 vaccine. On the other hand, nearly 59.2% of the total world eligible population is fully vaccinated by taking their required number of the COVID-19 jabs.  
Meanwhile, around 22.4% of targeted eligible individuals across the globe are the ones who are fully vaccinated and have also taken their third dose, that is, booster shots of the WHO-approved COVID-19 vaccines, the official statistics states, as of April 17.