Sofia, Bulgaria: The European country recorded a total of 609 additional cases of the deadly novel coronavirus in the last 24 hours, as of today (Saturday, April 16, 2022), according to the data shared in the unified information portal.  
This brings the total number of active COVID-19 infections in Bulgaria to 13,218 as of today. The positivity rate of the fresh COVID-19 infections stands at 6.71%, which was detected positive from the 9082 COVID tests conducted during the time frame of the last 24 hours.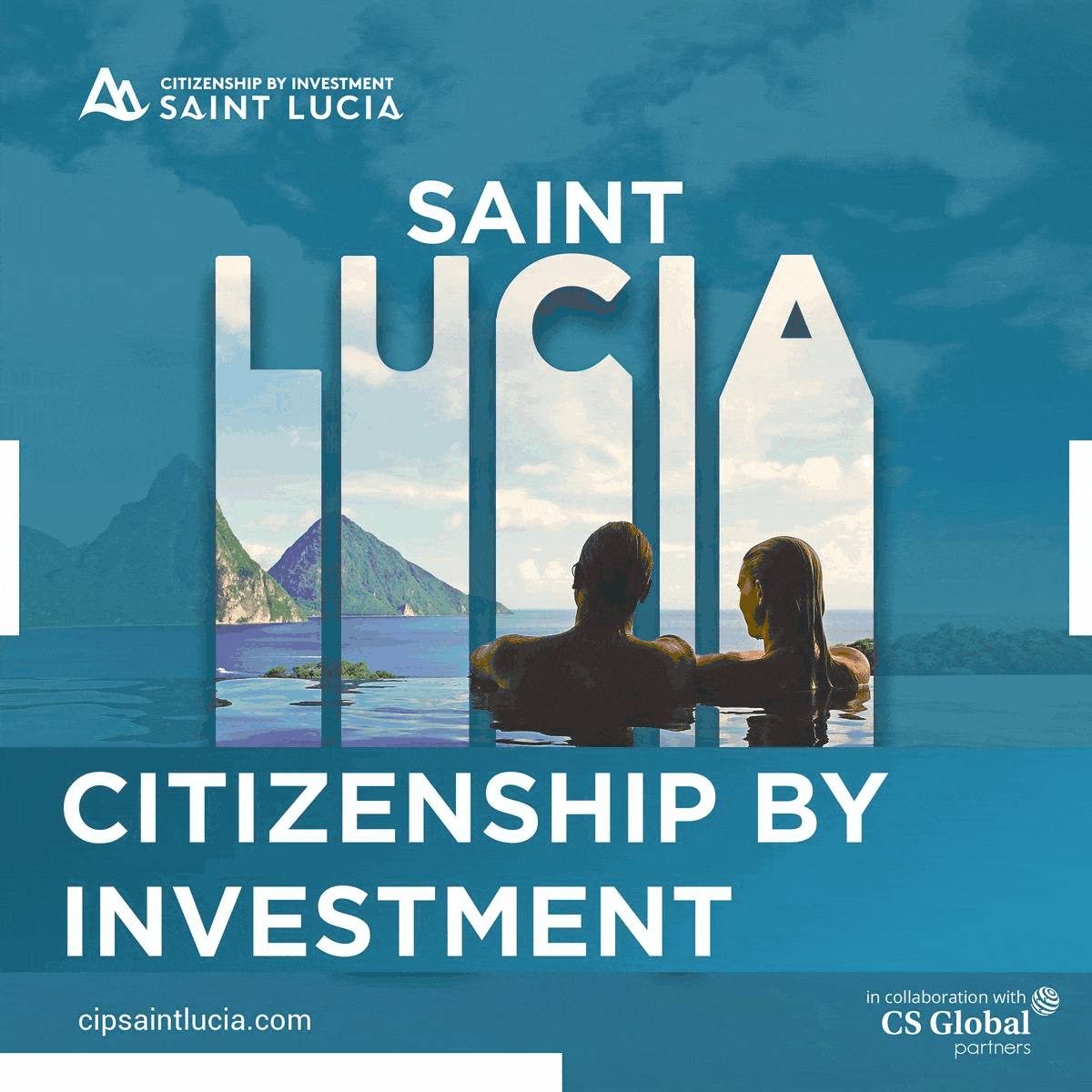 So far, a total of 9,741,861 tests of the COVID-19 viral disease have been conducted by the healthcare facilities in Bulgaria. Along with this, there are a total of seventeen (17) people who lost their lives to the contagious mutant in the last 24 hours, the portal's data further reveals. 
With this, the overall death rate of the European country for the time remains at 36,781 and the recovery rate at 948,319. There have been a total of 1,148,971 reported confirmed infections of the virus to date. 
For the present time, there are a total of 1052 patients with COVID-19 virus who are in the hospital facilities, including the recently admitted 101 patients with the virus. Meanwhile, there are a total of 118 COVID-19 patients who are in intensive care units – ICU, as of April 16, 2022. 
Additional 1646 doses of the COVID-19 vaccines were administered during the previous day. The official data adds, to date, there are a total of 2,053,337 individuals in the Balkan state who received their required number of the COVID-19 vaccines and are now fully vaccinated, representing around 29.6% of the total targeted eligible population. 
On the other hand, 736,433 Bulgarian nationals are fully immunized and have also taken their third dose, that is, booster shots of the COVID-19 vaccines. This number of individuals represents nearly 10.6% of the total targeted Bulgarian population. 
Of the new cases, around 63.5% belonged to the unvaccinated population and 88.24% among the deceased were also not vaccinated.