Sofia, Bulgaria: Renowned native actress of Bulgaria – Maria Bakalova expressed her thoughts and concern over the ongoing war situation between Russia and Ukraine. She said her thoughts and prayers are with the people of Ukraine, who are the victims of the war.
The actress made the remark during the Critics' Choice Awards in Los Angeles, California, on Sunday, March 13. Addressing the media personnel, she cited, "We all can agree that what is going on is insane and crazy and just heartbreaking. I am Eastern European. My country and hometown are just a few miles away from Ukraine. I truly support them. I see all the Ukrainian fighters, their bravery, their resilience."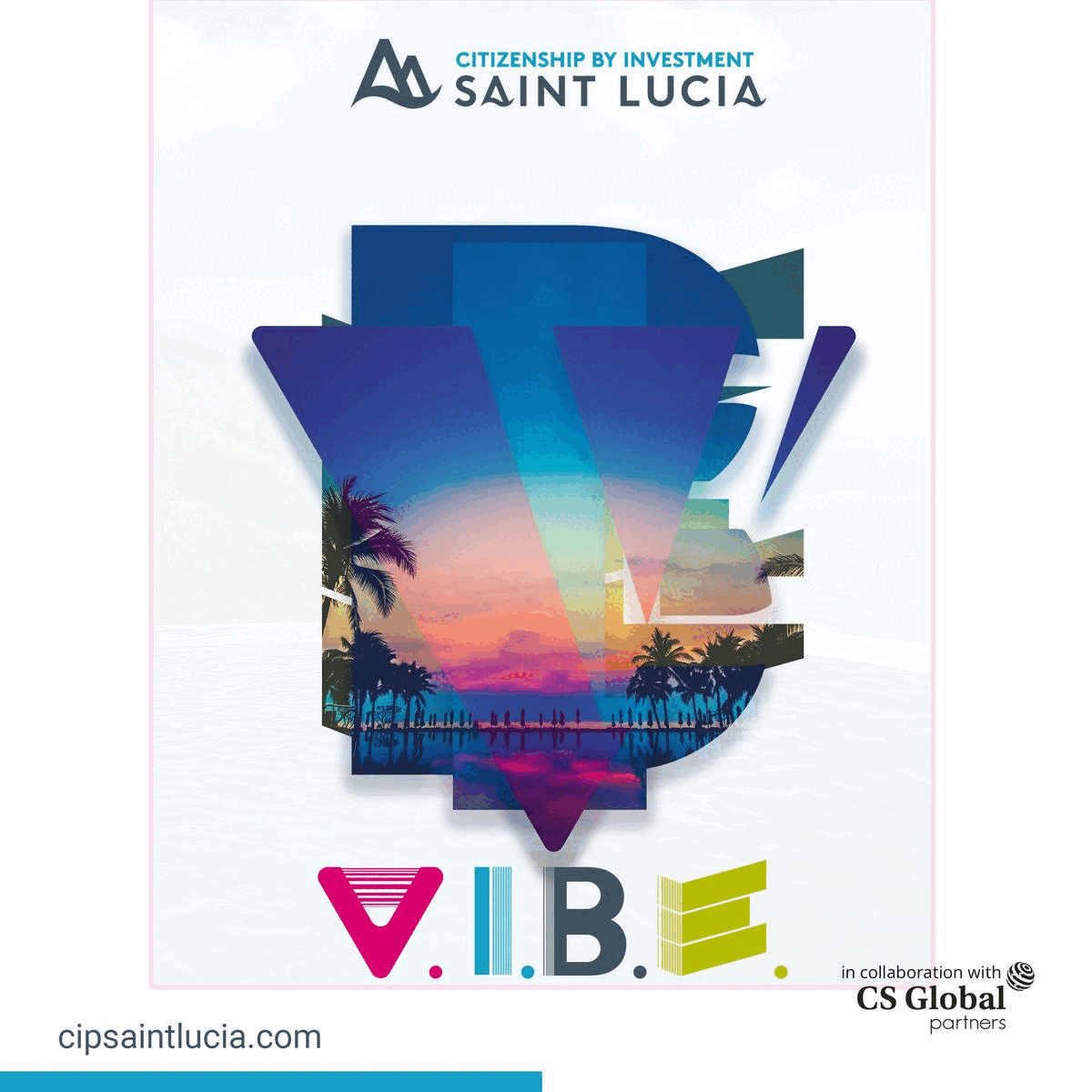 Following the above statement, she added, "All that the people of Ukraine are doing is – defending their "independence and their democracy". This is very crucial for every individual nation—the right to vote, the right to choose your government — even people from Russia."  
Bakalova underlined she could not do much for the people of Ukraine, but she is "determined" to highlight the matter, noting, "The sole thing that I can do as an artist is to try to bring more attention to our region of the world and to create this exchange in cultural as well as artistic ways between Eastern Europe and Hollywood". 
She then added that even if people can make a small difference or contribution to society, they must come forward and take a step ahead to try. 
"The current situation happening now in Eastern Europe is very disturbing and unfortunate, but this could happen anywhere. If it's possible, I hope the people of Ukraine know that we are with them; we see them. We stand with them. Our hearts are with them."  
The actress gained recognition at the international level for her role in 'Tutar Sagdiyev' in the year 2020. She also named several awards on her name for her commendable role, such as – Critics' Choice Movie Award for Best Supporting Actress. 
She was also among the nominated actors for – Academy Awards, the BAFTA Film Awards, the Golden Globe Awards, and the Screen Actors Guild Awards.