Sofia, Bulgaria: The European nation recorded a total of 960 new cases of the novel coronavirus in the last 24 hours, as per the information shared by the healthcare authorities in the unified information portal. With the arrival of these new COVID cases, the total confirmed toll of infections in Bulgaria has increased to over the mark of 111,000.  
The data of the portal further adds 68.75% of individuals who contracted the contagious COVID-19 virus were among the unvaccinated population of the European country.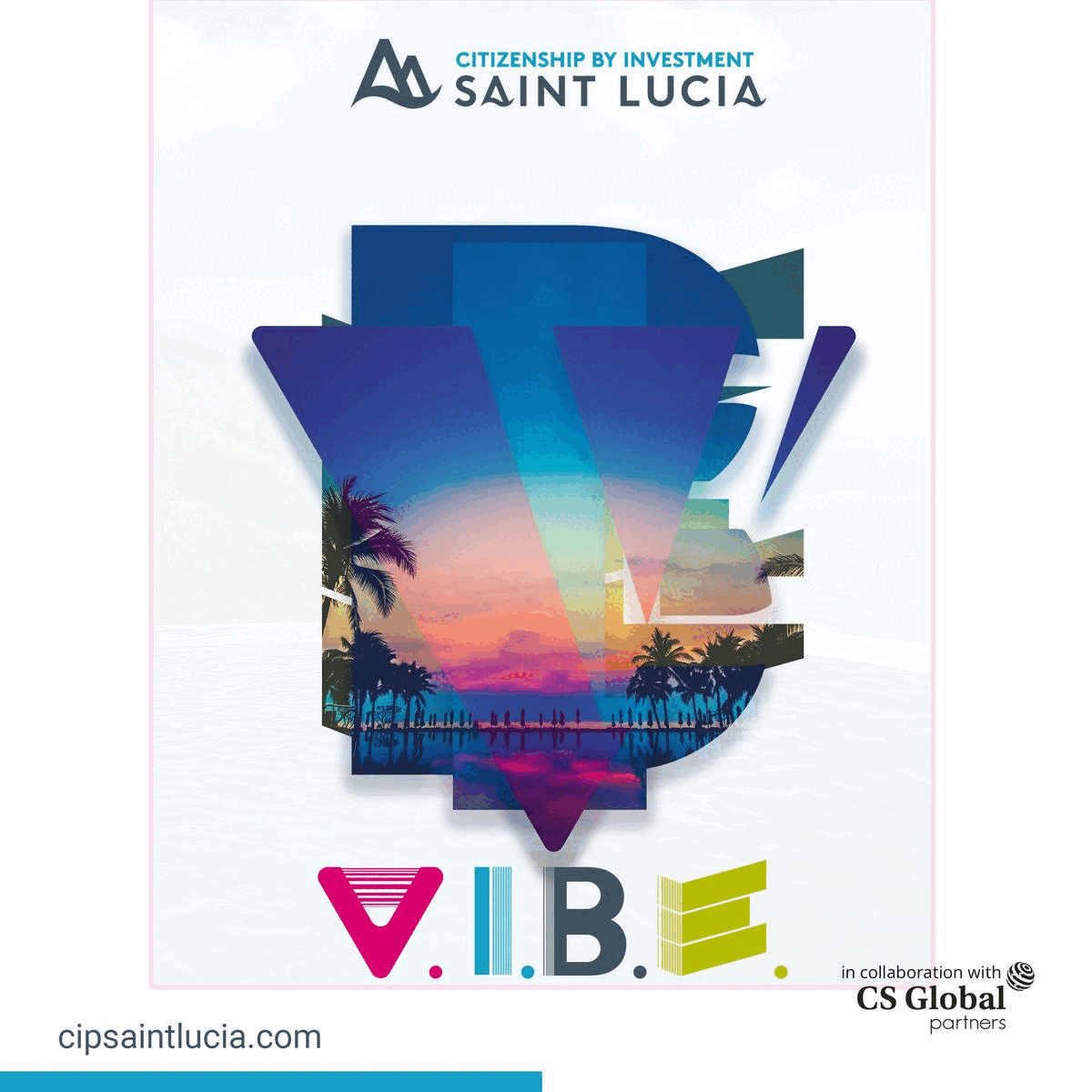 A total of fifteen (15) COVID patients scummed to the viral disease in the last 24 hours in Bulgaria, bringing the total number of the COVID-19 related fatalities to 36,084.
Around 80% of the patients who died were the ones who had not taken their doses of the COVID-19 vaccines. Ninety-three (93) patients are among the newly admitted to the hospital establishments in Bulgaria. 
The data of the official portal further reveals that 2,575 COVID patients at the present time are in the hospital facilities, of which a total of 345 patients are in intensive care units – ICU.  
The previous day witnessed the recovery of 1246 patients of the viral illness, taking the overall count of COVID-19 recoveries to 877,005. 
In addition to this, a total of 704 additional doses of the WHO-approved vaccines were administered in Bulgaria at various vaccination sites. 
To date, there are a total of 2,053,185 individuals in the European nation who have taken their required doses of the coronavirus vaccines and are then fully vaccinated against the virus, representing about 29.6% of the total Bulgarian population.  
On the other end, there are a total of 702,584 individuals in the country who are fully vaccinated and have also taken their third dose, which is a booster shot. This number of individuals represents nearly 10.1% of its total targeted population.