Sofia, Bulgaria: The European country has offered to host negotiation talks between the Russian and Ukraine Federation. This initiative of the Bulgarian government comes as the conflict between both countries heightens.  
Speaking on the matter with the reporters, the President of Bulgaria – Rumen Radev, stated, "We see that there is a growing realization on both sides that war is not a solution".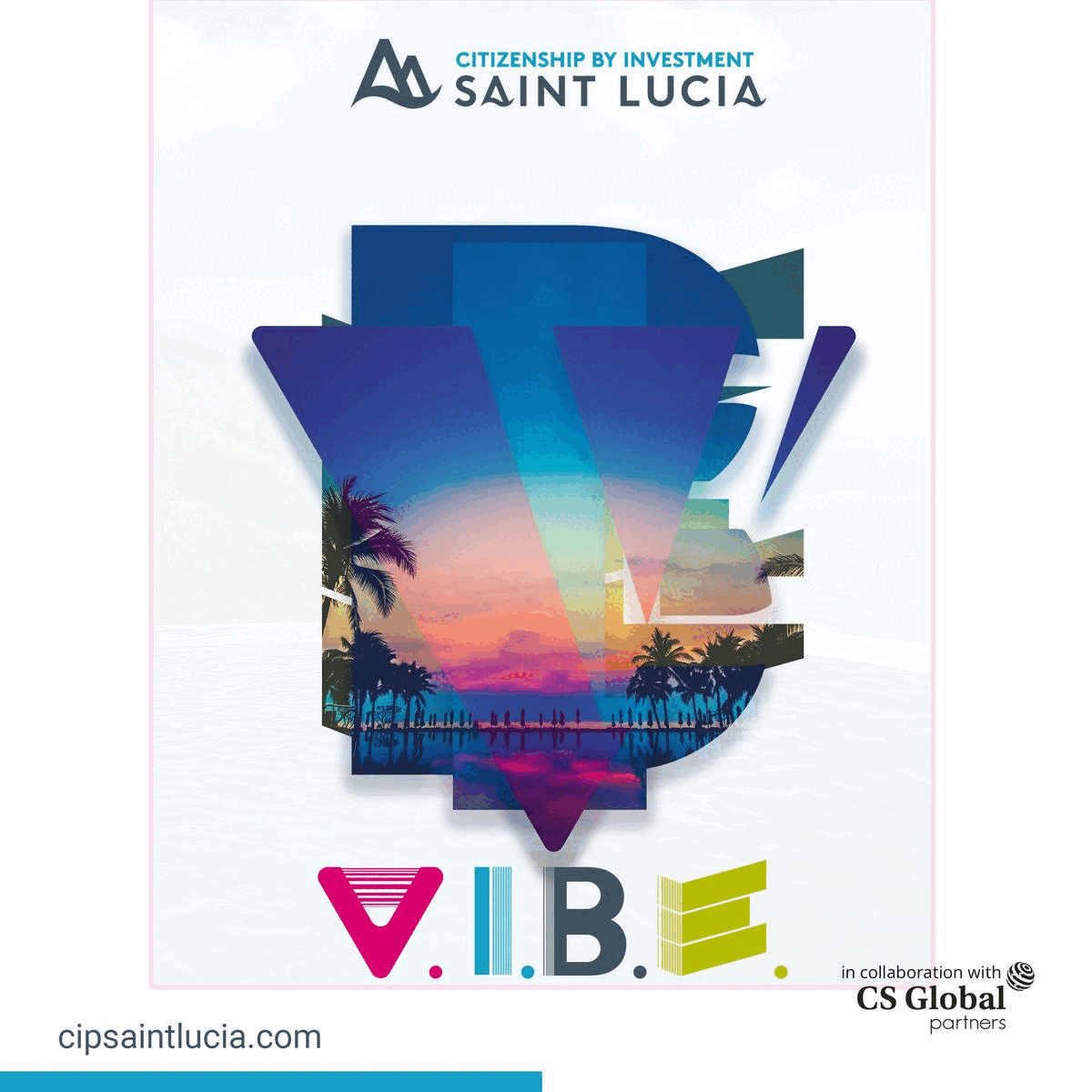 The President made the above remarks during his visit to the border crossing between Romania and Bulgaria, who at the present time is utilized by the nationals of Ukraine fleeing the country. 
The last meeting took place between the Russian Foreign Minister Sergei Lavrov with his counterpart Dmytro Kuleba. The meeting resulted in the conclusion that Russian President Vladimir Putin and Ukrainian President Volodymyr Zelenskyy will possibly conduct diplomatic talks.  
In addition, UNICEF Representative to Bulgaria – Christina de Bruin met with the Russian President and held significant discussions on child poverty and other matters. 
Today marks the 18th day of Russia's invasion of Ukraine. Since February 24, 2022, around two million Ukrainian nationals have fleed the nation. 
As per media outlets, Russian President Putin fired at least eight (8) Generals of the country's military, noting that they failed to "complete their tasks". 
Meanwhile, Ukrainian President Volodymyr Zelenskyy, addressing the people, noted that now the war has arrived at a strategic turning point. 
On Saturday morning, air raid sirens were heard in several cities of Ukraine, asking the nationals to immediately take and remain in the shelters, according to the reports of the local media.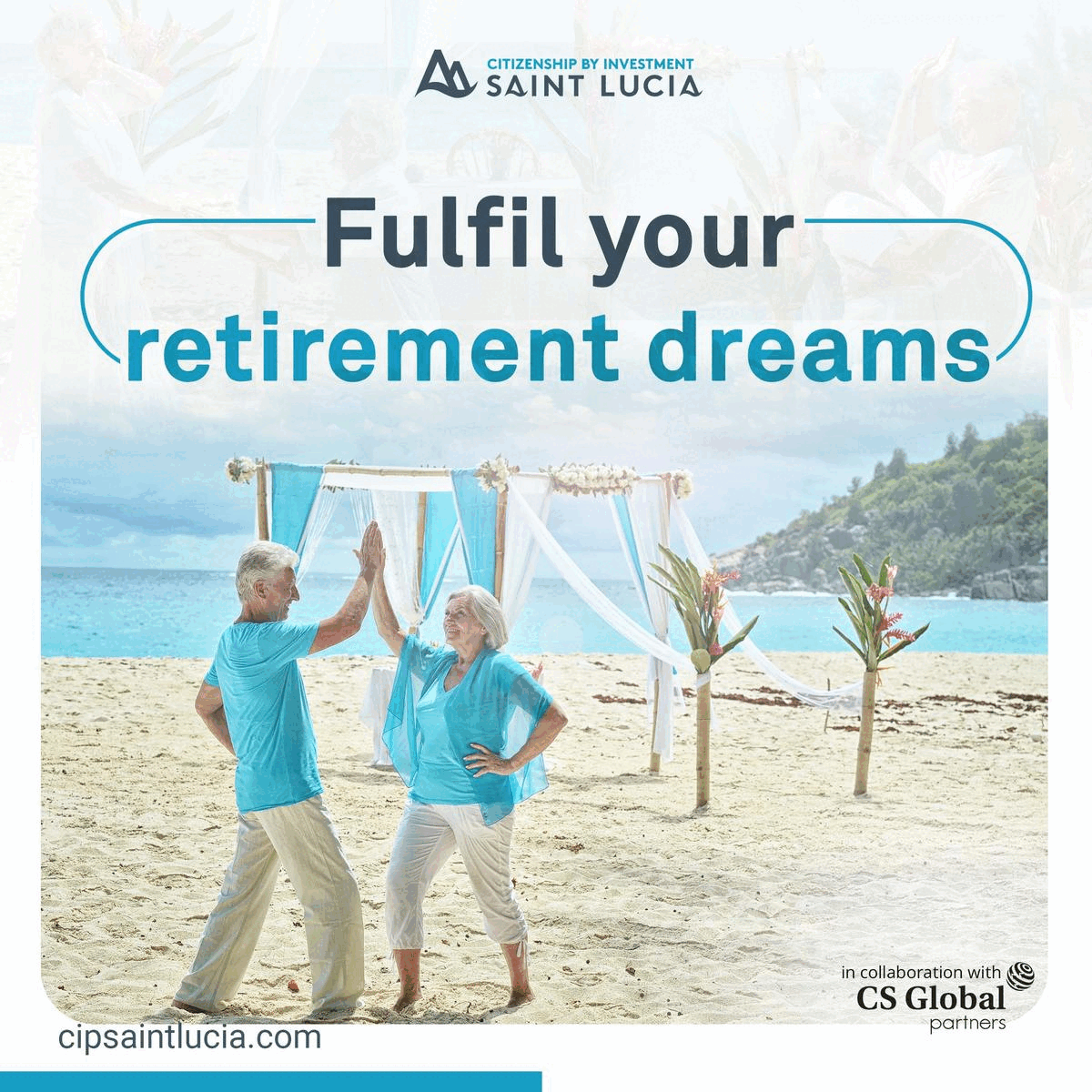 Amid the war situation, several countries are evacuating their nationals as well as students from Ukraine. 
She tweeted, "Thank you, President Rumen Radev @presidentofbg of #Bulgaria for the very productive discussion to strengthen our cooperation in #Bulgaria on #Childpoverty and a #protective society including for refugee #children from #Ukraine @UnicefBulgaria @AfshanKhan_ @UNICEF_ECA @UNICEF".