Sofia, Bulgaria: The National Centre for Infectious and Parasitic Diseases (NCIPD), sharing the data on Monday, March 7, 2022, noted that the Omicron variant of the deadliest COVID-19 virus had been found in 440 individuals. These fresh Omicron infections have been discovered among the 448 additional tests conducted on the COVID-19 patients. 
These testing samples from the patients were taken in between the time frame of January 31 to February 17, 2022. At the present time, at least 25 districts of Bulgaria have the Omicron variant of the novel coronavirus out of a total of 28 districts.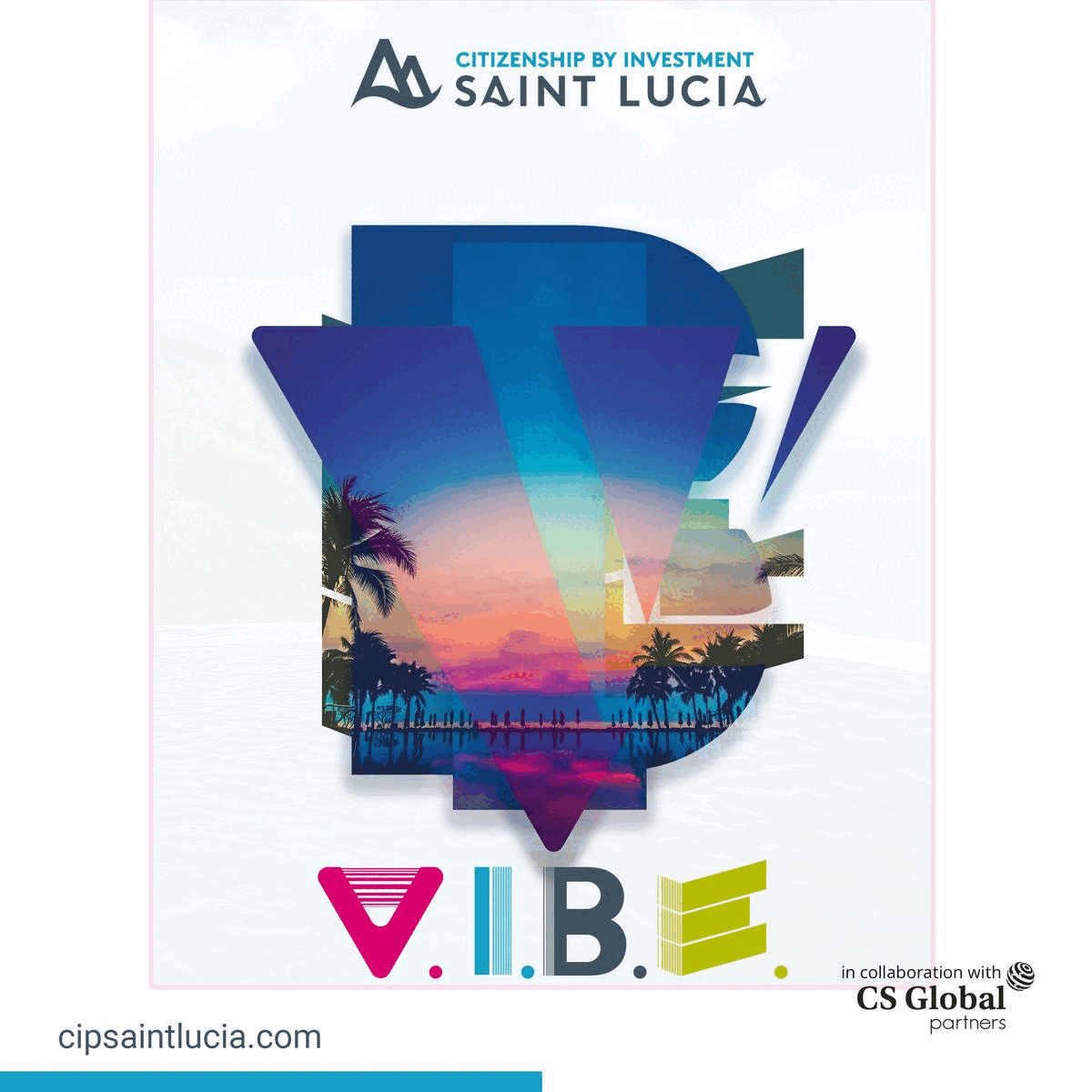 Omicron variant accounts for 98.2% of the total samples sequenced by the NCIPD, the data notes. This percentage has witnessed an increase as compared to the previous rate, which stood at 96.3 %. 
Out of the total infections of Omicron, a total of 368 are at present are underway treatment at their respective homes, thirty-seven individuals are in the hospital facilities, and three died, in between the time frame of February 14 to 21. 
There are a total of eight COVID-19 patients who have Delta strain or sub-variants of the novel coronavirus. 
Below is the list of samples taken from the multiple districts: 
Bourgas (98) 

Plovdiv (88)

Sofia city (582) 

Rousse (47) 

and Varna (35). 
To date, more than 111,000 confirmed cases of the contagious COVID-19 virus had been recorded in the European country. Meanwhile, the death rate of Bulgaria at the present time stands at 35,293. 
In terms of vaccination, there are a total of 2,048,993 individuals who have taken their recommended number of the COVID-19 vaccines and are now fully vaccinated, representing around 29.6% of the total population. 
On the other hand, there are a total of 694,613 persons in Bulgaria who are fully vaccinated and have also taken their booster shots against the COVID-19 vaccine.