Sofia, Bulgaria: Ambassador Extraordinary and Plenipotentiary of Bulgaria to Nigeria – Yanko Yordanov on Thursday stated, reaffirmed the country's commitment to strengthen the diplomatic ties with the African nation in several sectors, including – pharmaceutical, energy, mining, and agriculture.
The Ambassador further noted that friendship and relationship between both the countries have strengthened at a very fast pace in the past times. He added that both the countries are on a "good track" in the development of education, cultural, and political zones.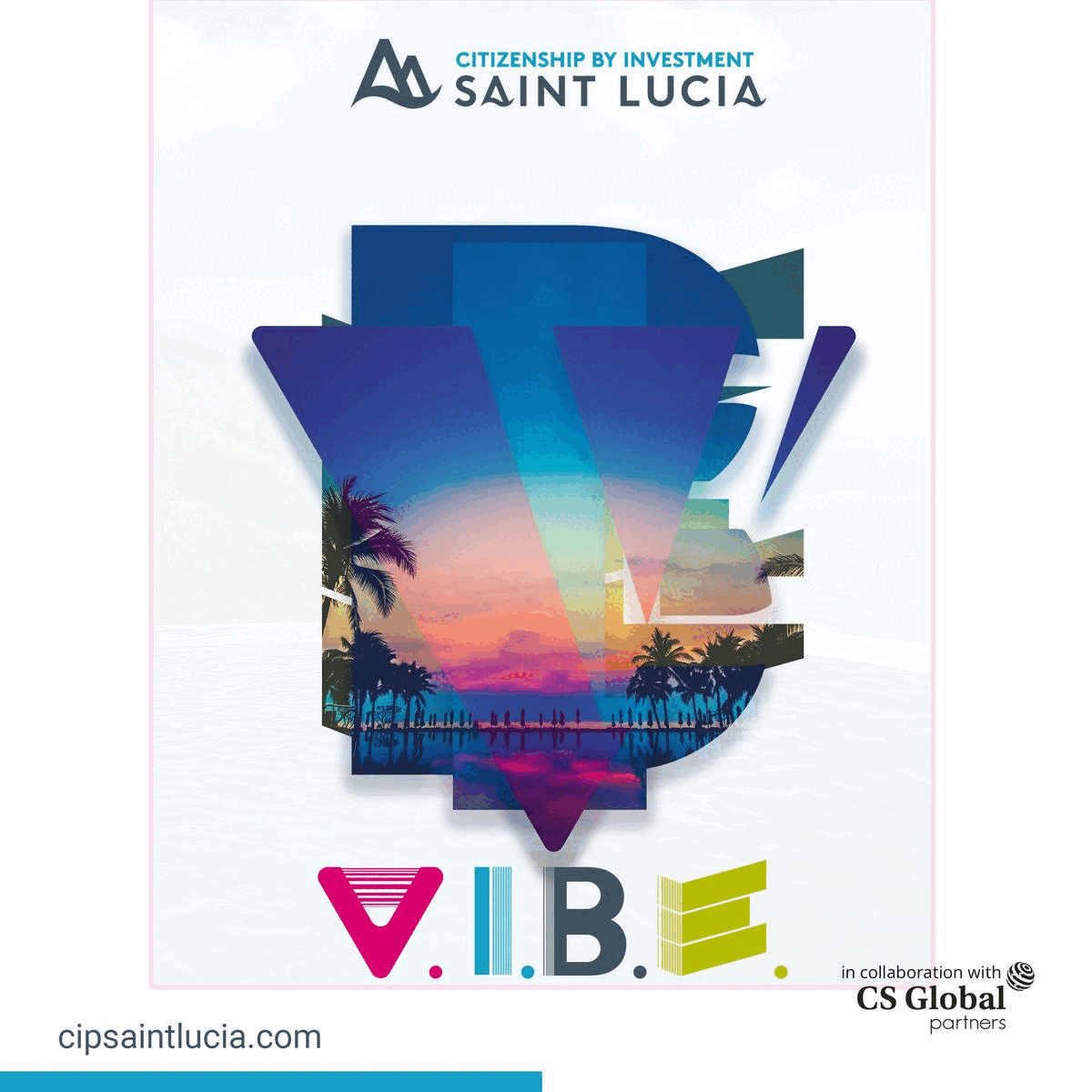 "So, I am expecting excellent days to come for Bulgaria and Nigeria and to build on our partnership; I believe that will be a very smooth process.
"There are rooms for lots of improvement in this regard, I am very happy that since the last couple of years, our volume of trade has witnessed an increase significantly, and I hope that will not only be sustained."
Following the above statement, the Ambassador cited, "Also that such will further improve in the areas of pharmaceuticals, energy, mining and agriculture; I believe that we are on a good track to do this within this month. When the delegation of Bulgarian University will be paying a visit to Abuja, we will be taking part in the Agricultural trade fair that will hold here."
The Ambassador then added by saying, "I am damn sure there are lots of rooms for improvement, but we are keeping on this, and it will produce results soon".
The key areas on which both the countries will focus on a priority basis are agriculture and mining. The Ambassador highlighted that as per his opinion, the energy sector holds the most potential.
He then highlighted the achievements accomplished by both countries in the IT sector.
He stated, "COVID-19 era opened lots of potentials, in terms of technological cooperation, economies and online services; I believe that the last two years Bulgaria and Nigeria achieved a lot in IT-sector. So many Nigerians applied to work in Bulgaria, especially in the IT sector; many Bulgarian companies are coming to Nigeria to select their areas and to make a positive impact."