Sofia, Bulgaria: The Presidents of 9 Central and Eastern European nations have asked the European Union Commission to call a meeting granting Ukraine membership of the union immediately. The countries urged the EU in a joint letter released last night on February 28, 2022. 
Bulgaria is also among these nations. The letter stated, "We, the presidents of the EU countries: Bulgaria, the Czech Republic, Estonia, Latvia, Lithuania, Poland, Slovakia and Slovenia, strongly believe that Ukraine deserves an immediate prospect of joining the EU".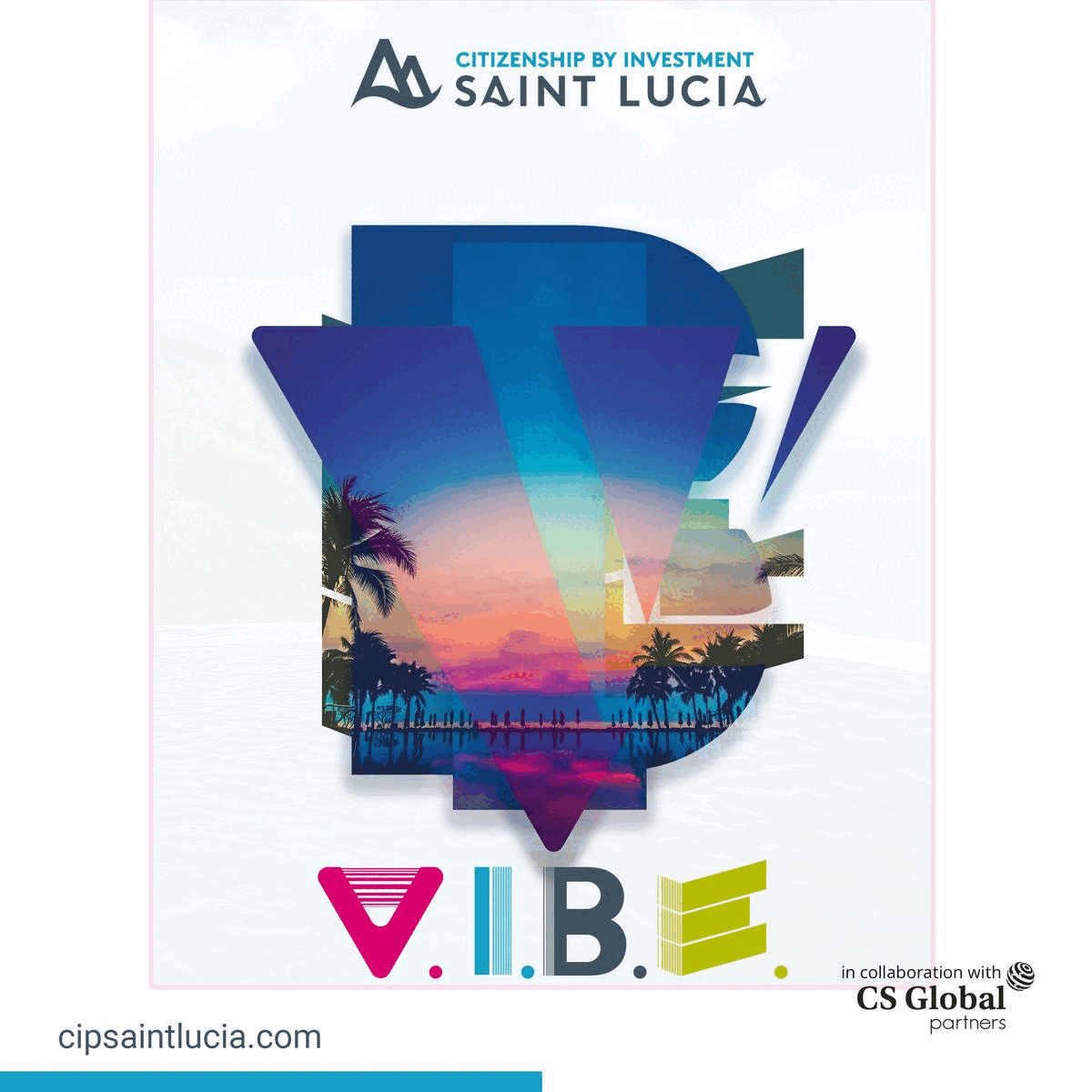 Meanwhile, the President of Ukraine – Volodymyr Oleksandrovych Zelenskyy, has signed an application for the membership of Ukraine in the European Union. The announcement of the agreement was made by the Parliament of Ukraine.  
Tuesday marks the sixth day of the Russian military invasion of Ukraine. Tens of thousands of people so far have been evacuated from Ukraine by the countries. Pictures coming from Ukraine are depicting the heartwrenching story of the country.  
Meanwhile, as per the claims of the Ukrainian high-rank government officials, since the Russian military forces invasion, 352 civilians, including 14 children, have lost their lives.  
Although, at the present time, the negotiations talks are going on between the government officials of both countries, trying to find a way out. The first round of talks between Russia and Ukraine resulted in nothing fruitful conclusion. 
According to the data of the United Nations refugee arm, till now, more than half of the million population fled Ukraine in order to save their lives.
The world is taking strict measures against the Russian government for its invasion of Ukraine. The United Nations has also expelled 12 Russian diplomats at the United Nations over the concerns of national security. 
Numerous countries have banned flight services and imposed other sanctions on Russia.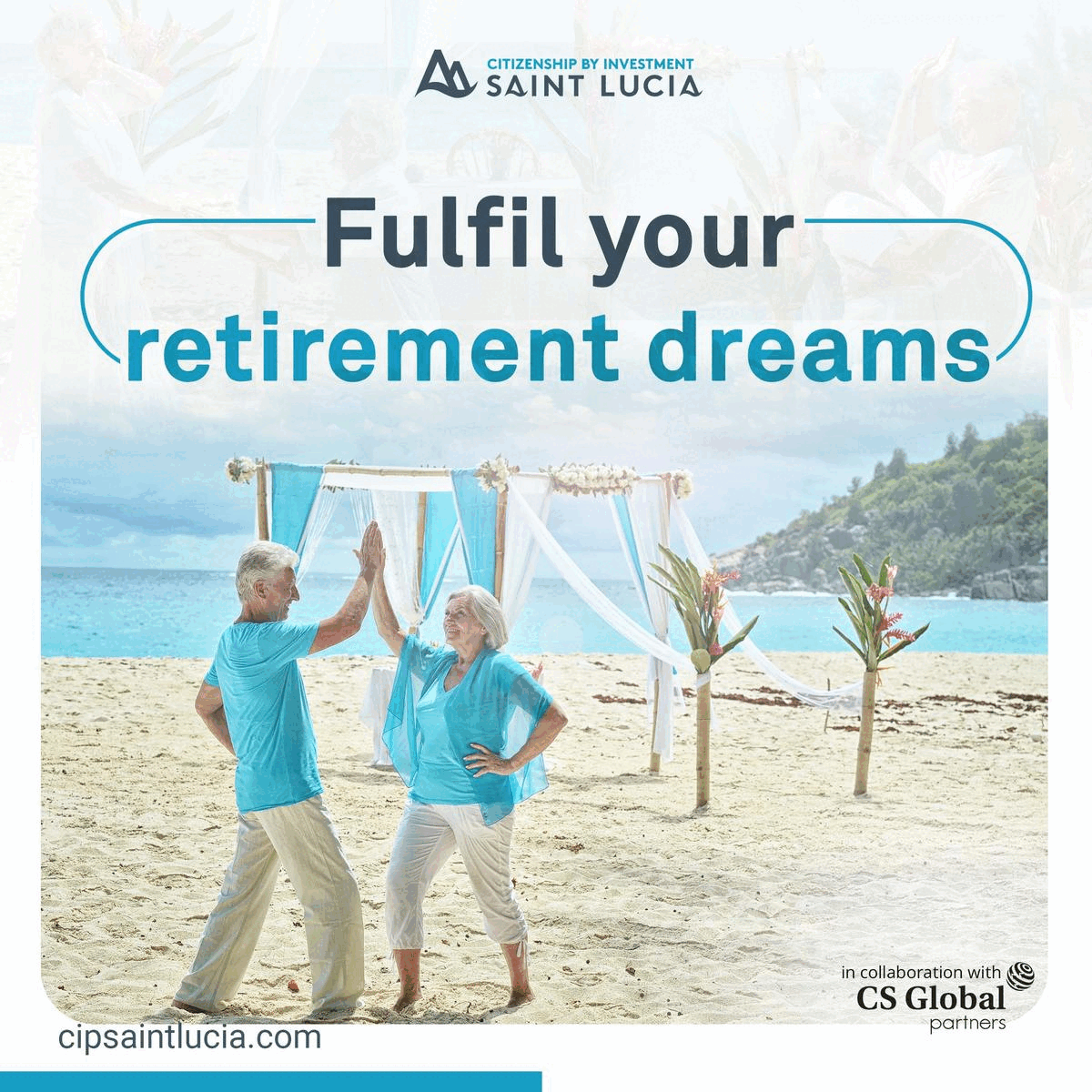 Russian President Vladimir Putin ordered the nuclear force to be in a state of readiness.