Sofia, Bulgaria: Following the invasion by the Russian military in Ukraine, nations across the globe are evacuating their nationals from the country. Bulgarian government authorities stated that the procedure of evacuating their embassy staff from Ukraine is in effect.
Foreign Minister Teodora Ganchovska, on Monday, February 28, informed that the staff of Bulgaria from its consular office in Odessa has been evacuated and now evacuating its embassy staff from the Ukraine capital Kyiv.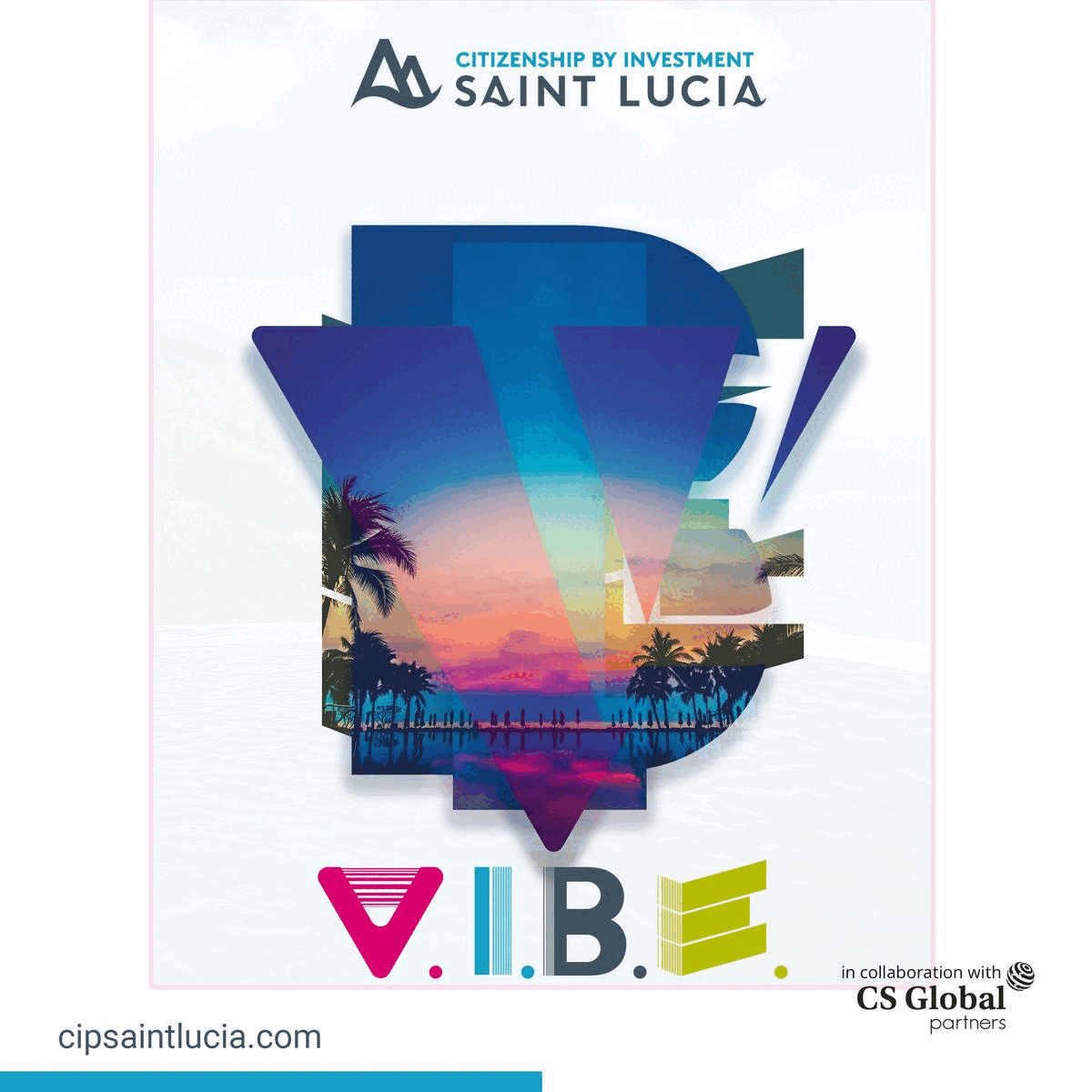 The Minister said that so far, four buses and the cars of the Bulgarian embassy in Kyiv are touring towards the border with Romania, adding, "A total of 200 individuals, including nationals of Bulgaria, Ukraine, the United States of America, North Macedonia and Georgia, as well as all the staff of our diplomatic mission are in the buses and the cars".
Today remarks the 6th day of the Russian military's invasion of Ukraine, although the exact number of casualties on both sides have not been confirmed.
Countries have called on their citizens, especially students in Ukraine, to leave the country with any means which is available amid security reasons and threats to their life.
In addition, the Defence Minister of Bulgaria has been removed from the office by Prime Minster Kiril Petkov amid his remark made on Russia's invasion, as he asked the general public not to call the action by the Russian military a 'war'.
He justified the Russian invasion as a 'military operation', following which people accused him of taking side and echoing the voice of Vladimir Putin.