Sofia, Bulgaria: The European country recorded a total of 2854 additional cases of the COVID-19 virus in the last 24 hours, as of February 25. The health ministry shared the data in the unified information portal.
Along with these cases, a total of fifty-nine individuals lost their lives to the deadliest mutant in Bulgaria, bringing the total tally of the death rate to 35,357.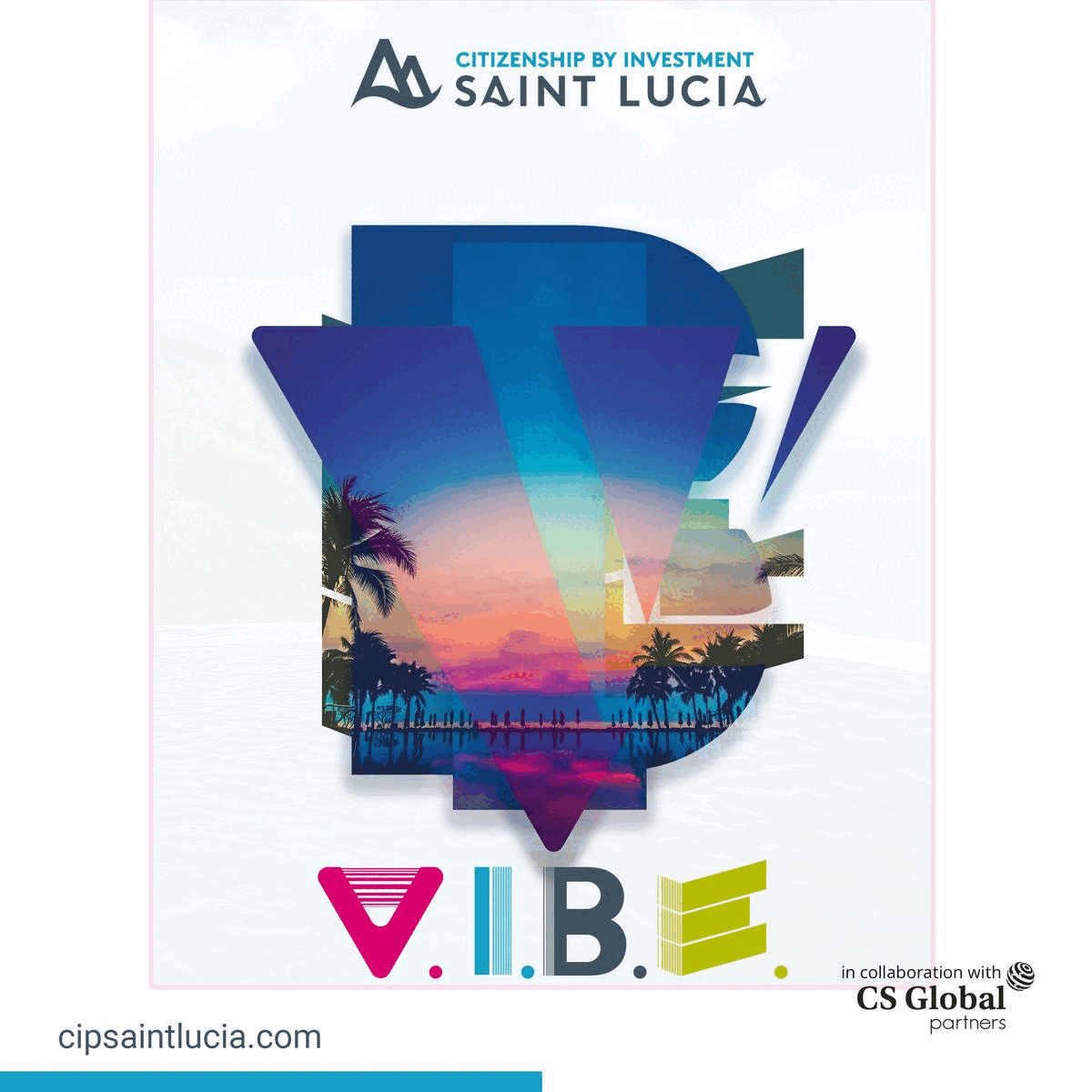 The positivity rate of these new cases turned out to be 15.72 percent. The healthcare facilities of the European nation conducted a total of 18 149 COVID-19 tests (including RT-PCR & Rapid Antigen Tests) in 24 hours.
The data if the official portal further notes that the active toll of the novel coronavirus cases stands at 223 714 in Bulgaria, taking the confirmed infections mark to 1 083 425.
The recovery rate of the country has witnessed an increase in the past 24 hours, as 9016 COVID-19 related recoveries were recorded as of February 25. The overall recovery rate in Bulgaria at the present time is at – 824 354.
The hospitalizations in the European nation for the current time are 4542, of which a total of 530 patients are in the Intensive Care Unit. Meanwhile, around 530 new admissions were witnessed by the country in 24 hours, according to the data provided in the portal.
At least 4641 doses of the WHO-approved COVID-19 vaccines were administered in 24 hours. There are a total of 2,042,630 individuals in Bulgaria have taken their recommended jabs and are fully vaccinated now, representing around 29.5% of the total population.
On the other hand, till now, there are a total of 682,741 people in the European country who are fully inoculated and have also received their WHO recommended booster shots of the COVID-19 vaccines.