Sofia, Bulgaria: Prime Minister of the European nation – Kiril Petkov, while addressing a small group of Journalists on Friday, stated that the President of Ukraine – Volodymyr Oleksandrovych Zelenskyy, will at least be alive for the next 48 hours, amid the invasion by the Russian military in Ukraine.  
The remarks came by the Bulgarian Prime Minister after the European leaders were called in a virtual video call by the Ukrainian President, which according to him, was conducted to "bid a last goodbye". He then added that the days are being counted for the fall of the Ukrainian government.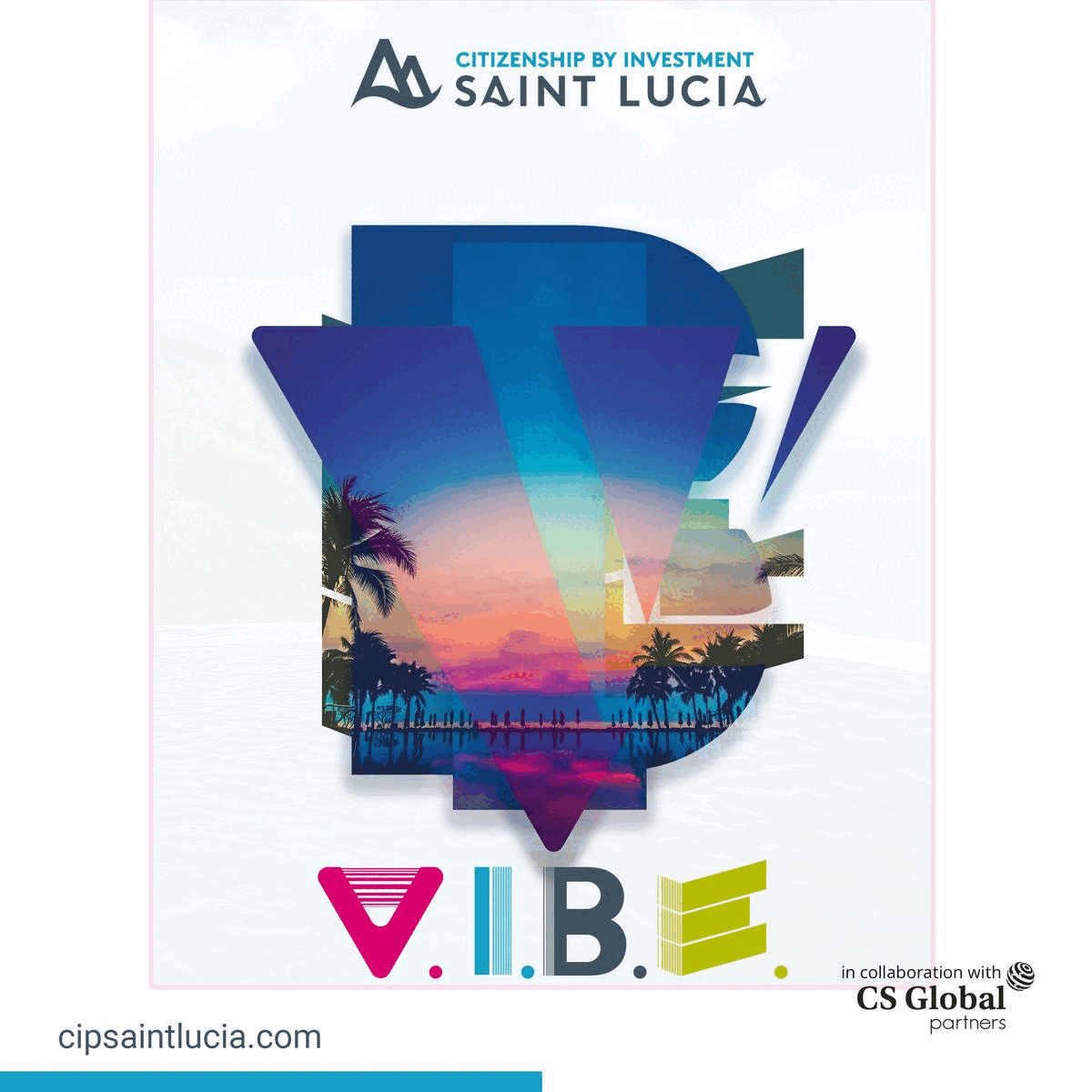 PM Petkov said, "It was a very emotional conversation. President Zelenskiy, who was in a bunker, came in and said: 'I don't know if I'll see you again because I'm on the (Russian) kill list". 
"One shudders because this man who is asking for help and support may not be alive in the next 48 hours. This shook all the leaders as it is one thing to see the victims on television as statistics, and it's a different thing to look someone in the eye for whom it is a matter of hours whether they can survive".   
The Bulgarian Prime Minister then noted that none of the members of the European state was ready and expecting the Russian military invasion in Ukraine.  
He stated, "No EU leader has expected such a massive attack. It was expected thе Russian tanks would enter the provinces (Donetsk and Lugansk), but no one expected such a massive attack with so many casualties. A third of the Ukrainian army has already been destroyed". 
"If there were a partial incursion, maybe we would have imposed soft measures. However, with such an incursion, there was no voice around the table for soft measures. I said that Bulgaria supports in one voice these opinions; our opinions will not be evasive". 
PM Petkov said the sanctions imposed by the European Union would have a massive impact on the large section of the Russian economy.