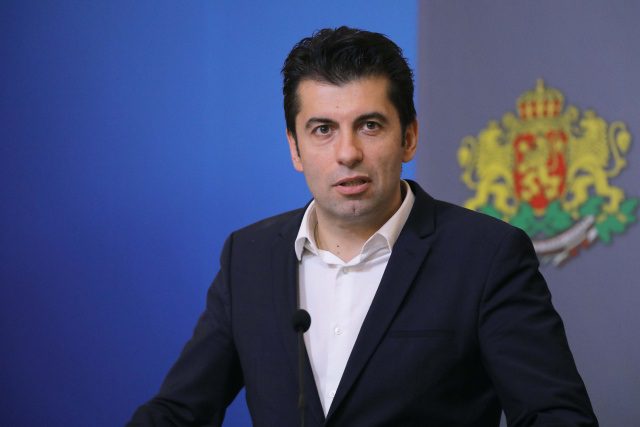 Sofia, Bulgaria: The Prime Minister, Kiril Petkov, condemned the Russian President, Vladimir Puttin, for recognising Eastern Ukraine's Rebel regions of Donetsk and Luhansk as independent states.
Bulgarian Prime Minister took the platform of social media and tweeted, "Bulgaria condemns the decision of the President to recognize the Donetsk and Luhansk regions as independent. We support the territorial integrity of Ukraine within its internationally recognized borders. International law must be respected. We will continue to speak with one voice in his defence".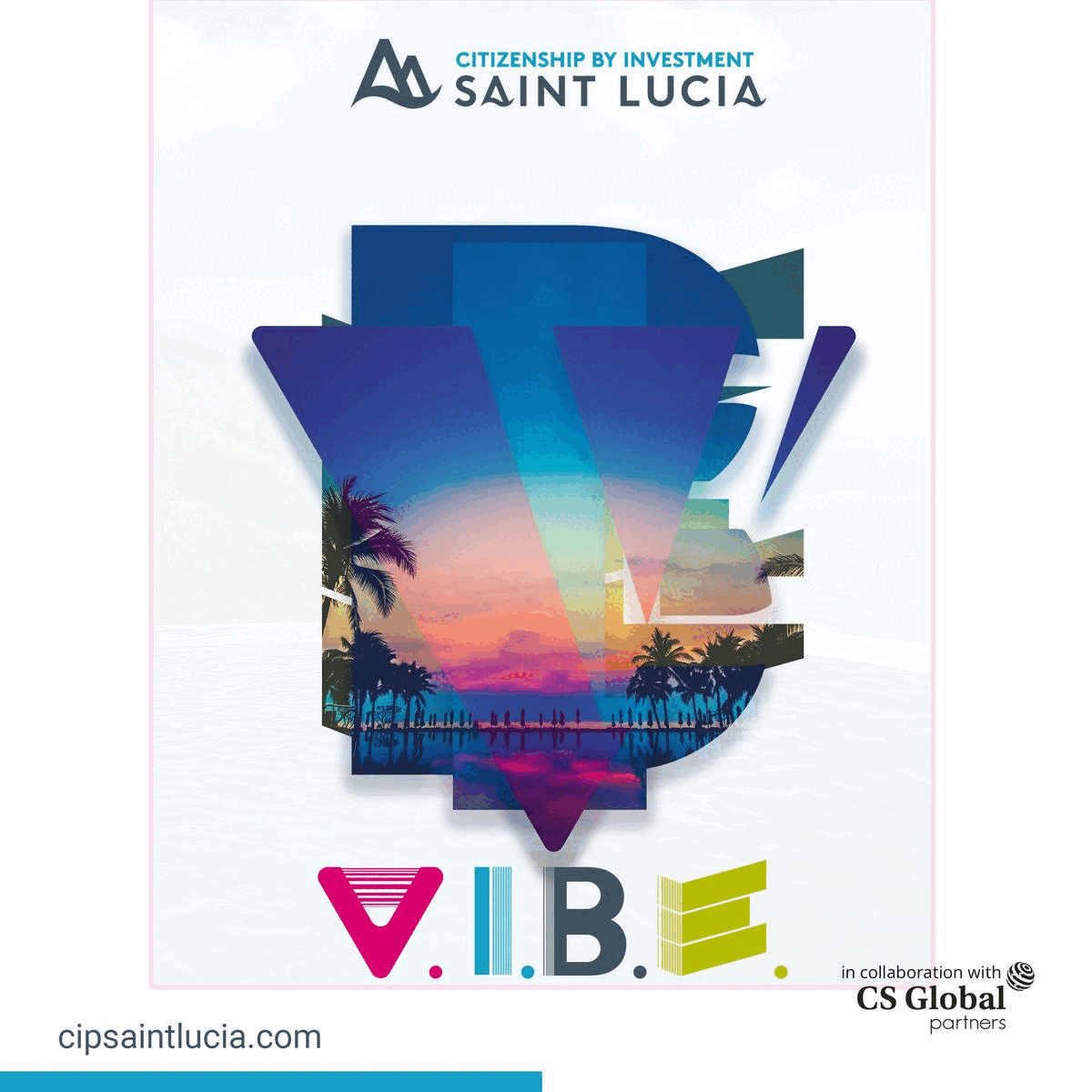 President Vladimir Putin signed the decree, citing the recognition of both the Ukrainian states on live television on Monday, February 21, 2022. In addition to this, he once warned Ukraine that if it does not stop the violence, then the country will have to bear full responsibility for the 'ensuing bloodshed'.
"I believe it is essential to take a long-pending decision, to immediately acknowledge the independence and sovereignty of the Donetsk People's Republic and the Lugansk People's Republic", the Russian President asserted on the live broadcast.
🇧🇬 осъжда решението на 🇷🇺 президент да признае Донецка и Луганска области за независими. Подкрепяме териториалната цялост на 🇺🇦, в нейните международно признати граници. Международното право трябва да бъде спазвано.🇪🇺 ще продължим да говорим в един глас в негова защита.

— Kiril Petkov (@KirilPetkov) February 21, 2022
Russia-Ukraine border crisis became a global concern, attracting the attention of world leaders. United States of America yesterday, in a statement, informed that amid the rising security fears, it is sending all of its diplomats who are in Ukraine to Poland.
US Secretary of State Antony Blinken noted, "Today, the Department of State is once again taking the step for the safety and security of American citizens, including our personnel. For security reasons, Department of State personnel who are at present in Lviv will spend the night in Poland".
"We strongly reiterate our recommendation to US citizens to depart Ukraine immediately. The security situation in Ukraine continues to be unpredictable throughout the nation and may worsen with little notice," the statement of the US Secretary further notes.
Prime Minister of United Kingdom, Boris Johnson, also called an emergency government meeting on the Russia-Ukraine crisis. As an outcome of the meeting, the UK is imposing sanctions on Russia.