Sofia, Bulgaria: Iranian wrestlers were seen in their full form as they bagged multiple medals at the 59th Dan Kolov-Nikola Petrov International event, which was held in Bulgaria.
The freestyle wrestlers of Iran – Saeid Esmaeili and Meysam Dalkhani, brought laurels to their nation by winning gold medals in 60kg and 63kg, respectively.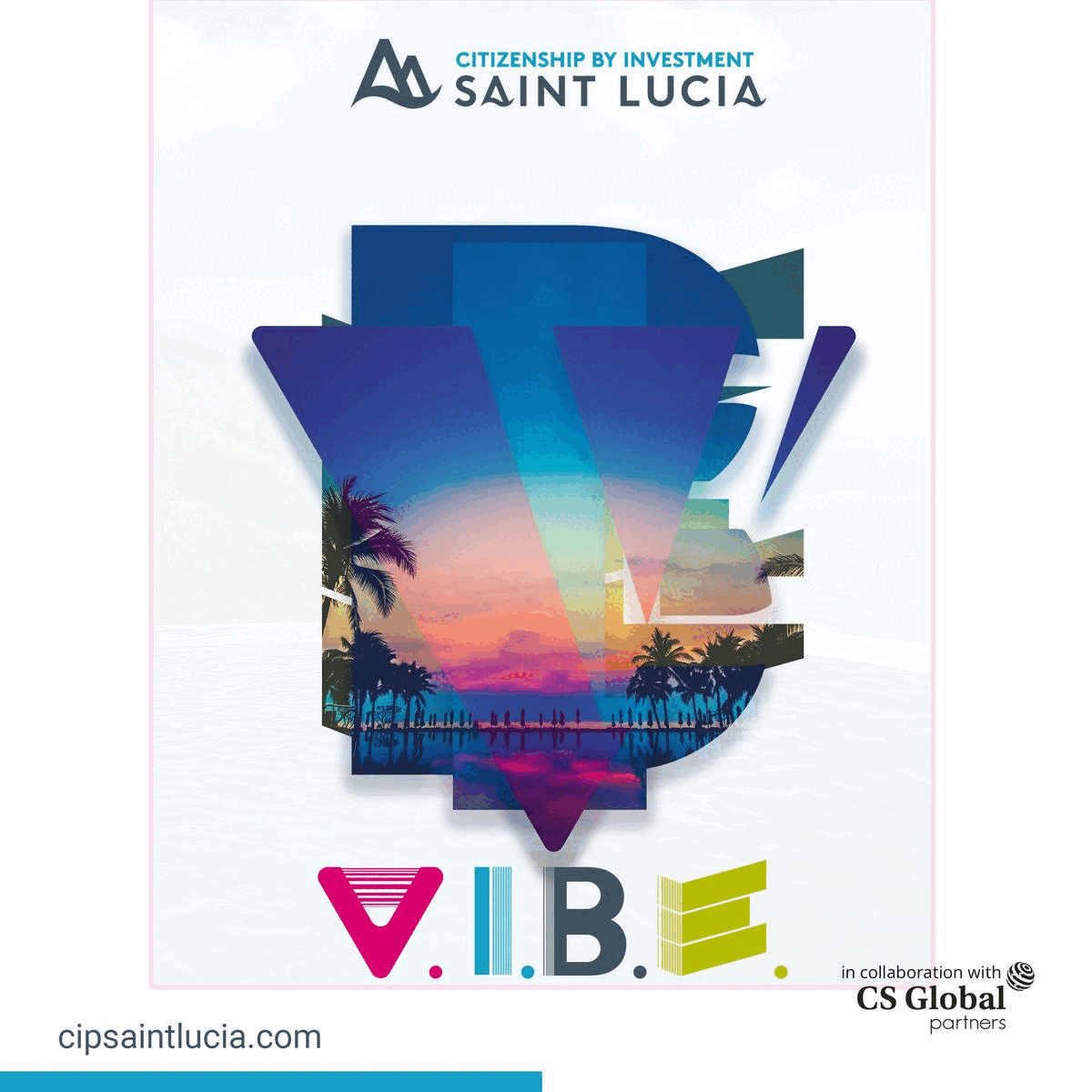 On the other hand, Alireza Abdevali bagged a bronze medal in the 72kg category, and Alireza Mehmedi named a bronze medal for him in the division of 82 kg.
Mostafa Ghiasi and Yadollah Mohebi also seized two bronze medals in the categories of 79 kg and 125kg in the competition, respectively.
While the other freestyle wrestler of the Islamic Republic of Iran, Meysam Abdi, was the one who won the only silver medal of the country in the 97kg category.
The wrestling tournament is held in honour of Dan Kolov and Nikola Petrov. Kolov was the first-ever freestyle wrestling champion while Petrov was the first European and world champion from Bulgaria.
The tournament was held from February 17 to 20, 2022, in Veliko Tarnovo. It is an international wrestling tournament including events of different categories in both men's and women's freestyle wrestling and men's Greco-Roman wrestling.
This wrestling event was telecasted on the Bulgarian Wrestling Federation Live Youtube channel for the global audience.
Bulgarian wrestlers ruled the tournament by winning 18 medals in total, including eight gold, three silver and seven bronze. The second position is occupied by Belarus, whose wrestlers won 10 medals overall, which includes five gold and five bronze.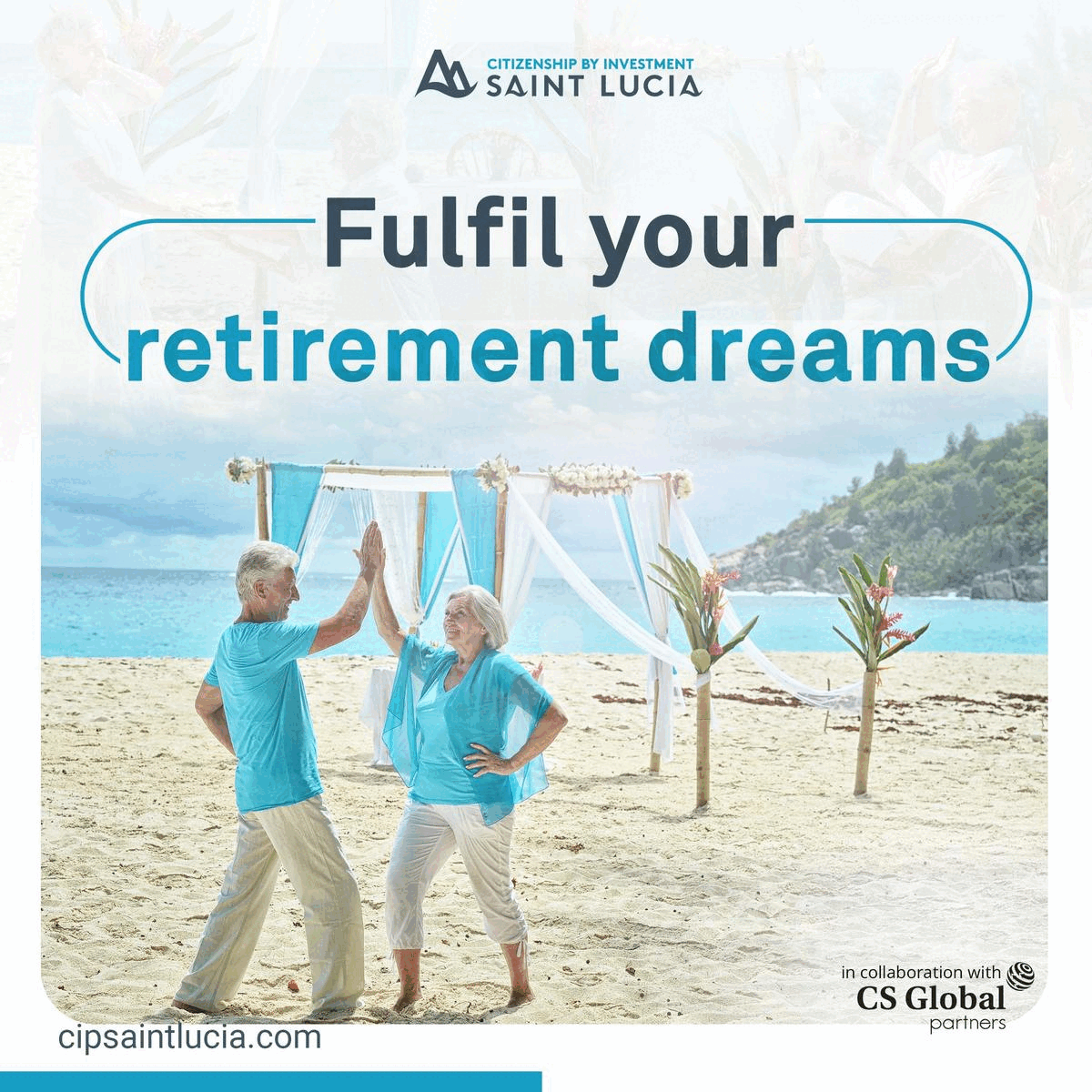 With naming nine medals for their country, Azerbaijan wrestlers won three gold medals, one silver and five bronze medals. The fourth place was bagged by the Iranian wrestlers in the position table, followed by the United States of America, whose freestyle wrestlers seized six medals overall in the competition.