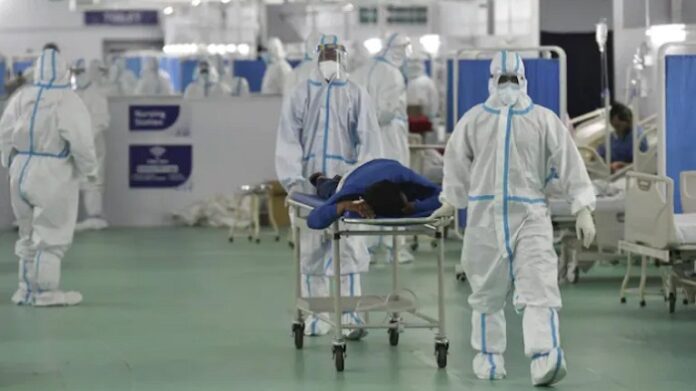 Sofia, Bulgaria: The European country recorded a total of 6589 individuals who tested positive for the viral disease on Wednesday, February 16, 2022. Along with these additional cases, a total of 95 COVID-19 patients lost their lives to the mutant, bringing the tally of death rate to 34 686.
The data has been shared by the Bulgarian Ministry of Health in the unified information portal. With the arrival of these new COVID-19 infections, the active cases in Bulgaria have risen to 257 413.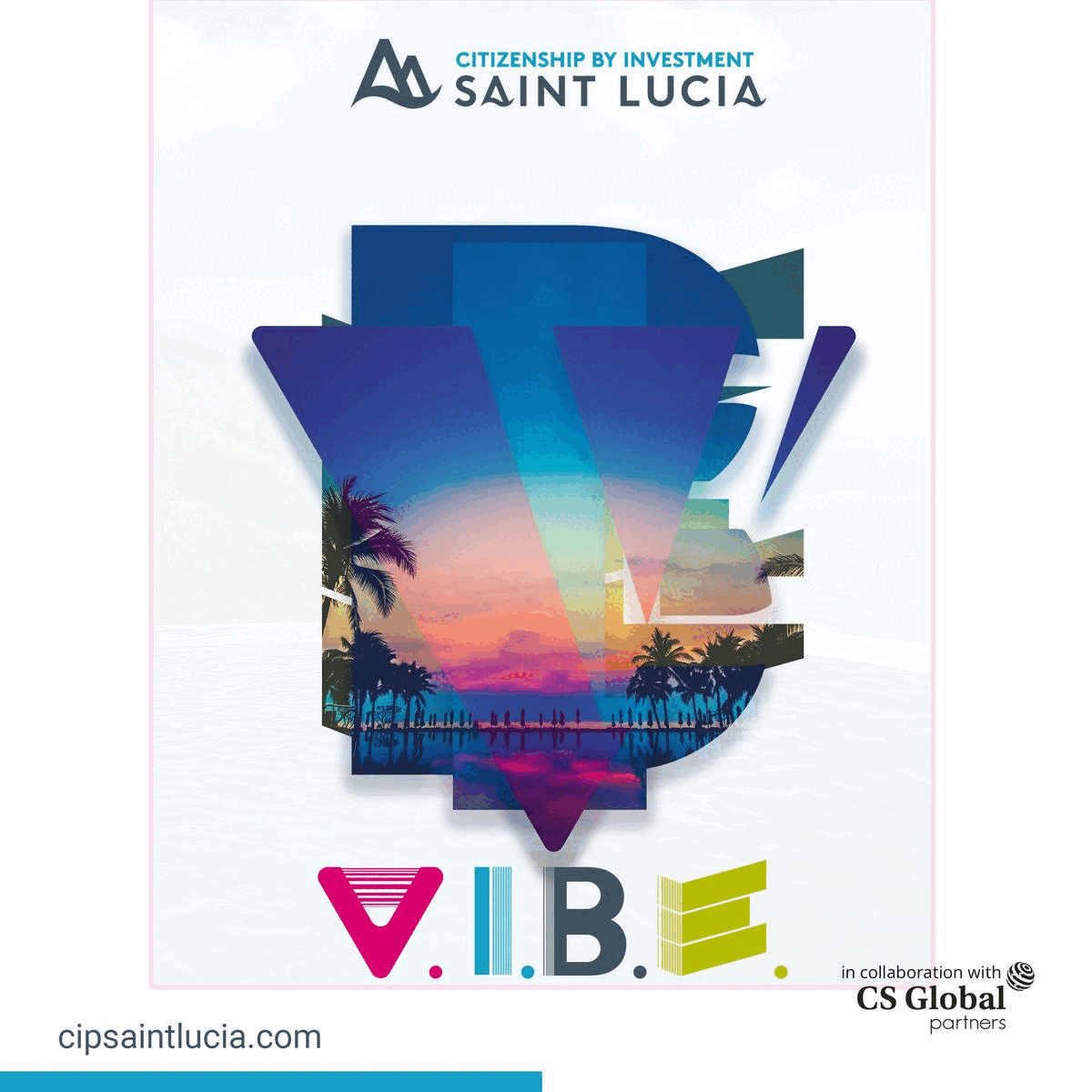 Meanwhile, since the beginning of the COVID-19 outbreak, the confirmed infections of the novel coronavirus in the country has increased to 1 049 543. The additional positive cases turned out from the 28 986 tests conducted by the healthcare facilities the previous day. The positivity rate of the day stands at 22.73%.
As per the data shared in the official portal, a total of 5848 COVID-19 patients got recovered and were discharged from the hospital facilities. The recovery rate of the European nation now rises to 757 444.
As of Wednesday, there are a total of 5721 patients in Bulgaria's hospital facilities, among which 622 are the people who were admitted in the last 24 hours, the portal's data further highlights.
In total, 601 COVID-19 patients are in the Intensive Care Unit, which is lower as compared to the data of February 15, 2022.
COVID-19 vaccination data in the country:
Till now, there are a total of 2,030,626 persons in Bulgaria have been fully vaccinated with WHO-approved COVID-19 vaccines while taking their required number of doses. This number counts for around 29.3% of the total Bulgarian population.
On the other hand, there are a total of 656,760 persons who are fully immunised against the deadliest COVID-19 virus and have received their booster shots also. This tally counts for about 9.5% of the total population of the European country.