Sofia, Bulgaria: The Ambassador of Pakistan to Bulgaria – Mariam Aftab, Foreign Policy Advisor – Vessela Tcherneva and the Security Advisor to the Prime Minister of Bulgaria – Petar Petrov, on Tuesday reanalyzed the bilateral ties between the Asian and European countries. The high-rank government officials examined the collaboration of both countries.
The meeting witnessed discussions on the significant common interest matters for both the countries, including multiple ways or methods to enhance ties in numerous fields, such as – trade, investment, culture, education and defence collaboration.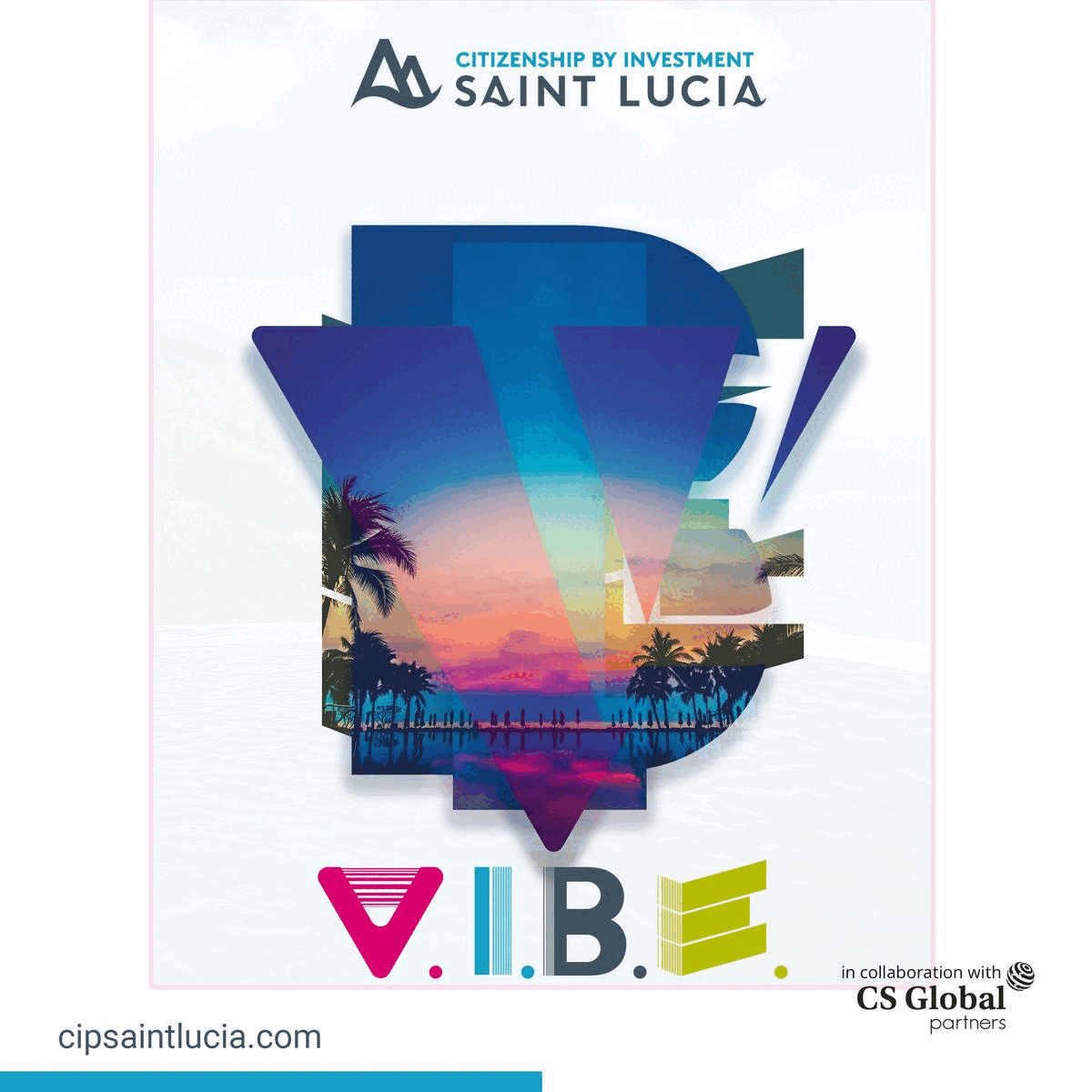 The Ambassador had a warm welcome in the Council of Ministers building. The advisors highlighted that 'Pakistan is the significant partner of Bulgaria in the South Asian region', adding that the European country is always keen and 'desirous' to build and strengthen diplomatic ties.
Ambassador Aftab, during the meeting, also requested the Bulgarian government and Members of European Parliaments to provide their firm support in Asian country's ongoing GSP+ review in the European Union.
He was briefing the Bulgarian dignitaries regarding the formative role being played by Pakistan going about on the Afghanistan crisis, as well as about the country's role in maintaining peace and harmony in the region.
In relation to the statement as mentioned above, the Ambassador exclaimed, "The international community must work to play a bold role in order to avoid an impending humanitarian disaster in Afghanistan by providing critical food and medical aid to the country".
Apart from this, the matter of Jammu-Kashmir was also highlighted by the Pakistan Ambassador in front of the Bulgarian officials. The Ambassador also outlined the significance of permitting observatory missions from the United Nations Human Rights Council & international human rights groups to IIOJK to evaluate the severity of the matter.
Both of the Bulgarian key government officials thanked Ambassador Aftab for the briefing on numerous essential matters. They also ensured their full support in all exertions of the embassy to enrich bilateral relations between Bulgaria and Pakistan.