World: The Director-General of the World Health Organisation – Tedros Adhanom Ghebreyesus, commended the vaccine equity going on in the South African countries. WHO Director-General Ghebreyesus noted that this is a 'historic initiative' which came at the right time. 
Speaking yesterday at the Global Action meeting, he asserted, "I've just returned from South Africa yesterday, where I met with President Ramaphosa and saw first-hand the progress underway at the WHO mRNA vaccine technology transfer Hub. The commitment from the government as well as from the private sector is real."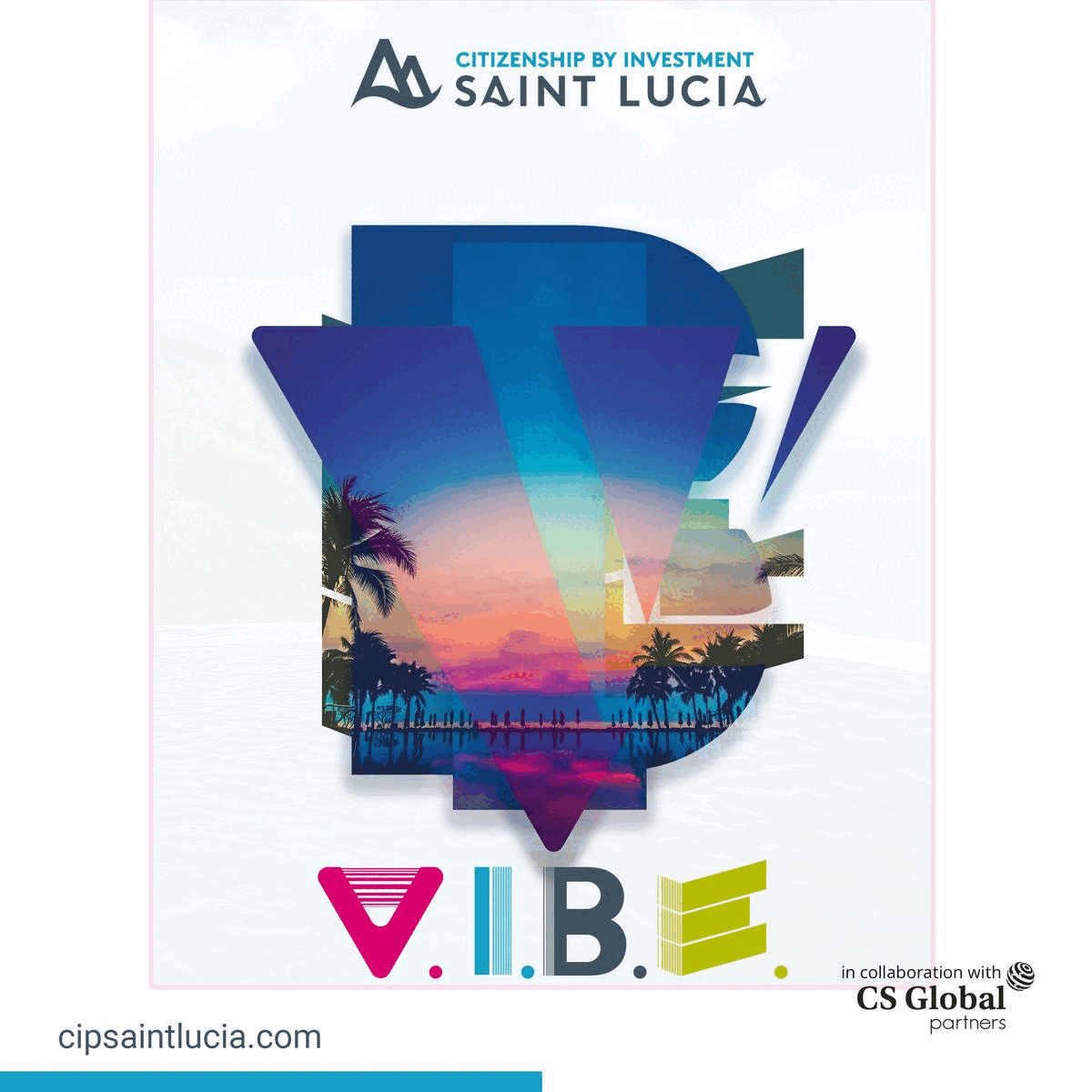 He further added if a vaccination coverage rate is higher in a country or a region, then it does not mean that the COVID-19 pandemic is over yet, as many nations undertook it. 
The low vaccination rate or coverage and low testing rates in some nations are increasing the risk by creating an ideal environment for the virus to emerge its new variants, WHO-Director General stated.  
"We can bring the pandemic under control this year – but we are at increased risk of squandering that opportunity. At present, 116 countries are off track for our shared target of vaccinating 70% of the population of every country by the middle of this year." 
"Via the ACT Accelerator & the COVAX pillar and our partnership with UNICEF, we are now overcoming some of the supply and delivery constraints we faced last year, with more than 1 billion vaccine doses shipped", he informed during his address. 
WHO Director-General Ghebreyesus then asked the countries to vaccinate their population and support the global vaccination target set by the international health agency, which is 70%. Apart from this, he also urged the countries to contribute their fair share to fully fund the ACT Accelerator, specifically for the immediate need of US$ 16 billion.  
"By working together, across the public and private sectors, we can bring the pandemic under control and drive an inclusive and sustainable recovery," the Director-General added.