On February 10, the European Commission announced that the winter economic forecast is expected to grow by 3.7 percent in 2022, less than the earlier estimate of 4.1 percent in the autumn forecast.
During the same time, the Commission projected the estimate for 2023 to 3.9 percent (from 3.5 percent). Expectedly, next week, the country is set to issue a gross domestic product flash for the previous year, 2021.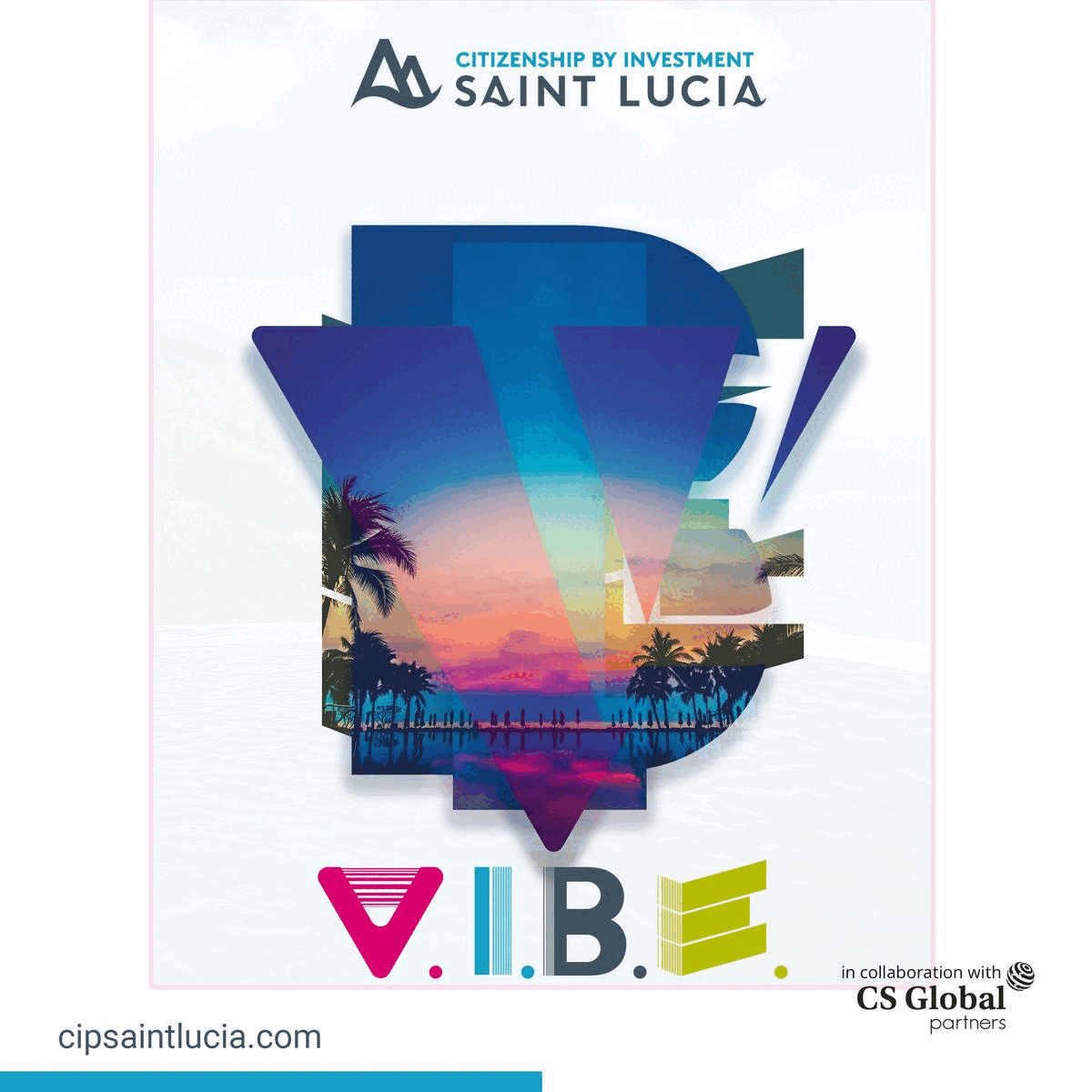 According to the reports, the preliminary GDP figures will be released in first week of March.
The European Commission attributed the economic rebound in 2021 to a growth of private consumption and services and goods exports but noted that "investment underperformed held back by persistent high uncertainty about the COVID-19 pandemic situation, the implementation of containment measures, and the external environment."
European Commission said that the economic growth will remain strong in 2022 and 2023, with spending funded under the European Union Recovery and Resilience Facility (RRF).
Bulgaria's anticipated growth rates reflected the EU's overall projection, with the Commission raising its 2021 growth estimate to 5.3 percent (up from 5% in the autumn report) but lowering the 2022 prediction to 4% (from 4.3 per cent).
The EC further notified that it expected growth to 2.8 percent in the EU27, in the year 2023, slightly higher than the 2.5 percent forecast in the autumn report.
On the upside, household demand may expand faster than predicted, as shown with the reopening of economies in 2020, and RRF-supported investments may provide a larger stimulus to activity, according to the Commission.
According to the research, "Geopolitical tensions in Eastern Europe exacerbate risks to the economy and inflation prospects."