Sofia: According to the data shared by the unified information portal of Monday, February 7, 2022, a total of 2181 individuals found out that they have contracted the deadliest COVID-19 virus. While a total of forty-two COVID-19 patients are the ones who lost their lives to the viral outbreak in the past 24 hours. 
Since the beginning of COVID-19 pandemic in the European country, the healthcare facilities of Bulgaria has reported a total of 995,436 confirmed cases of the novel coronavirus. In terms of active coronavirus infections, Bulgaria holds a mark of 259, 523.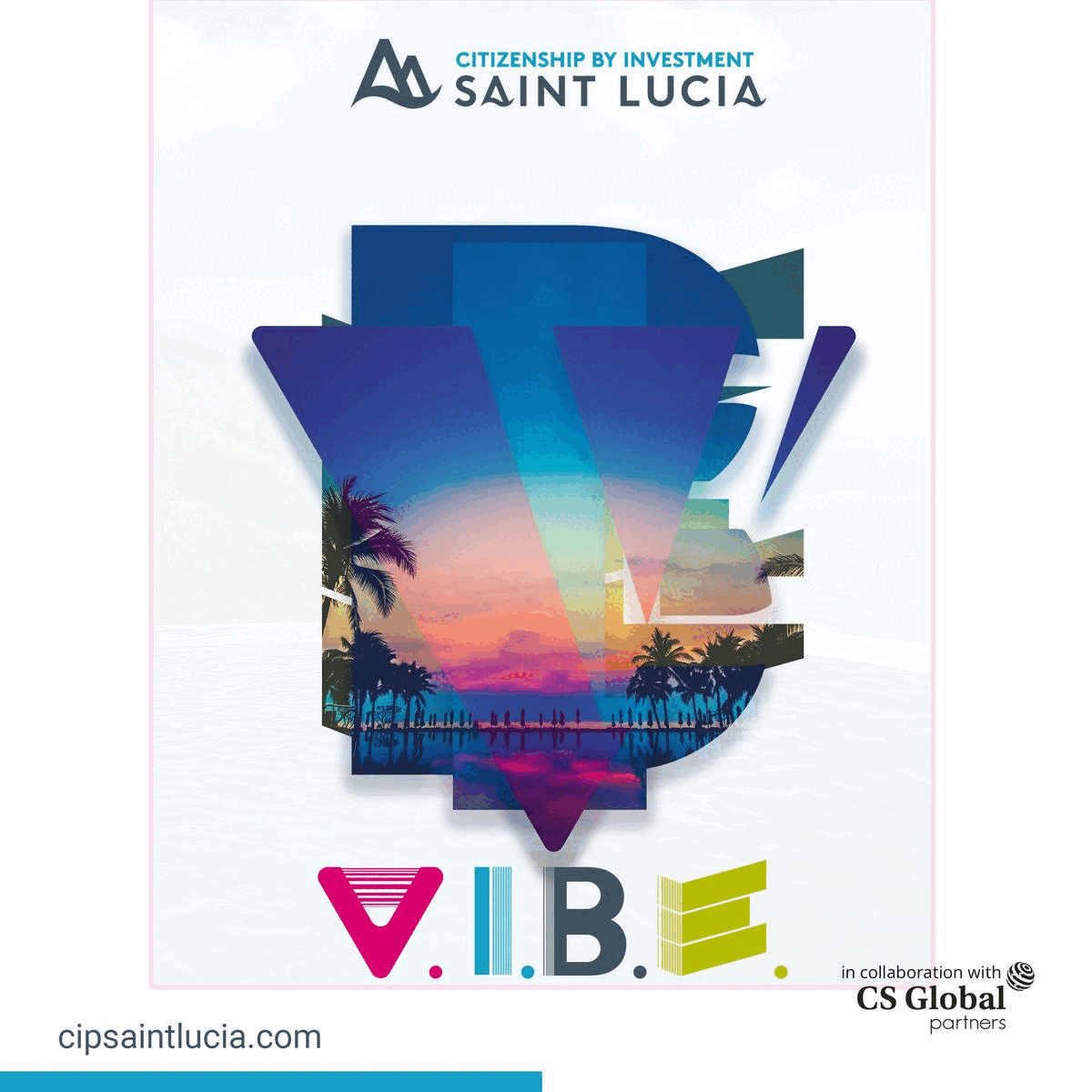 With the arrival of these new deaths, the total tally of the death rate from since the start of the COVID-19 pandemic to February 7, 2022, has reached to 33 770, as per the data shown in the update report. Although, the mark of the active coronavirus infection rate has witnessed a decline as compared to that of February 6, 2022.  
The healthcare facilities conducted a total of 12 838 COVID tests in the last 24 hours, of which around 16.98 per cent of individuals tested positive.   
The report's figures further show that a total of 2245 persons have been recovered from the mutant and were discharged from the hospital facilities, raising the toll of recovery rate to 702 143.  
Meanwhile, 6238 patients of the COVID-19 virus are at present in the hospital in Bulgaria, with 215 recently admitted, of which 593 are in the intensive care unit.  
A total of 1,629 additional doses of the WHO-approved COVID-19 vaccines were administered on February 7, 2022, at the different vaccination sites. 
VACCINATION DATA OF BULGARIA: 
In Bulgaria, till now, there are a total of 2,012,154 individuals have taken their needed number of the COVID-19 vaccine jabs to get themselves fully immunised. On the other hand, there are a total of 633,133 individuals who are fully inoculated and have also taken their booster shots.