Bulgaria's National Assembly has accepted the resignation of the head of the anti-corruption and asset forfeiture commission, Sotir Tsatsarov, on February 2.
Tsatsarov submitted his resignation to the Parliament on January 17. While submitting his resignation, the former head said that he had left his position because he was facing institutional pressure and wanted to preserve his dignity. However, he announced his intention on January 13.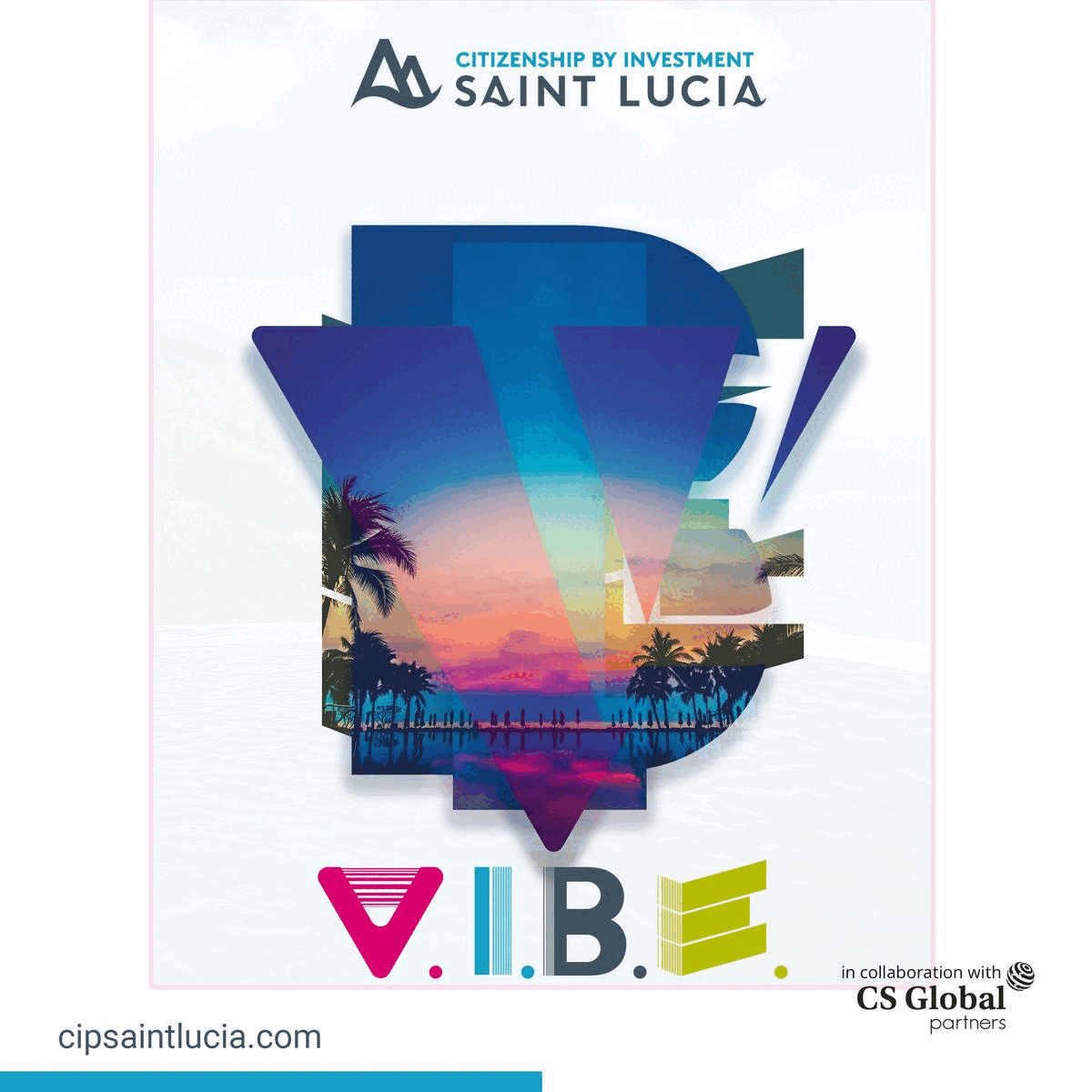 Reportedly, the ruling majority have been planning to restructure the commission as a part of broader reform. The commission would be separated into two bodies. The ruling majority has also sought resignation from Prosecutor-General Ivan Geshev.
One of the four ruling majority, the We Continue the Change party, has described his resignation as overdue.
Meanwhile, the resignation of Tsatsarov will take effect on March 1 and was accepted by 197 votes in favour and none against, with no abstentions.
The GERB-UDF coalition was not present in the voting have debated that Tsatsarov must have attended the sitting.
Tsatsarov was appointed as the head of the commission in December 2019 after serving as Prosecutor-General for around seven years. According to Bulgarian law, the head of the commission has to serve for a six-year term.