Amid the increasing Covid-19 cases, across the country, and European Union Member States announced to apply more strict measures for the dark red categories, the Bulgarian authorities announced to classify countries into the dark red zones.
According to the state authority, the dark red zoned countries would represent the epidemiologically most dangerous countries.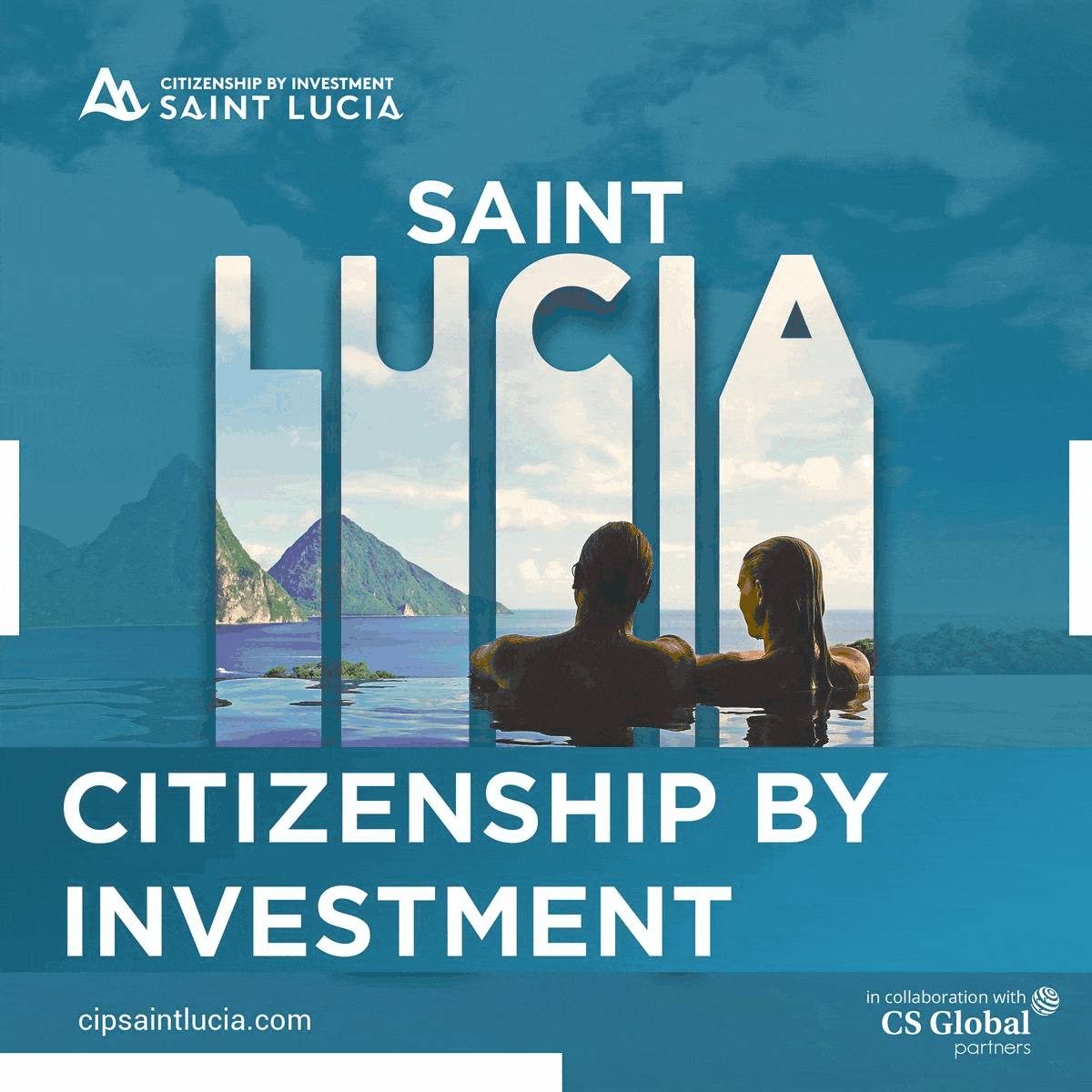 According to the statement by the Foreign Ministry, it is compulsory for the flyers from the dark red zones to present the dark red soon within 72 hours of arrival, along with recovery certificate and vaccination certificate, which would provide proof that holder has been administrated by single-dose or double-dose of vaccine.
However, the country has eased the rules for the citizens who have received the booster dose. The citizens are exempted from pre-departure test requirements.
The countries which are classified as the dark red zone are-
Afghanistan, Boner, Gibraltar, Greenland, Israel, Iceland, Andorra, Switzerland, Belgium, Denmark, North Korea, Maldives, Tanzania, Palau, Portugal, San Marino, Seychelles, Saba, Saint Pierre and Miquelon, Sint Eustatius, Slovenia, Faroe Islands, and France.
Red Zoned Countries:
Many countries from EU, Asia, Africa and South America, have been classified as red zone category, which travellers are urged to present the test, recovery and vaccination certificate. Along with these certificates, the travellers must provide a PCR report, test must be performed 72 hours before departure.
The countries classified as red category are – EU Member States, the United Kingdom, Isle of Man, Anguilla, Albania, Bosnia and Herzegovina, Kosovo, Northern Macedonia, Serbia, and Georgia.
Asia: Turkmenistan, Mongolia, Tajikistan, Kyrgyzstan, Singapore, Kuwait, Qatar, Bahrain, Lebanon, and Jordan
Africa: Botswana, Guyana, Tunisia, and Cape Verde
South America: Paraguay, Trinidad and Tobago, Barbados, Belize, Chile, Aruba, Cayman Islands, Curacao, Bolivia, Panama, Costa Rica, Saint Lucia, Uruguay, Suriname, Brazil, Grenada, Ecuador, and Argentina
North America: United States of America, Bahamas, Cayman Islands, Turks and Caicos Islands, Bermuda, Canada, British Virgin Islands, Montserrat, and Jamaica
Oceania: Australia and New Caledonia
Green Zoned Countries:
Till now, Bulgaria has not added any country into the green zone and whereas other countries have been classified as orange zone.
According to the World Health Organisation (WHO) data, Bulgaria has reported 61,586 Covid-19 cases and 496 deaths during the last seven days.