On February 1, the Bulgarian Food Safety Agency (BFSA) claimed that the country's Haskovo region has been dealing with an outbreak of Avian Influenza.
According to the agency, the virus cases were found in the village of Brod in the Dimitrovgrad municipality, near the breeding site for laying hens.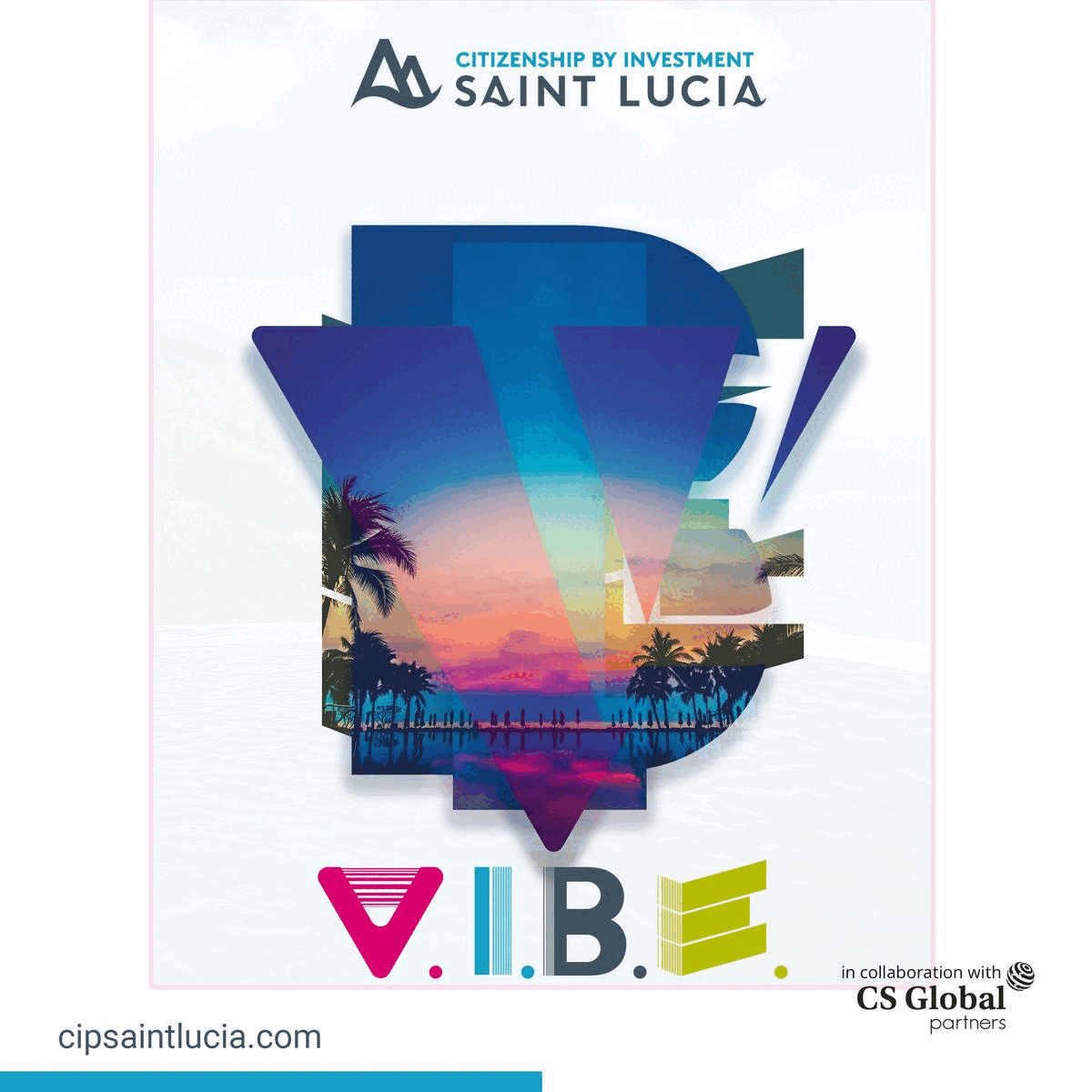 The sick and the contacted birds at the site will be killed humanely and to prevent the spread of the disease, the infected birds the carcases of the birds will be disposed of well. According to the statics by the agency, there are about 4000 hens at the site.
As a preventive measure, authorities have established a three-kilometre protection zone and around 10-kilometre of observation zone.
The agency further claimed that if hygienic rules for processing food are observed in the household, the poultry meat and products will not pose any danger to human health.
On January 31, the country's food safety agency notified that it had confirmed an outbreak of African Swine Fever on a private farm in the village of Kavrakirovo, Blagoevgrad district. As many as five pigs have been infected by the virus.
The infected pigs would be put down, and similar precautionary measures have been implemented in the area, three-kilometre protection zone and 10-kilometre observation zone. The agency claimed that the pigs would be checked, and the potential zone of the infection would be found in these zones.
An issue was reminded by the food safety agency that stated that essential protocols and measures should be followed in the farms to prevent the African Swine Fever.
It further said that it is the responsibility of the farm owners to inform about the sick as well as dead pigs.