Recently, WWF and the Konrad Adenauer Foundation conducted a study and warned Bulgaria that it might witness an increase in the temperature by 4.4 °C by 2100, and the perception might drop to more than 20 percent. The latest study suggests the nation adopt adequate policies and rules to combat climate changes.
The authors, through the joint scientific study, warned that if the greenhouse gases emission continued at the same rate, the nation might witness a climate crisis. The authors stated that the country might see a hike of 4.4 °C by 2100 and approximately 2.7 °C from the level during the pre-industrial era.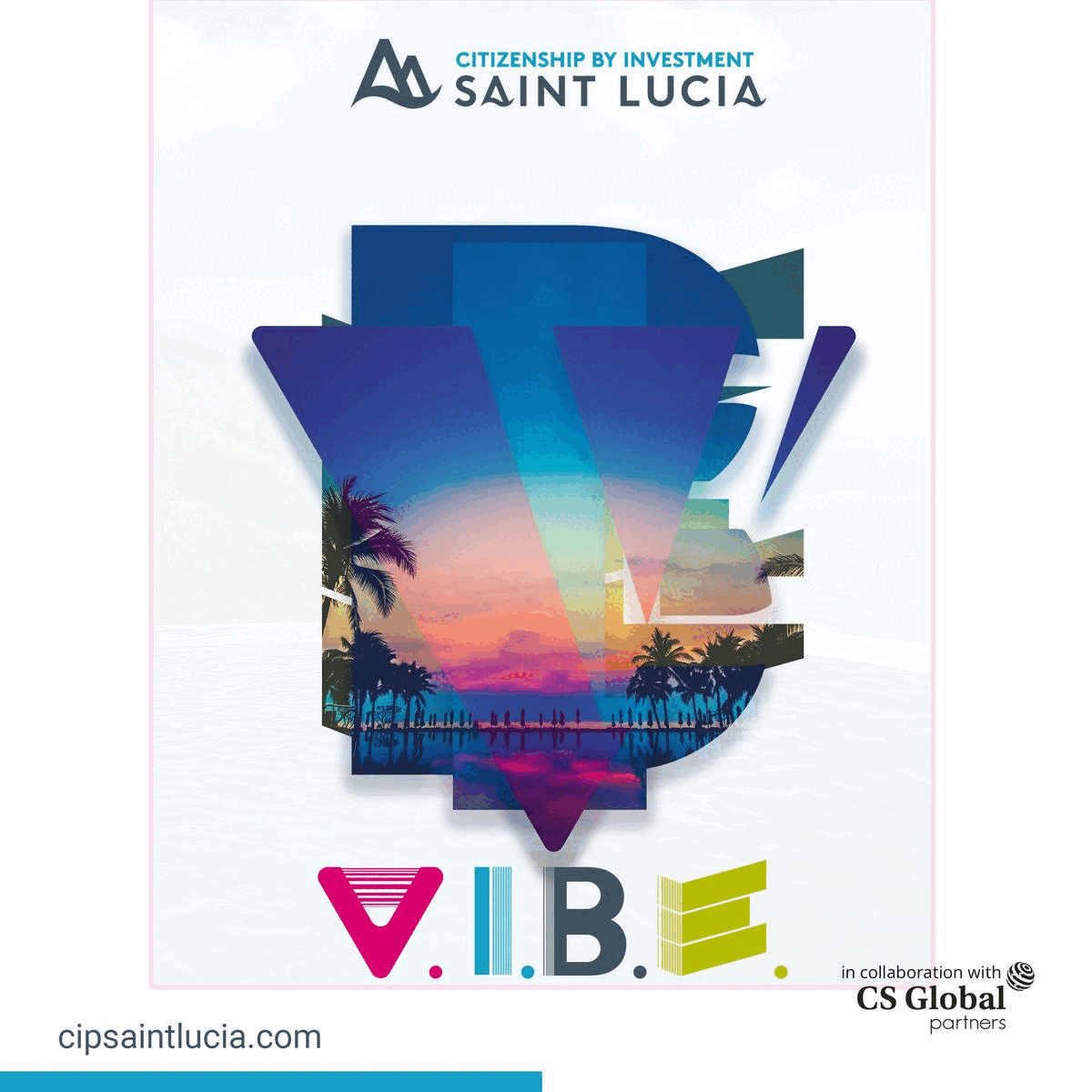 The study further mentioned that Bulgaria is already among the worst European nations and further raised concern that this temperature rise might become a threat to the urban water supply as well as agriculture. According to the statics shown by the study, the yields of wheat and corn may reduce by one fifth in such cases.
The nation might become an onlooker to summer droughts by 2100, if such a situation prevailed, and situations of the catastrophic flood could be increased by two to four times. Whereas, by 2050, the country may have several months with temperatures over 30 °C and nights with 40 °C.
The scientist further mentioned that if the temperature stays above 20 °C, heat stroke and heat stress may also be increased.
The crisis may become a headache to the country as the Bulgarian economy majorly depends on coal for electricity, oil products for transport and gas for heating and industry. The study stressed that Bulgarian businesses must significantly start increasing investment in renewable energy sources, especially those associated with electricity. It further suggested that nations adopt zero-emission vehicle fleets, and offices must opt for zero or positive energy production.
The Balkan nation is privileged with funding worth EUR 6.3 billion from the EU's Recovery and Resilience Facility for climate mitigation and adaptation and another one worth EUR 1.3 billion from the Just Transition Mechanism for the restructuring of its coal regions.