Due to costly power and gas bills, central workstations have been working on the verge of closing.
In a letter to state authorities, ombudsman Diana Kovacheva warned that more than 24 non-governmental groups that provide social services have asked for aid because they are unable to fulfil their expenditures for power, natural gas, and wages.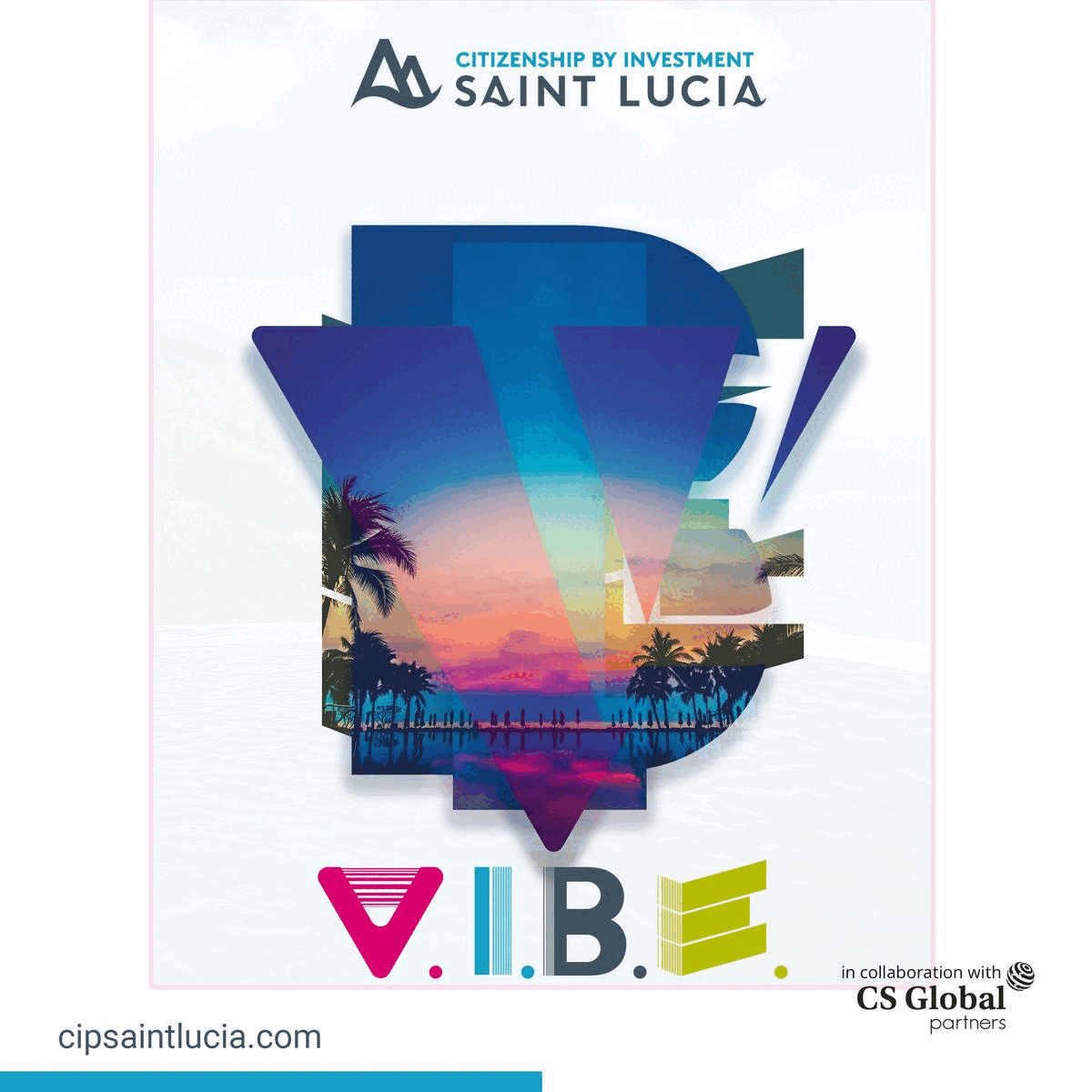 As a result, the regular operation of this sort of service is jeopardised, and thousands of vulnerable individuals have been facing a serious risk of losing assistance.
Petya Demireva, who administers NGOs – Home for the Elderly and Home Social Patronage, and provides services in the municipality of Troyan, explained that why social services were left out of the choices to help the afflicted sectors from high energy costs.
"Since the beginning of this year, we have been without a state budget and this is the reason that we have lost the budget that was assigned last year", said Demireva, added, "Now, with the considerable increase in energy prices, we are purchasing a megawatt-hour of power for BGN 456 per month in December, it was 126 per megawatt-hour in 2020."
"Now, we are dealing with a second problem – the new 'Ordinance on remuneration of employees in social services' has been in effect since the beginning of the year, but despite the benefits, because there has been no budget update, we have been unable to make this payment, and there is even a risk of being condemned for not complying with the Ordinance."
"The third issue is the expense of accessing social services, which has risen as a result of all these cost hikes – for heating, food, and medication. The charge will be higher in 2022," Demireva noted.
She claimed that individuals will either remain out of their houses or cut back on their heating and food bills.
Demireva further appealed the government to provide immediate assistance to social s