On January 31, Monday, the country reported 10,151 cases in the last 24 hours, according to the official information portal on February 1. These cases have taken the tally of the country to 951,965. According to the portal, on Monday, as many as 42,246 tests were done, out of which 24.02 percent were tested positive.
The death because of the deadly virus has been reached up to 33,318; out of these, 158 deaths were reported in the past day.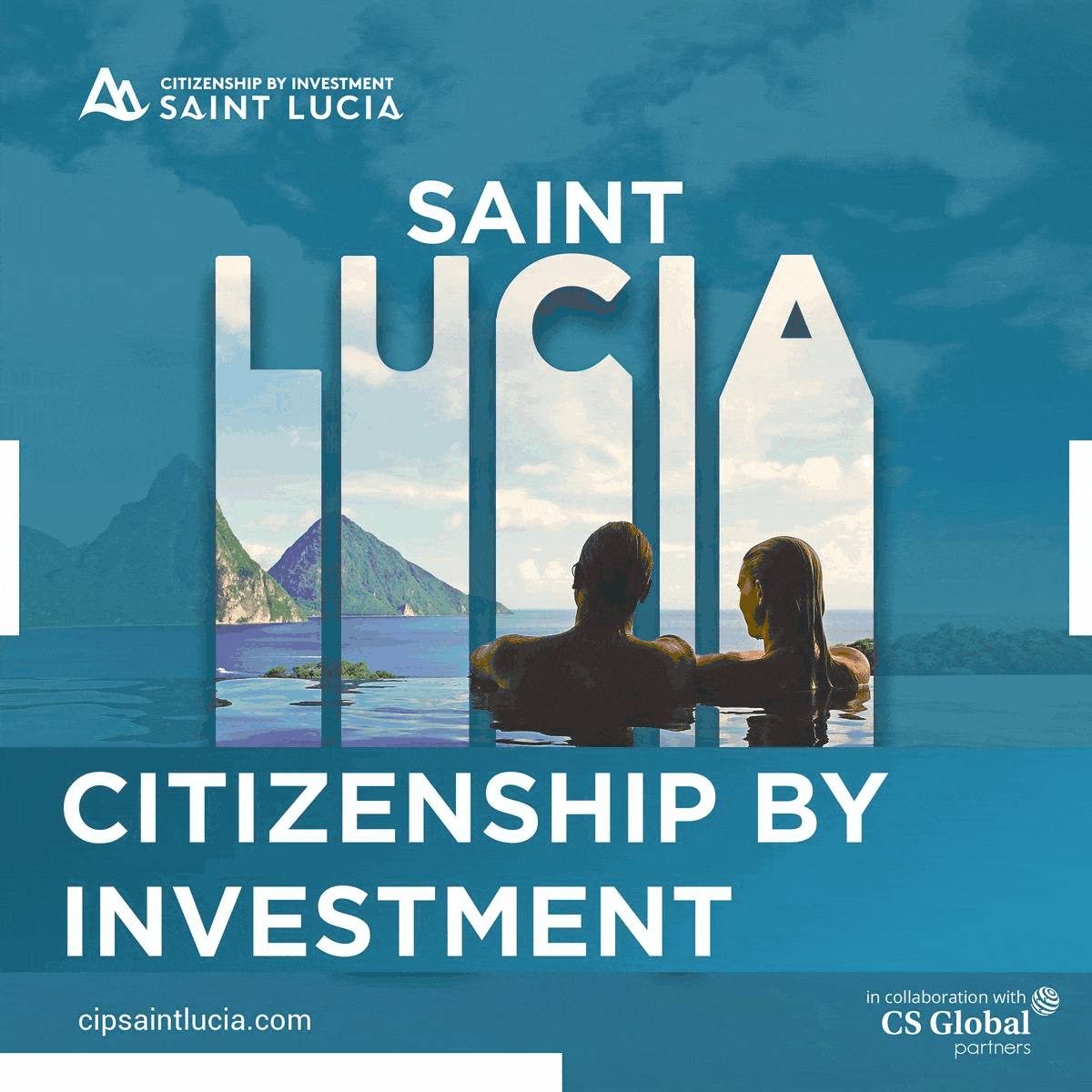 So far, Bulgaria has around 244,233 active cases; in the past day, 4,913 active cases were added to the tally.
Till now, around 5,705 people have been admitted to the hospital due to Covid-19; 1,015 were admitted in the last 24 hours. Of these, 506 patients are under intensive care.
So far, as many as 674,414 patients have been recovered and discharged from the hospital. Of these, 5,080 people went back home in the last 24 hours.
Around 146 medical personnel tested positive for the deadly virus, taking the tally to 20,634.
As here, 4,165,478 people have taken the doses of vaccines against Covid-19 in Bulgaria; out of these, 7,975 received the jab on the last day. As many as 1,996,484 Bulgarian has taken complete vaccination, and 611,314 have taken the booster dose.
As of January 28, the country surpassed the mark of 30,000 deaths. The death because of the deadly virus was reached up to 33,017; of these, 78 people lost their lives due to the SARS-CoV-2 virus in the last 24 hours.
Bulgaria's national Covid-19 morbidity rate is 1754.65 per 100,000 population on a 14-day basis, according to the unified information site on February 1, up from 1749.18, on the previous day.
Despite such a surge in the Covid-19 cases, Bulgaria has the lowest vaccination rate among the nations in the European Union, according to the statics by the European Centre for Disease Prevention and Control's vaccine tracker.