According to the latest statics shared by the London-based solar energy group Solarpro, the energy firm has built around 114 charging stations for electric cars in Bulgaria in 2021.
According to the statement by Solarpro, 20 Bulgarian cities have new charging stations.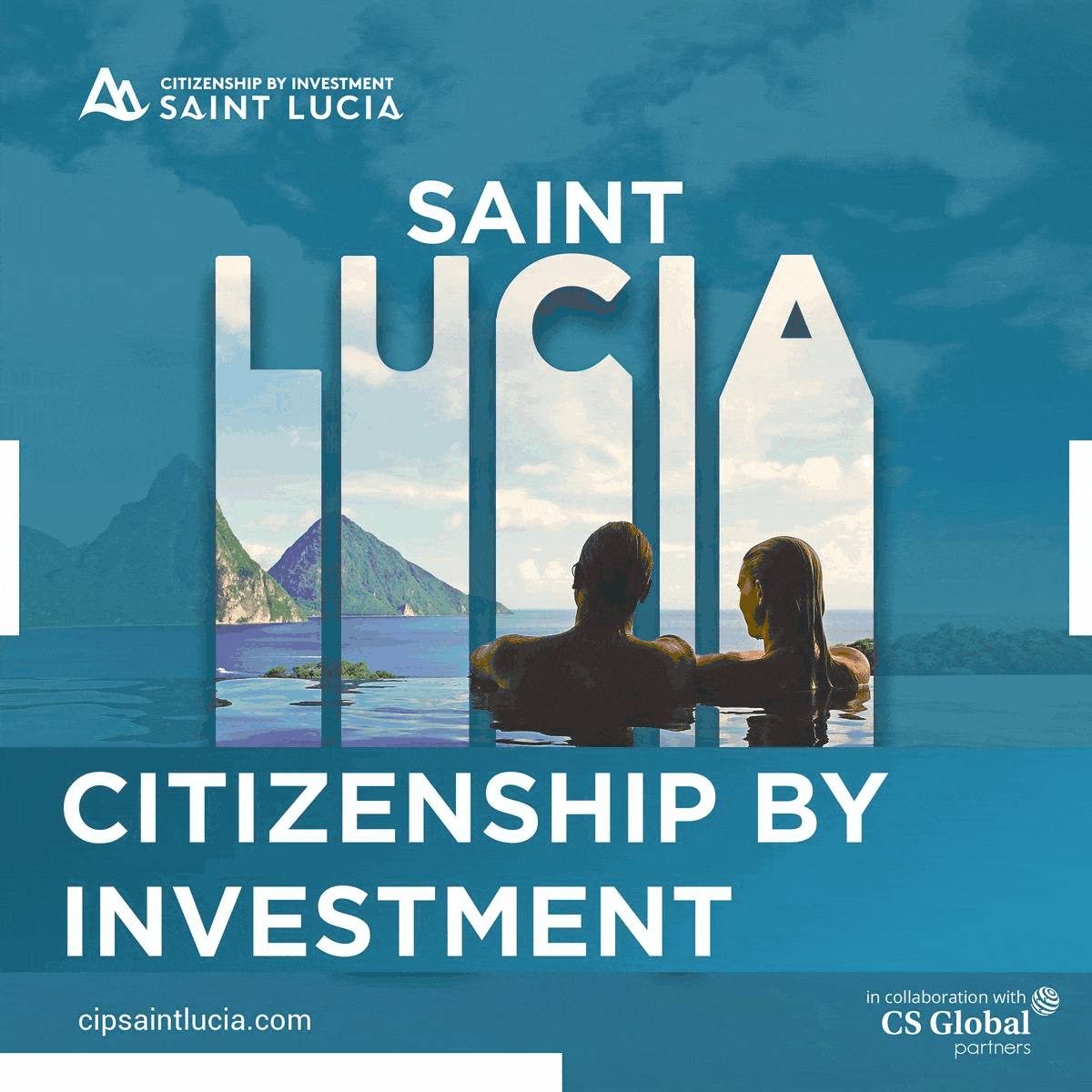 The energy organisation, Solarpro, which was established in 2007, have been majorly present in six countries within Eastern Europe. It is one of the leading CEE companies in the field of renewable energy and has been operating capacity on a global level.
Eastern-Europe Solarpro Holding offers a wide range of renewable energy services, including investments in generation assets, operations and maintenance, balancing and trading, project development and construction services, energy storage and other services.
The firm has been helping for more than 12 years of experience. According to the latest data published on the website, the solar energy firm has, recently, brought 5GW of photovoltaic projects. For now, the firm has a holding of around 500 MW under operation and maintenance and approximately 900 MW under construction.
As per the official statics, within the European Union, only three nations – the Netherlands, France and Germany, account for as many as 70 percent of total EV Charging infrastructure. So far, EU nations have around 225,000 electric car charging stations.