Recently, the Romania government has begun imposing the digital nomad visa, which would permit the citizens to live in the nation and work for international countries.
There are expectations that this new visa would attract a large number of internationals. There are chances that this will enhance the economic growth of the country amid the time of the pandemic, according to the reports by SchengenVisaInfo.com.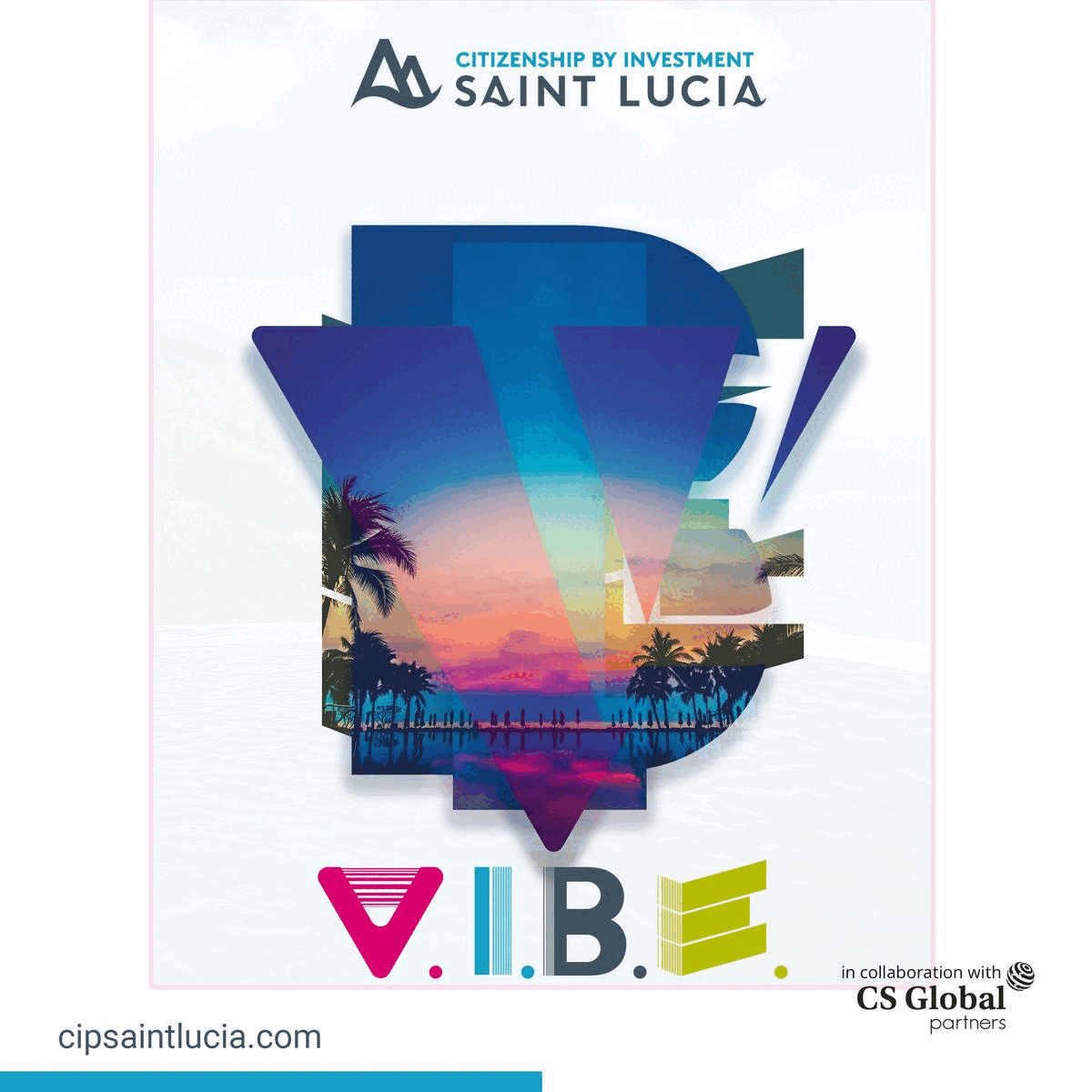 The individual who has nomad visa would have to apply for a long-term visa, and this would be valid for just six months. The visa would be renewed only if the applicant met the following requirements:
The applicants must prove that they are employed for at least three years before applying for the digital nomad visa.
The applicants must show the income proof for the last six months and it should be three times Romania's average gross salary – 6,095 LEI per month.
They have to show identification documents and employment contracts with company information.
Romanian authorities, in September, announced that they have been thinking to introduce a digital nomad visa. To adopt this decision, Romania followed several other European countries. And at the end of September, the Senate accepted the draft law of the digital nomad visa scheme. For debate, the law was drafted and sent to the Deputy Chamber.
Vlad Craioveanu, the co-founder and business development manager at Impact Hub Bucharest, regarding this matter, said that in comparison to other European nations or even the United States, where the cost of living is around 50 percent greater, the country's choice to adopt such a programme would provide more benefits to its holders.
European countries known for these schemes are – France, Iceland, Greece, Germany, Spain, Portugal, Croatia, Malta, Estonia, and the Czech Republic.