On January 30, Prime Minister Kiril Petkov and Sofia Mayor Yordanka Fandukova have ordered an inquiry into claims that the municipality of Sofia has contracted payments for street lighting at inflated rates.
This order has come following the various Bulgarian municipalities have been cutting the power supply to the street lights as the electricity bills have been tripled. Because of this hike, the municipalities have demanded help from the state government.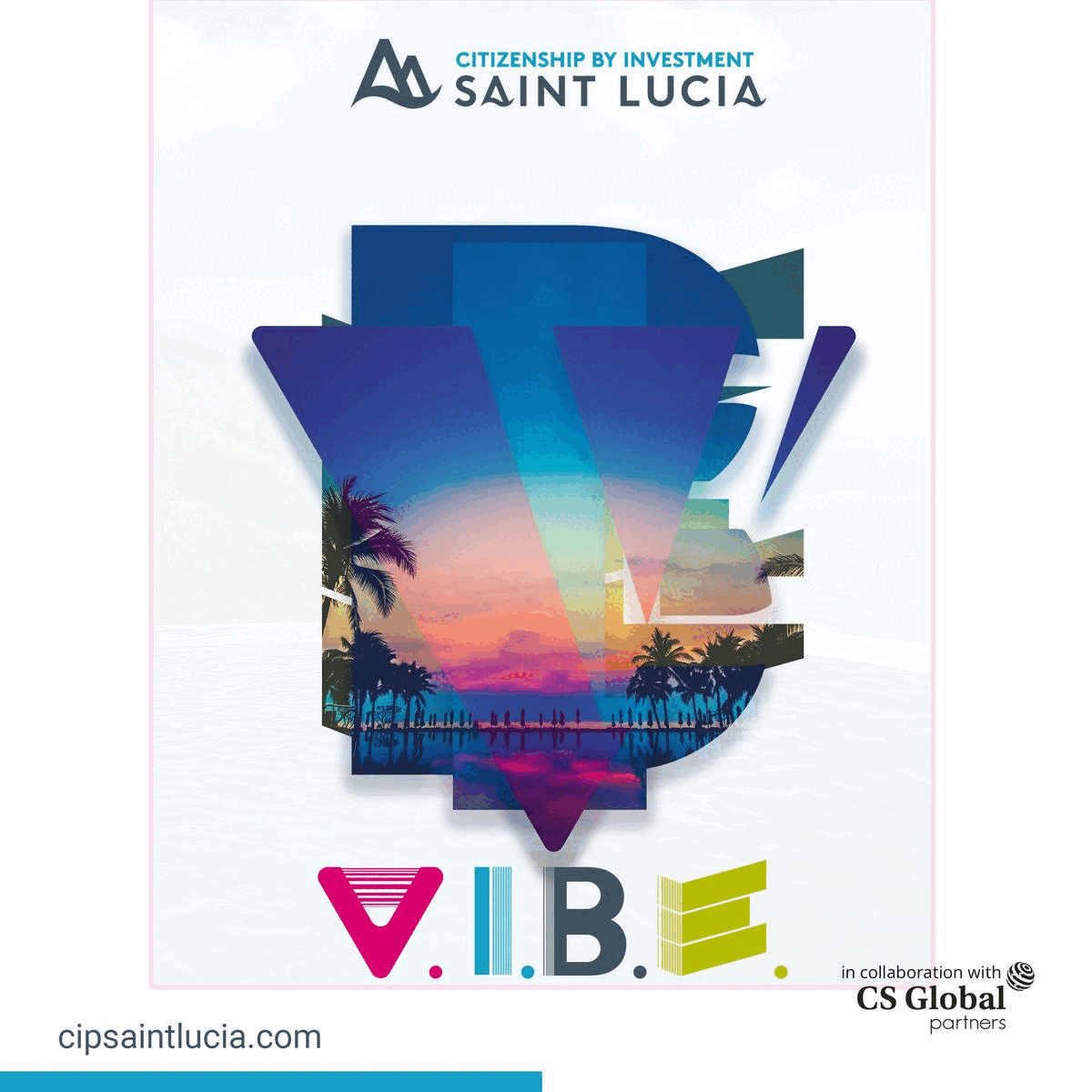 Sofia city councillor Boris Bonev, while interacting with media on January 30, said that the town has been losing millions due to street lighting contracts. He further alleged that the contracts presented by the Sofia municipalities have shown electricity prices rising from three to 77 times, as compared to the market ones. He further showed the documents, with two companies, worth a total of 74 million Lev.
He was quoted saying, "We examined the situation through an experiment. We purchased five items from the public procurement worth 139.70 Lev, whereas, the municipalities have been buying the same for 910 Lev".
He further said that an item was at the price of 81 Lev, and Sofia municipality was paying around 17 Lev for it.
Councillor Bonev, the founder of NGO Spasi Sofia (Save Sofia), demanded the resignation of the deputy mayor following the suspicion of being responsible for the contracts.
Following Bonev's allegation, Prime Minister Petkov shared a Facebook post and highlighted the different costs of the street lamps; he further said that immediate action would be taken for an anti-corruption commission with investigative functions.
He further mentioned that the authority would take strict as the anti-corruption commission was a huge priority.
He added that Sofia municipal administration had told the Bulgarian authority that the capital city would cut public transport as it does not have a budget to cover the electricity prices. He has also ordered an investigation on January 31.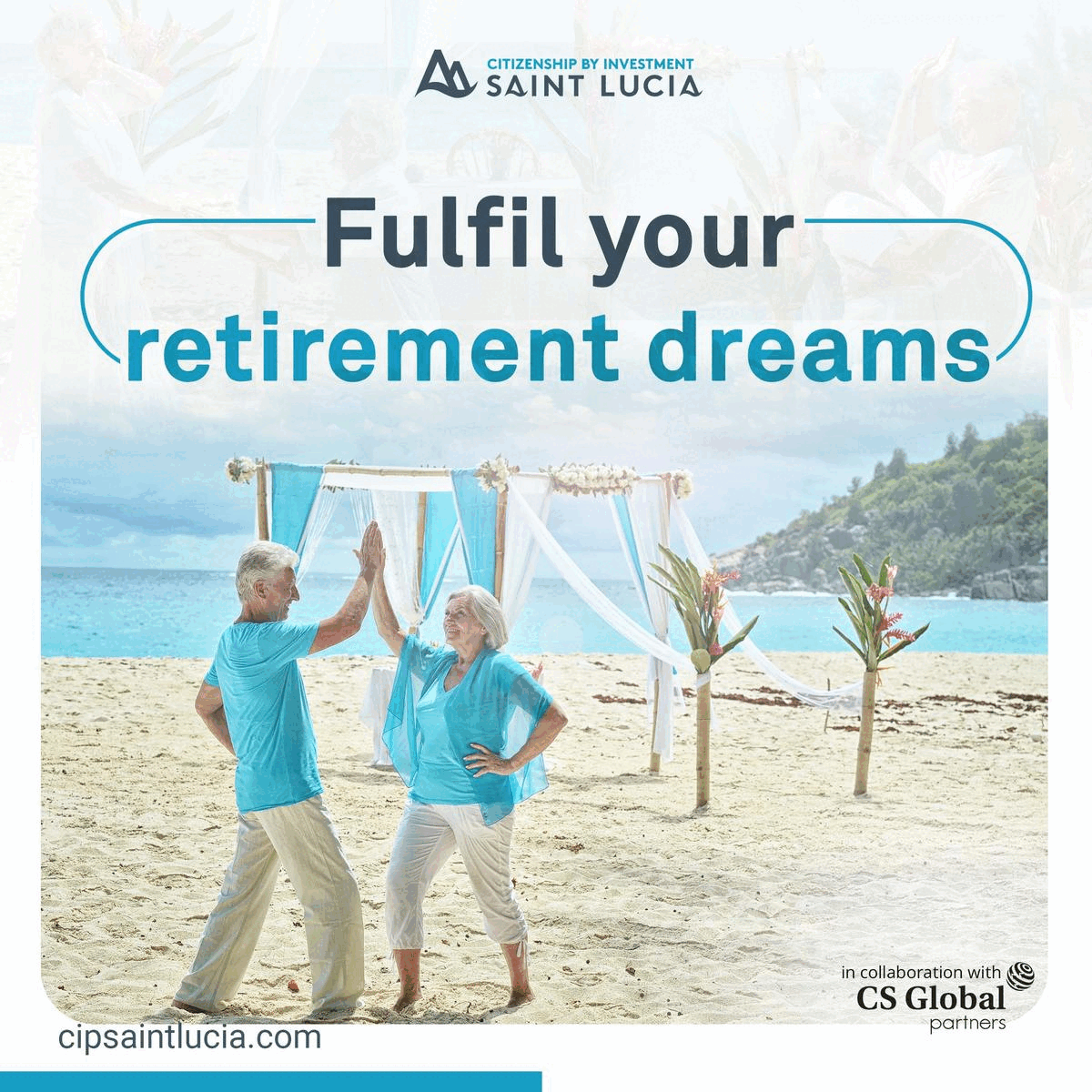 Petkov concluded that there would be a budget for everything as the corruption would be ended from the roots.