According to the latest information provided by the official website of the Parliament, the National Assembly of Bulgaria will hold a special meet on the Russia-Ukraine crisis on the afternoon of January 26.
The decision has been taken following a petition filed by 59 MPs of the parliamentary group of Boiko Borissov's opposition GERB-UDF alliance.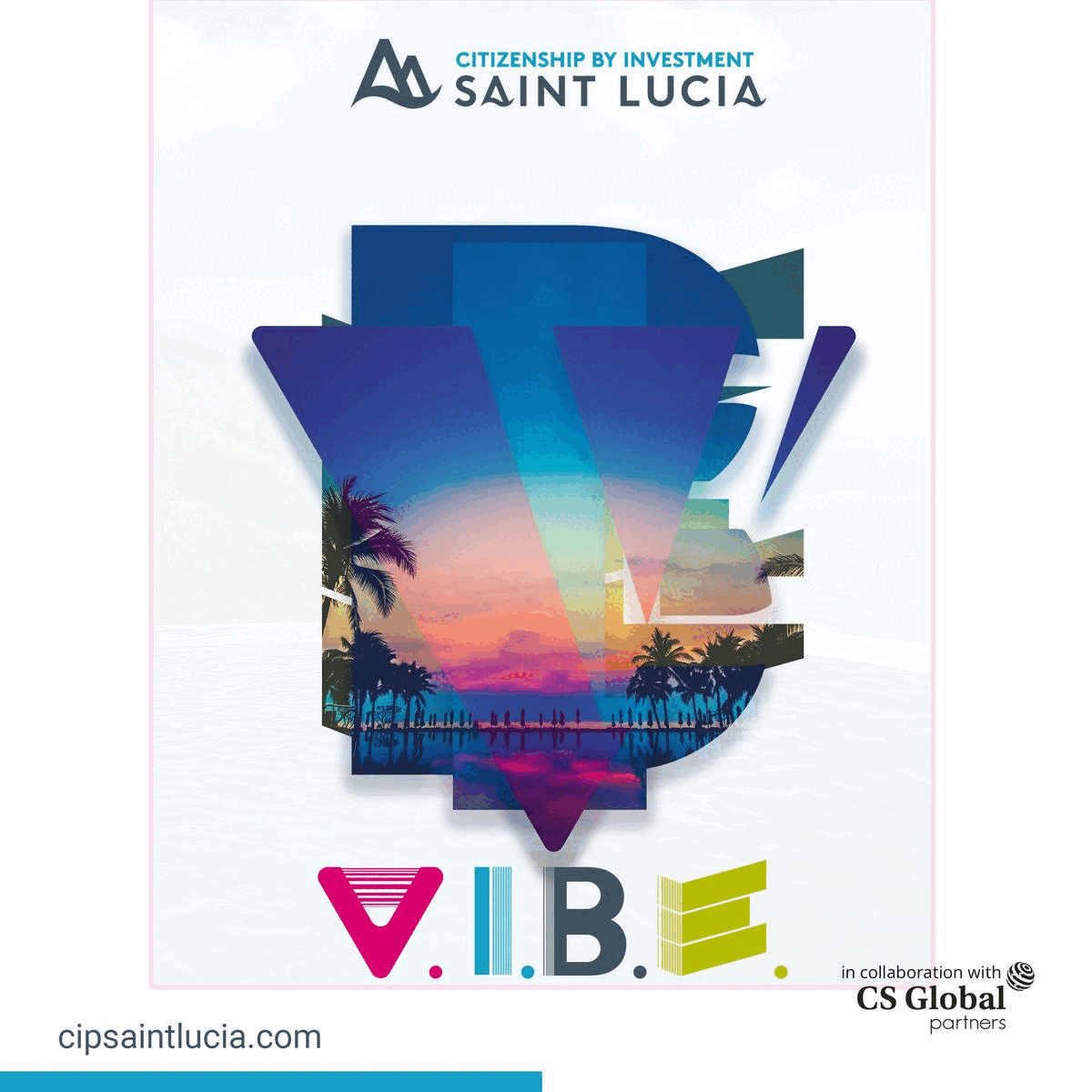 During this special meet, the hearing of Prime Minister Kiril Petkov, Defence Minister Stefan Yanev, Foreign Minister Teodora Genchovska, and the heads of the State Agency for National Security, the State Intelligence Agency and of Military Intelligence would be included. The major aims behind the meeting would be the relationship with the Russia-Ukraine conflict, NATO-Russia tensions, nations' role in the decision-making process in NATO and the deployment of Allied armed forces in Bulgaria.
According to the statement by the Bulgarian Parliament, the speaker of the National Assembly, Nikola Minchev, has stated that a special meeting will be conducted on January 26 at 3:30 pm to share the full information on the issues the questions raised could be clearly presented.
Prior to the special meeting, the Cabinet Security Council will have a discussion on January 25, Tuesday. And a cabinet meeting is scheduled during the early January 26, Wednesday. During the Cabinet meeting, there are reports that tensions over Ukraine and NATO Allies' plans to strengthen the Alliance's eastern flank would be discussed.
Amid all these tensions and conflicts, Bulgaria has also been dealing with a surge in the Covid-19 cases. According to the information on the unified portal on January 25, Bulgaria reported 11,049 new Covid-19 cases in the last 24 hours, and around 132 people lost their lives due to the infection. Since the pandemic began, 891,277 people have been tested positive.