Amid the crisis because of the Covid-19, Bulgaria is now dealing with high electricity bills. Because of the same, several Bulgarian municipalities had been cutting back the street lights and towns witnessed back out.
In recent days multiple MCs have been announcing the cutbacks, and earlier this month, Bulgaria's four major cities, including Sofia, Plovdiv, Varna and Bourgas, said that their lighting bills had been doubled on an annual basis in each of the last three months of 2021.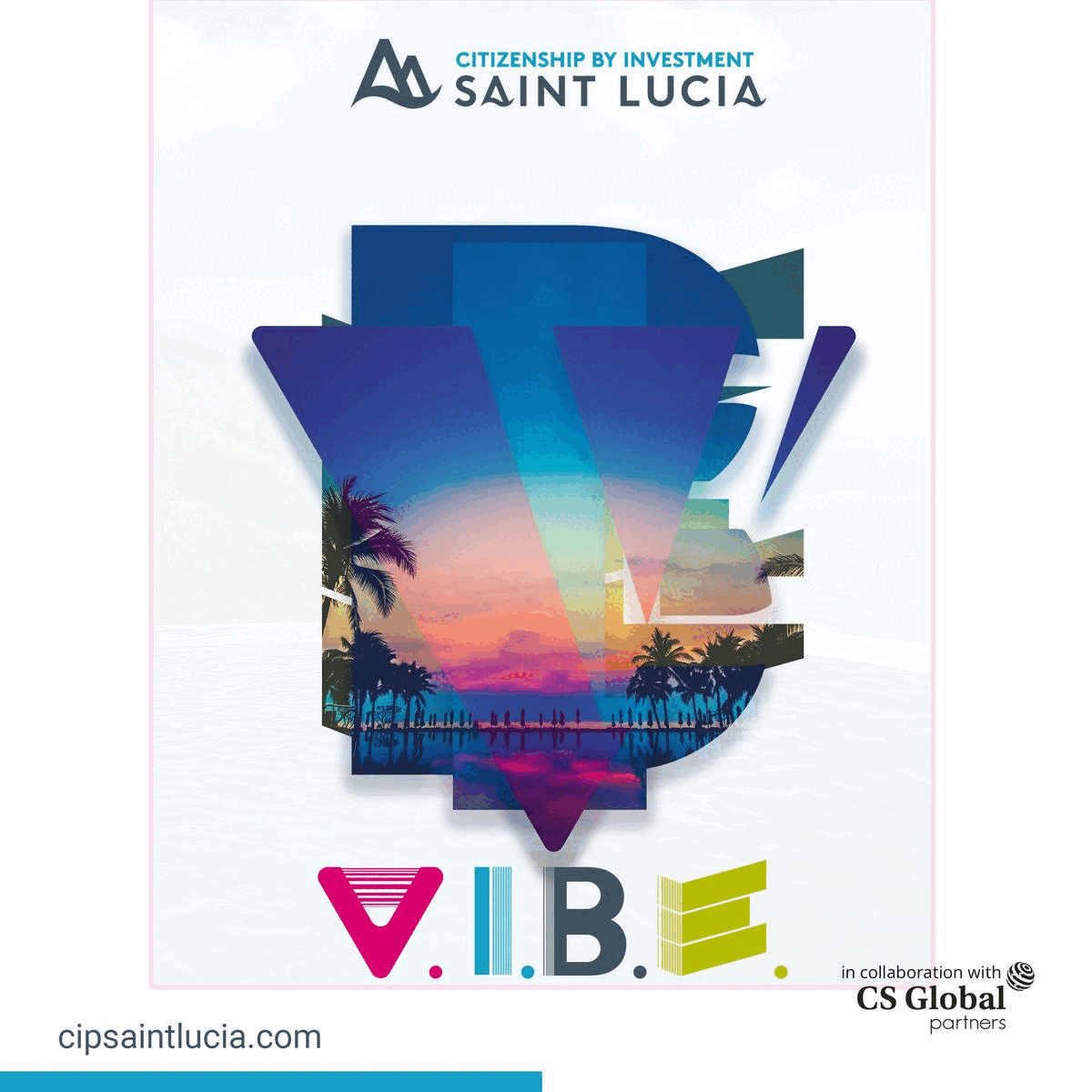 The issue was raised by the National Association of Municipalities through a letter to Prime Minister Kiril Petkov on January 14.
The letter clarified that the National Assembly's moratorium on the price of electricity, water supply and water services, and heat in the regulated market does not extend to non-household consumers such as municipalities.
The national association mentioned that the increased prices of the electricity bills had been affected almost all municipalities and electric transport in the bigger cities. The effect has been witnessed in the maintenance of schools, kindergartens, municipal homes, nurses etc.
It further added that the crisis had put the local authorities in a deadlock. There are chances that the towns across the country will be without street lighting and public transport may be stopped because of the same reason. Heat supply in municipal social, educational and health institutes may also be suspended.
According to unofficial information, in Bulgaria, more than 50 settlements had to witness cut back on the street lighting.
The association further said that in 2021, the electricity bills for around 179 municipalities were approximately 57 million leva. It is expected that the bills may be raised up to 208 million leva in 2022.
Other municipalities that have confirmed cutbacks include Knezha in the Pleven district, Bratsigovo near Pazardzhik, Kirkovo and Ardino in the Kurdzhali district, Bolyarovo, Kostinbrod, Lukovit in the Lovech district.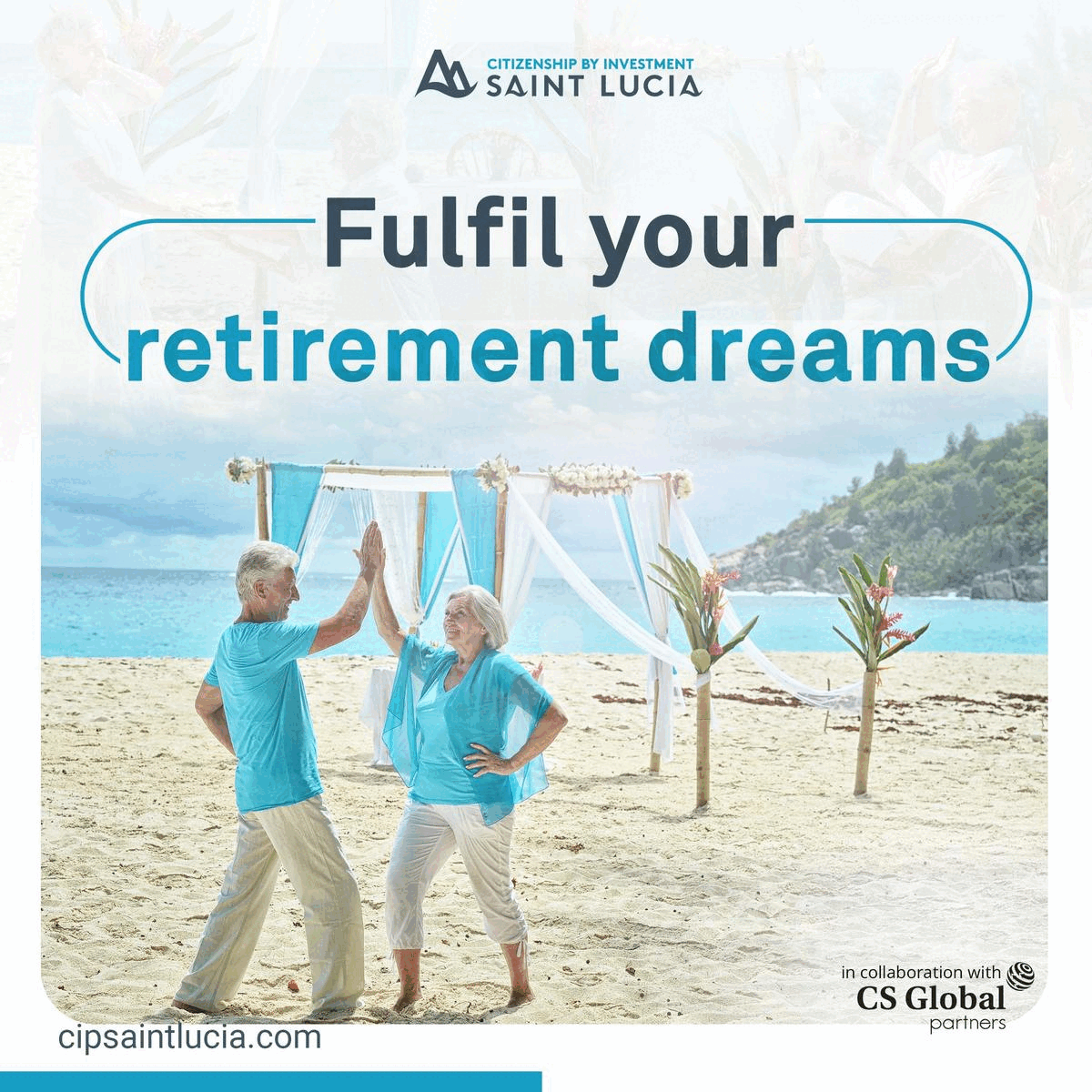 In Gorna Oryahovista, there are reports that the lights in public parks and playgrounds will witness cutbacks during the night. The deputy mayor of Oryahovista, Nikolai Georgiev, told the media that the government has been discussing to replace 700 to 1000 150-watt street lamps with 50-watt ones.
According to the Bulgaria National Radio report, the residents of the various villages have raised a concern that the off-lights during the night may lead to an increase in crime across the country.