According to the unified information portal on January 23, Bulgaria reported 59,152 Covid-19 fresh cases in the past week, taking the total number of confirmed cases to 877,381. The previous record of 39,528 was reported during the week ending on January 16.
During the same time, 594 people lost their lives due to the deadly virus. According to the latest update on the portal, the total number of deaths reported in the country since the pandemic has begun is 32,636. Out of the total, 32 were registered on the last day.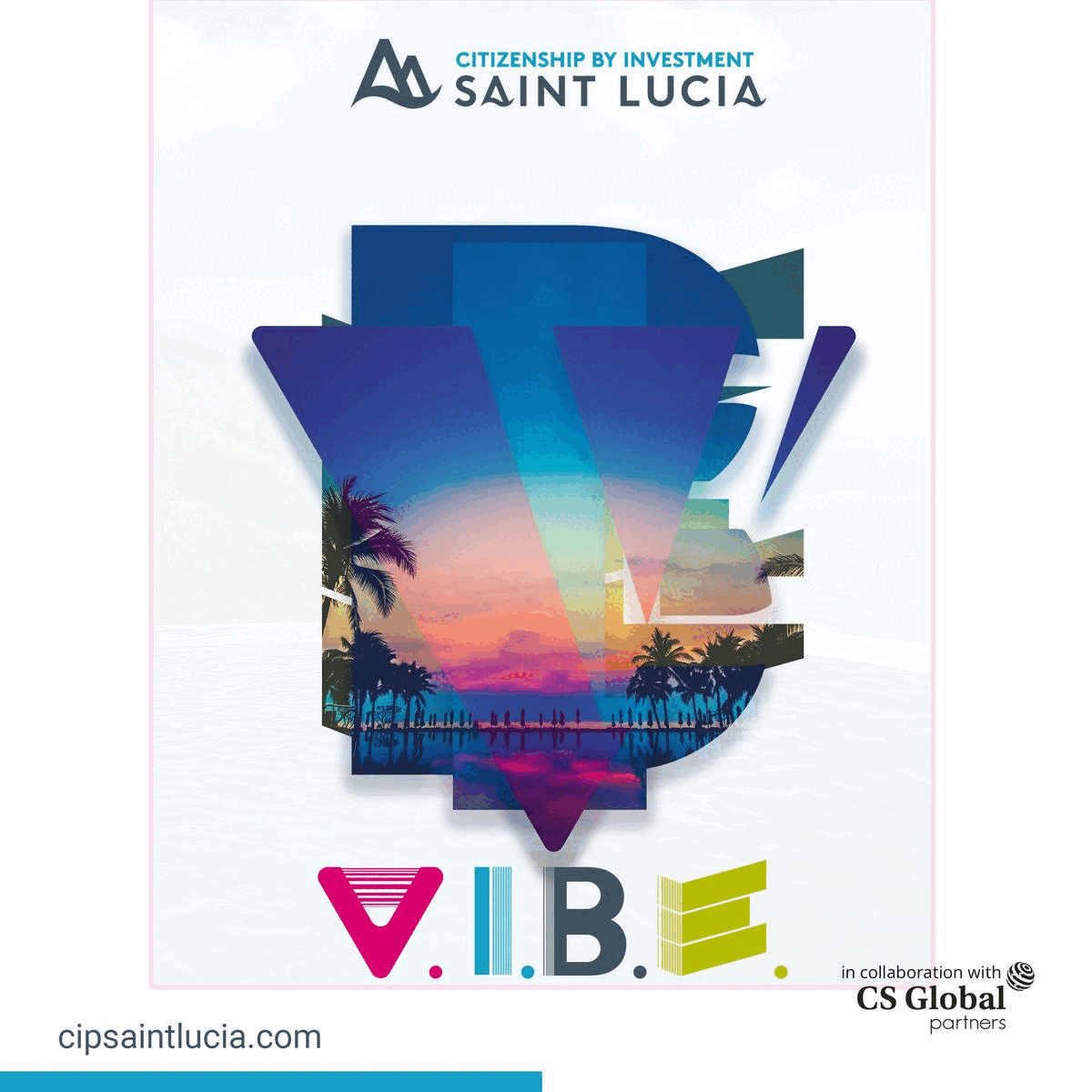 So far, Bulgaria has around 200,978 active cases; in the past week, 50,596 active cases were added to the tally, and in the last 24 hours, 5,349 cases were added.
Till now, around 5,216 people have been admitted to the hospital due to Covid-19. Of these, 547 patients are under intensive care, 21 less than last weekend.
In the past week, as many as 662 health staff members tested positive for the virus, taking the tally to 19,503.
As here, 4,095,421 people have taken the doses of vaccines against Covid-19 in Bulgaria; out of these, 92,121 were administrated in the past week and 3,737 on the last day. A total of 1,975,836 Bulgarians have taken complete vaccination, including 14,045 in the past week. However, 567,878 people have received a booster dose of the vaccine.
Bulgaria's national Covid-19 morbidity rate is 1426.72 per 100,000 population on a 14-day basis, according to the unified information site on January 23, up from 1376.79 on January 22 and 1012.72 per 100,000 population a week before, on January 16.
As of January 23, 25 out of 28 Bulgarian districts have been categorized as the dark red zones, whereas three have been red zoned districts.