On January 21, the Bulgarian National Assembly approved the appeal to extend the duration of the Budget Act 2021's provisions. Now, the provisions will be implemented until March 31, 2022.
The decision has been taken after now Prime Minister Kiril Petkov's Cabinet took office, on December 13. It has been pending since the three parliamentary elections in 2021 and the formation of two-short-lived governments.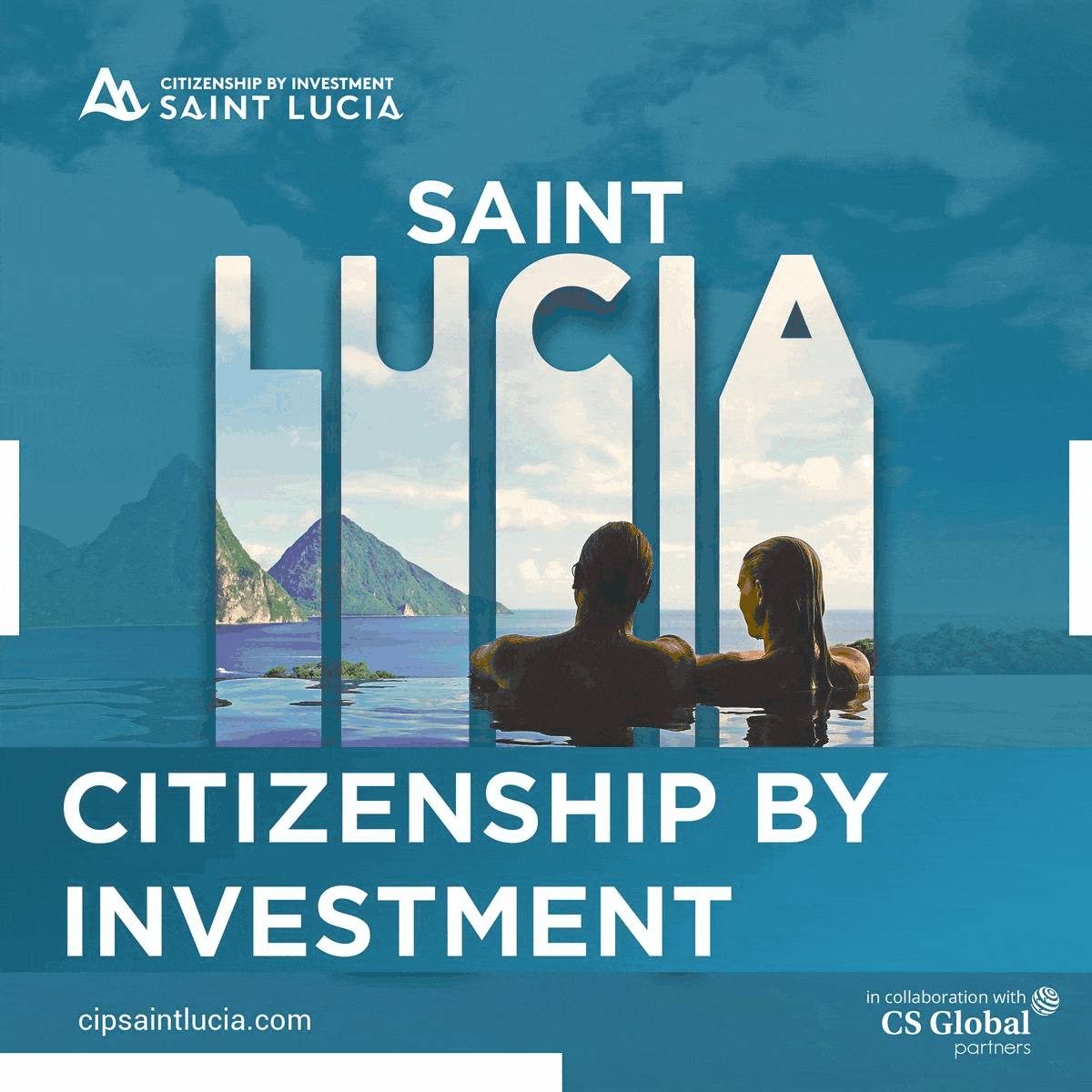 According to the law in Bulgaria, this type of extension has been only allowed for up to three years, without the period of time when the National Assembly is not sitting. Currently, this type of stipulation does not apply.
Reportedly, Parliament passed the bill following a lengthy debate. During the parliamentary debate, MPs from the government alliances and the opposition was seen exchanging mutual accusations for the delay of the Budget Act.
As discussed in the Parliament, Bulgarian Finance Minister Assen Vassilev conducted an unannounced press conference and presented a draft Budget Act in front of the media.
While briefing the media, the Finance Minister said that the bill has been finalised by the members of the Parliament and has been uploaded to the government website for the viewpoint of the public, with a deadline on January 24.
He further stated that it is envisioned that the cabinet would approve the bill by January 31.
He also clarified that the government had a small amount of time to draft the bill, and the rest of the financial policies would be incorporated into the Budget Act during the budget revision, scheduled in the middle of the year.
Ministry's proposed budget projects a deficit of 4.1 percent of Gross Domestic Product, or 2.5 percent if initiatives to mitigate the economic impact of the Covid-19 outbreak are excluded. 7.3 billion leva (3.7 billion euro) in additional government debt, with a financial growth objective of 4.8 percent in 2022.