On Wednesday, the Bulgarian authorities have again issued a warning to the international travellers coming from the Member of States and the United Kingdom amid the looming Omicron infection rates.
The government has said that the international travellers that are entering through the red zones countries must have their vaccination as well as recovery certificate, along with negative PCR test report. According to the authority, the test must be performed 72 hours before entering the country.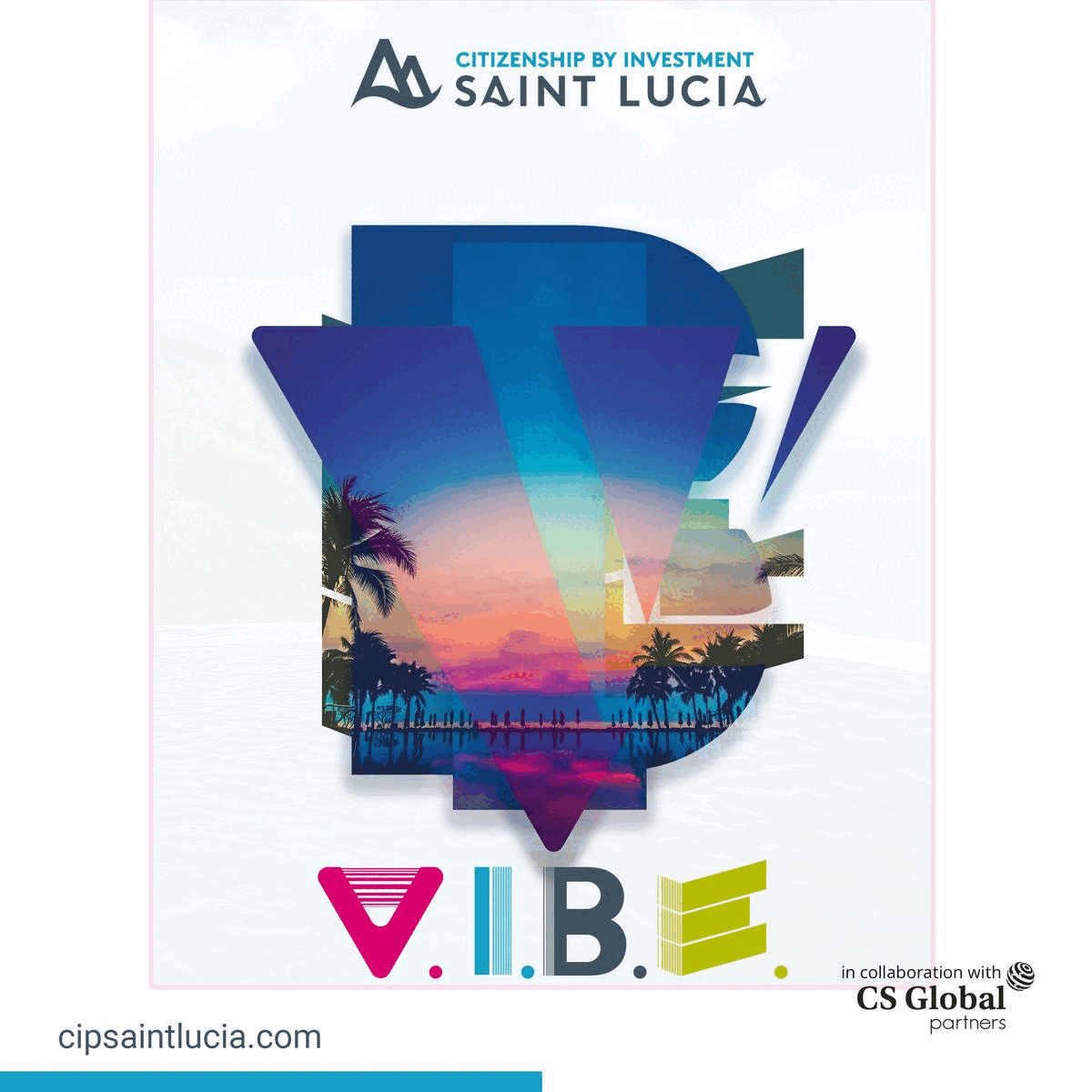 The press release by the Bulgarian Health ministry informed that passengers entering from European Union and the United Kingdom are only allowed in the country after showing their valid EU digital vaccination or recovery Covid-19 certificate and a negative report from a PCR test performed up to 72 hours before entry into the country.
It further notified that to avoid undergoing quarantine, the permanent residents, Bulgarian citizens and long-term residents must present vaccination or recovery or PCR test rest while entering the country. If they do not show any health certificates, they would not be permitted to be in their home country, and they have to undergo ten-day quarantine. To reduce the isolation period, the Covid-19 test would be taken after three days of arrival.
The Bulgarian government is still following the colour-coded system; from January 20, it would be followed till March 31. The passengers from the countries in the red-zones category must carry their health certificates while entering Bulgaria.
Countries that fall under the red-zone category, according to the administration of Bulgaria –
EU Member States (except for Vatican City and Romania), the United Kingdom, Greenland, Isle of Man, Gibraltar, Georgia, Faroe Islands
Asia: Mongolia, North Korea, Myanmar, Bhutan, Sri Lanka, Maldives, Oman, Turkmenistan, Tajikistan, Afghanistan, Kyrgyzstan, Singapore, Brunei, Jordan, Bangladesh
Africa: Mozambique, Tanzania, Namibia, South Africa, Botswana, Lesotho, Eswatini, Zimbabwe, Seychelles, Zambia, Cape Verde
South America: Paraguay, Trinidad and Tobago, Barbados, Guatemala, Belize, El Salvador, Cuba, the Dominican Republic, Chile, Aruba, Cayman Islands, Sint Eustatius, Saba, Bolivia, Panama, Costa Rica, Saint Lucia, Uruguay, Suriname, Brazil, Saint Kitts and Nevis, Grenada, Argentina,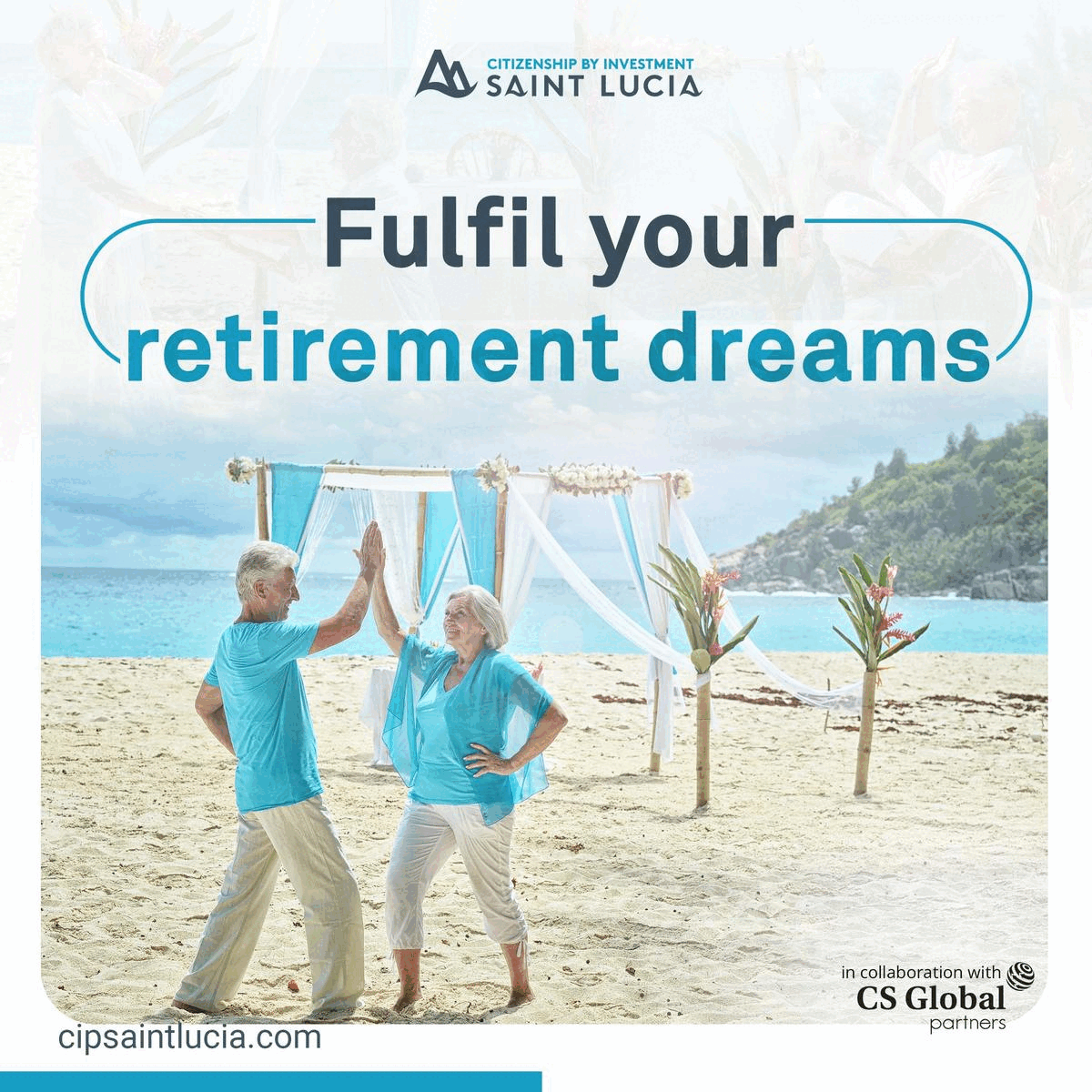 North America: United States of America, Curacao, Bahamas, Cayman Islands, Turks and Caicos Islands, Bermuda, Canada, British Virgin Islands,
Oceania: Fiji and Australia
According to the unified information portal, on Wednesday, Bulgaria reported 11,181 Covid-19 cases in the last 24 hours. However, the vaccination rate in Bulgaria is the lowest among all the European Union nations.