The "twindemic" threat in Europe has returned at a faster than expected rate during this winter season. The concerns have risen as twindemic (Covid-19 + flu) has returned nearly after almost a disappearing year.
Amid this, wearing face masks, obeying social distancing, and lockdowns have become a standard norm in Europe. According to EU estimates, the Covid-19 pandemic drove out flu during last year, temporarily eradicating a virus that kills roughly 650,000 people worldwide each year.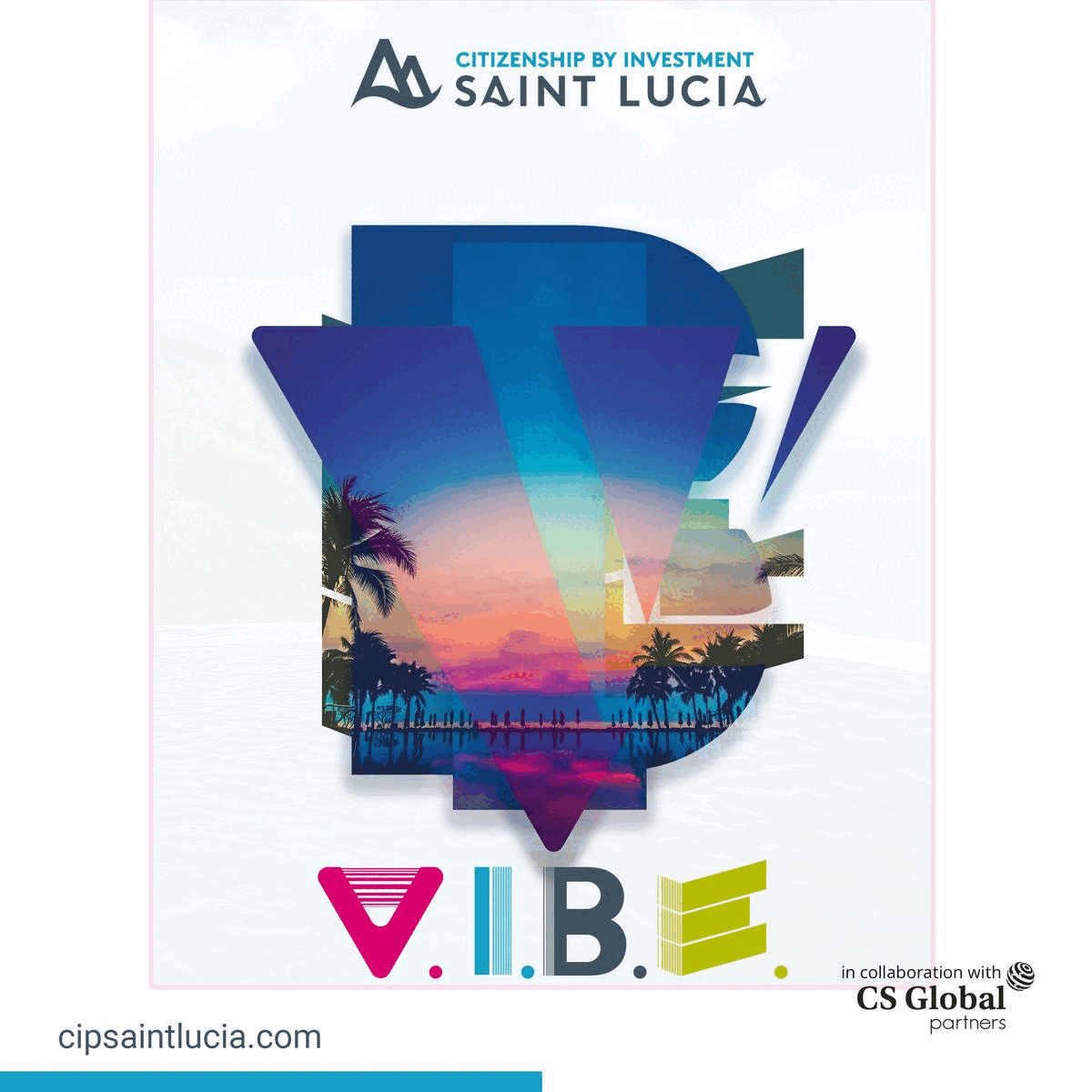 But now, the scenario has changed as the countries across the globe have commenced adopting less strict measures to fight against Covid-19 due to the vaccination drive. According to the reports by the European Centre for Disease Prevention and Control (ECDC), flu has been circulating across Europe since mid-December.
During the last week of 2021, the number of flu cases in the intensive care units (ICUs) suddenly witnessed a surge and reached 43, according to the data revealed by ECDC and the World Health Organisation (WHO).
According to the reports, ECDC's top expert Pasi Penttinen said that this return might mark the beginning of an unusually long flu season, which may stretch into the summers. The expert said, "If we begin to eliminate all restrictions, the main concern for influenza is that, after such a long period of essentially no circulation in the European population, we may begin to deviate from regular seasonal patterns."
The "twindemic" might put uncurbed pressure on the health system, which has been already dealing with a lot, according to the report by ECDC.
In France, three regions have been facing flu epidemic, while others are in a pre-epidemic phase. So far, the country has registered 72 flu cases, with six deaths.