According to the statics shared by the unified information portal in January, Bulgaria reported 2,379 new Covid-19 cases out of 15,035 tests. These figures show that around 15.82 percent tested people have tested positive for the virus in the last 24 hours.
During the same time, around 44 people lost their lives because of Covid-19, taking the death toll to 32,086, according to the information portal. Reportedly, out of these, more than 93 percent were not vaccinated.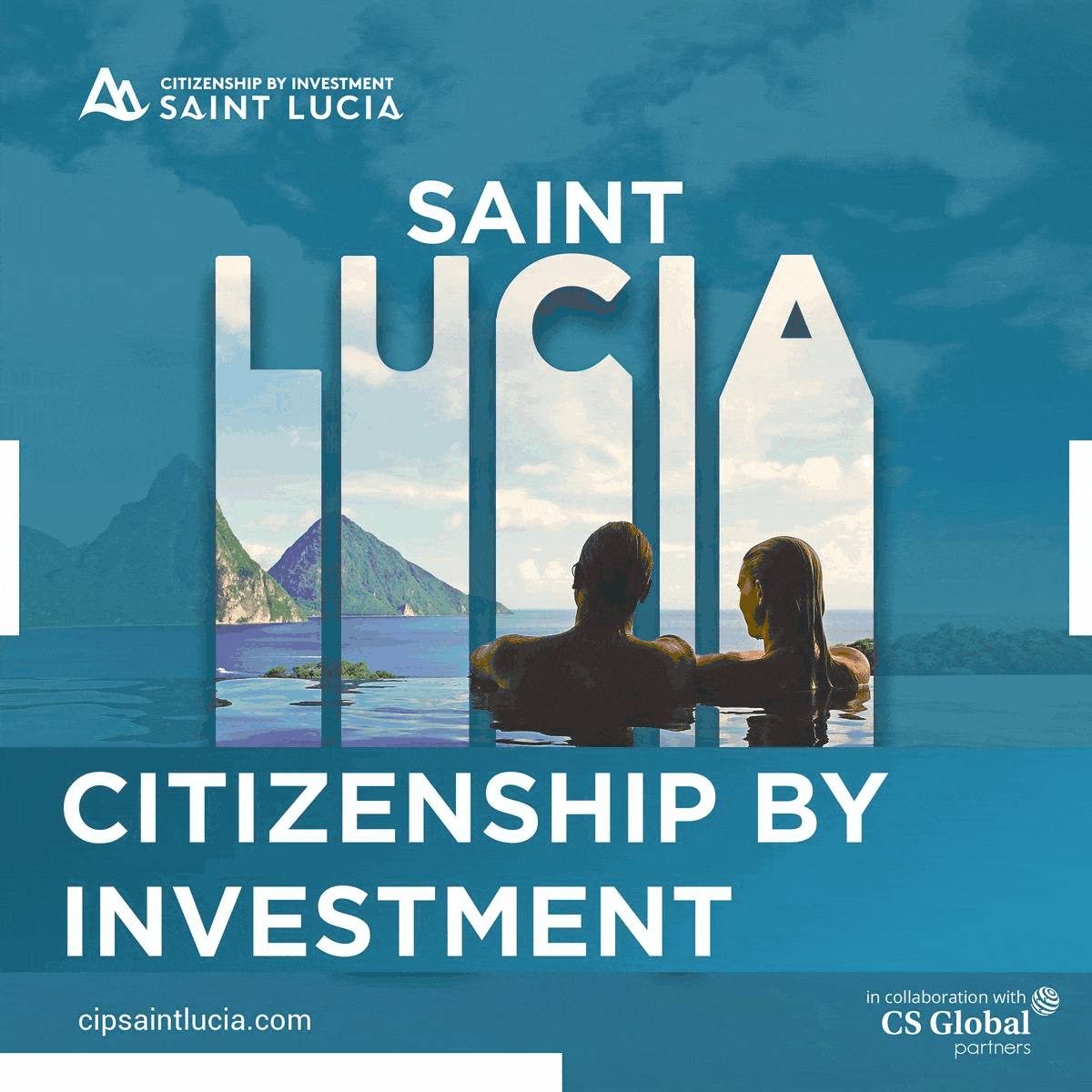 Since the pandemic has started, a total of 820,608 Covid-19 cases have been reported across the country; of these, 151,477 are active cases.
The report further informed that in the past 24 hours, 1,239 people were recovered from the virus and discharged from the hospital, bringing the recovery tally to 637,045.
However, around 5,267 patients are still in the hospital due to Covid-19, and 557 have been admitted into the intensive care units, nine more than January 16 (the previous day).
In the last 24 hours, 3,719 people have been administered from Covid-19 jab. Now, 4,007,018 people have taken the Covid-19 vaccination in the country. In Bulgaria, 1,962,387 people have taken a complete vaccination dose, whereas 502,666 people have taken the booster dose.
According to the January 17 reports, 23 health members have been tested positive for the virus, bringing the total to 18,864.
In the past week (week ending on January 16), Bulgaria reported the highest number of Covid-19 cases since the pandemic began. The previous highest record was 32,962, registered in the week ending on October 31, 2021.
In the past week, the nation reported 39,528 Covid-19 cases, and a total of 526 people lost their lives due to Covid-19, according to the unified portal. As many as 228 people were hospitalized during the same period; 51 have been admitted into the ICU.