On Sunday, January 16, Bulgaria's public natural gas supplier, during a press conference, said that to date, Bulgargaz company has not officially announced the final date of the completion of the natural gas interconnector Greece-Bulgaria (ICGB) project.
The provisional understanding with Azerbaijan, the natural gas supplier, will expire on June 30, 2022. If the ICGB pipeline is not commissioned by that day, then the Azeri company may trigger a penalty clause in the agreement. This may cause a reduction in the substantial guarantee provided by Bulgarian Energy Holding (BEH) and Bulgargaz.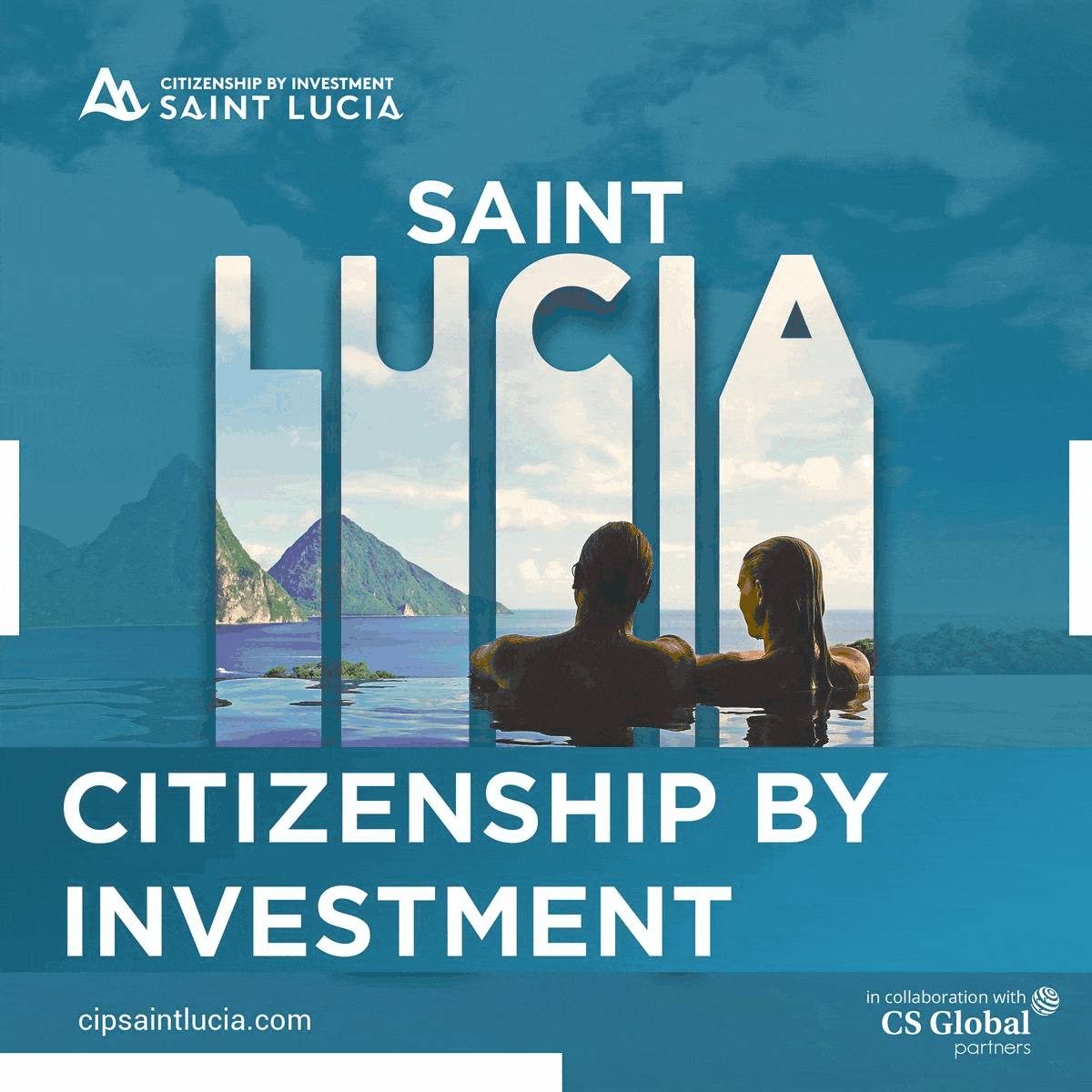 The public natural gas supplier, through the press release, recalled that the gas supplies from Azerbaijan were increased until September 30, 2021, after the ICGB was inoperable by December 31, 2020
The ICGB commissioning yet again faced failure, and the natural gas operation between Bulgaria and Greece had to be postponed. Because of the same, Bulgargaz was yet again compelled to approach the Azeri side for an agreement and later, it was one more time extended until June 30, 2022.
This was just because of this agreement that Bulgargaz and Bulgaria received natural gas from Azerbaijan, and this understanding made Bulgaria one of the first countries in Europe to be benefitted from Azeri gas suppliers, according to the press release.
There are chances that the interconnector would be commissioned by July 1, 2022, and Bulgargaz would receive the total amount of gas from Azerbaijan without further delay. Because of this delay, Bulgargaz was compelled to import just 250 million cu m out of the total annual quantity of 1 billion cu m of natural gas.
For now, the rate of the Azeri gas is much cheaper than that of the Russian gas. The price of the Russian has been pegged to the prices on the European gas exchanges.
Once operational, the 182-km ICGB pipeline would run between Komotini (north-eastern Greece) via Kurdjali, to Haskovo and Dimitrovgrad to Stara Zagora (south-eastern Bulgaria). This project holds a strategic significance in achieving diversification of natural gas across Bulgaria and nearby regions.