On Sunday, the Ministry of the Republic of Czech has announced new travel restrictions for passengers from the other European countries, including Bulgaria, Hungary, Austria and Germany.
According to the new restrictions, the unvaccinated and unrecovered residents from these countries will be subject to testing requirements when travelling to the Czech Republic.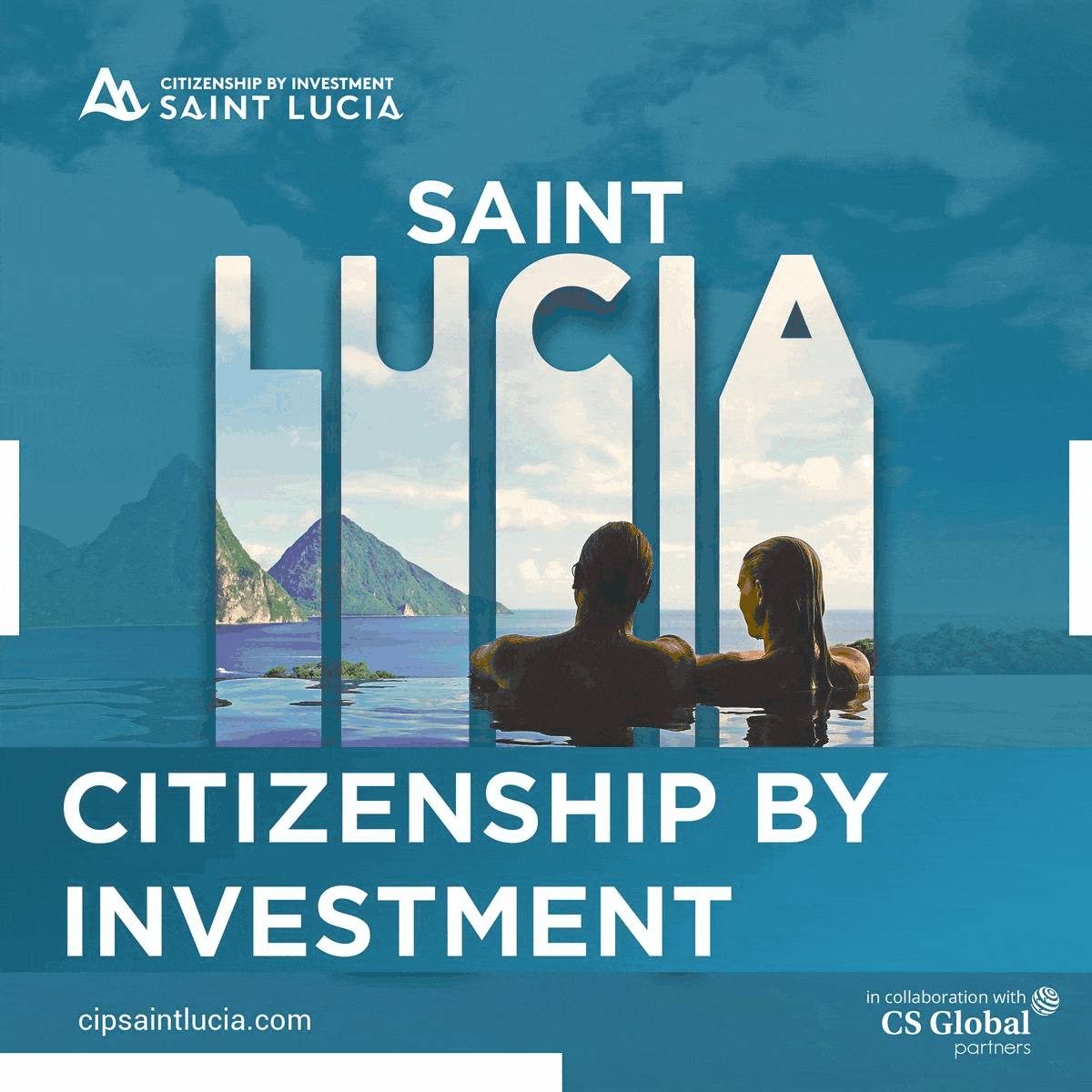 After the countries were classified in the dark red zone, the authorities announced this decision, confirming the higher number of Covid-19 cases in the last two weeks.
These new restrictions imposed by the Health Ministry of the Czechia will effect from Monday, January 17.
Reportedly, the health ministry has further added Romania to the red list, consisting of countries with a high number of Covid-19 cases.
The Czech government has shared a new list of territories, classified as green, orange, red and dark red zones. For now, there is just one country on the green list, having the lowest number of Covid-19 infections; Vatican City State.
No country falls in the orange list, whereas there are two countries – Poland and Romania in the red zone. The travel from these two countries will depend on the testing procedure.
Besides, the following countries are classified as the red zones, according to the Czech's government: Andorra, Bulgaria, Belgium, Denmark, France, Croatia, Germany, Finland, Hungary, Malta, Italy, Latvia, Liechtenstein, Luxembourg, Cyprus, the Netherlands, Norway, Hungary, Germany, Monaco, Ireland, Iceland, Austria, Estonia, Greece, Lithuania, Portugal, including Madeira and Azores, San Marino, Slovenia, Slovakia, Sweden, Spain, including Balearic and Canary Islands, as well as Switzerland.
According to the data shared by the World Health Organization (WHO), the total number of Covid-19 cases in the Republic of Czech is 2,573,900, since the pandemic has commenced.
Around 36,700 have lost their lives due to the coronavirus during the same period.
As the country will witness a surge in the Covid-19 cases, there are chances that the government may impose stricter restrictions.