On Tuesday, Parliament speaker of Bulgaria, Nikola Minchev, tested positive to Covid-19. He unexpectedly felt sick and was rushed to the hospital, where he was tested positive for the deadly virus. His reports came positive after the National Security Advisory Council held yesterday under the head of state.
The press centre of the Parliament shared this information.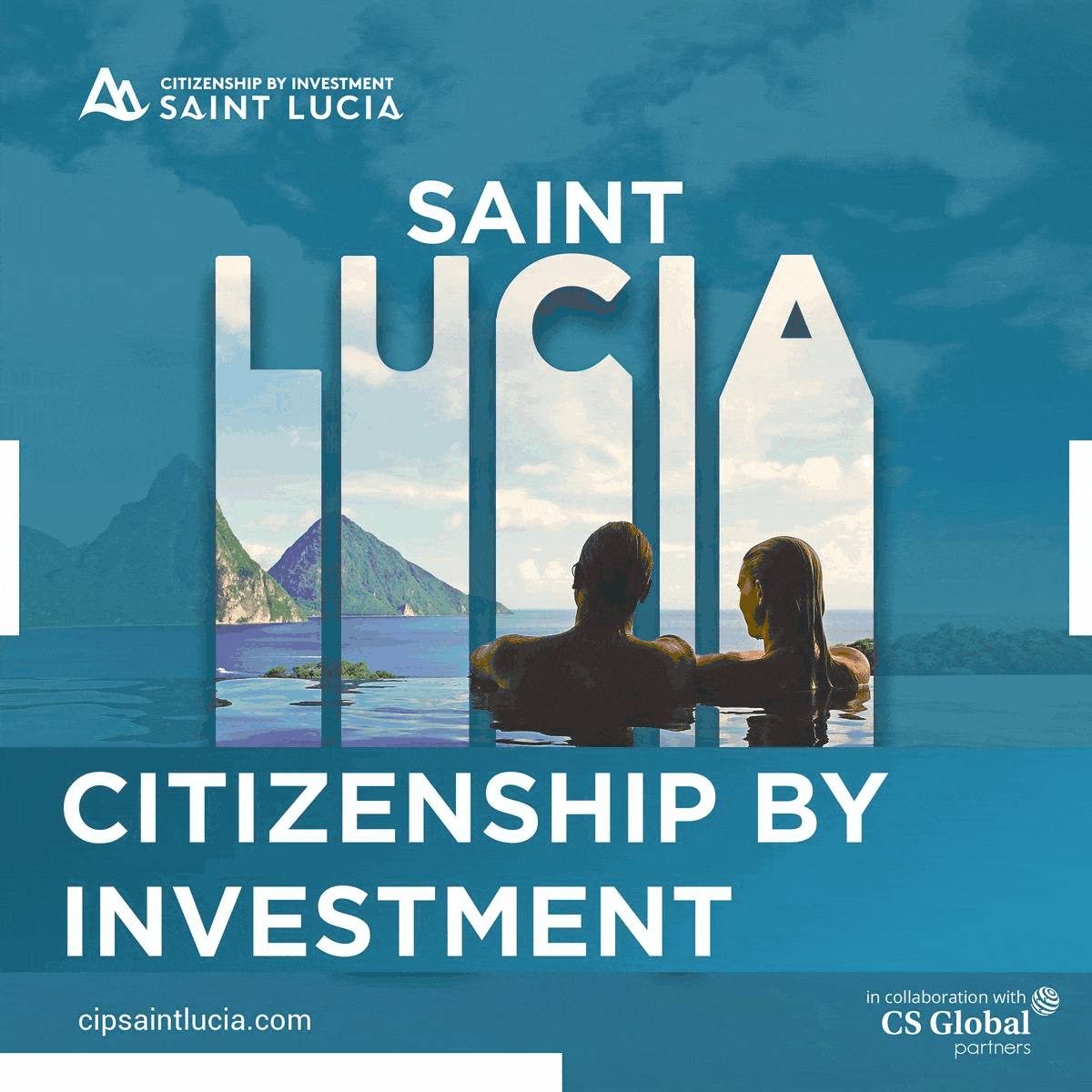 As per the rules adopted by the National Assembly, Nikola Minchev will participate in the parliament session virtually.
The government's press service read, "We have equal rules for every citizen, including the prime minister of the nation as well. He will have to follow them.
There are still no reports regarding the employer's organisations in the Council of Ministers will be conducted or not, as it was supposed to be chaired by one of the deputy prime ministers.
Protective measures have been taken for the normal functioning of the Parliament. However, officials who conducted yesterday's National Security Advisory Council, President Rumen Radev and representatives of his team have also isolated themselves.
Along with them, the ministers of defence, interior and finance, the chief of staff of the Bulgarian Army, and the heads of security and intelligence services were also under 10-day isolation.
However, everyone is safe and sound and is in good health. The health details were shared by the head of the state's press office and yesterday's meeting.
On January 11, the country had 787,178 coronavirus cases, and the death toll was 31,672. Meanwhile, the number of people who recovered from the virus was 620,932.