News by ZEBVO Newswire: Dubai is, undoubtedly, one of the most famous cities in the United Arab Emirates to work and live. The world of giant, luxurious and ultra-comforting penthouses and the crowning strokes is 'The Atlantis Resorts & Residence' in The Palm Jumeirah.
The penthouses are the centre of attraction for the tourists and a must-see destination. For sure, the experience at Dubai is half-finished unless one does not witness the ultra-luxurious and expensive penthouses.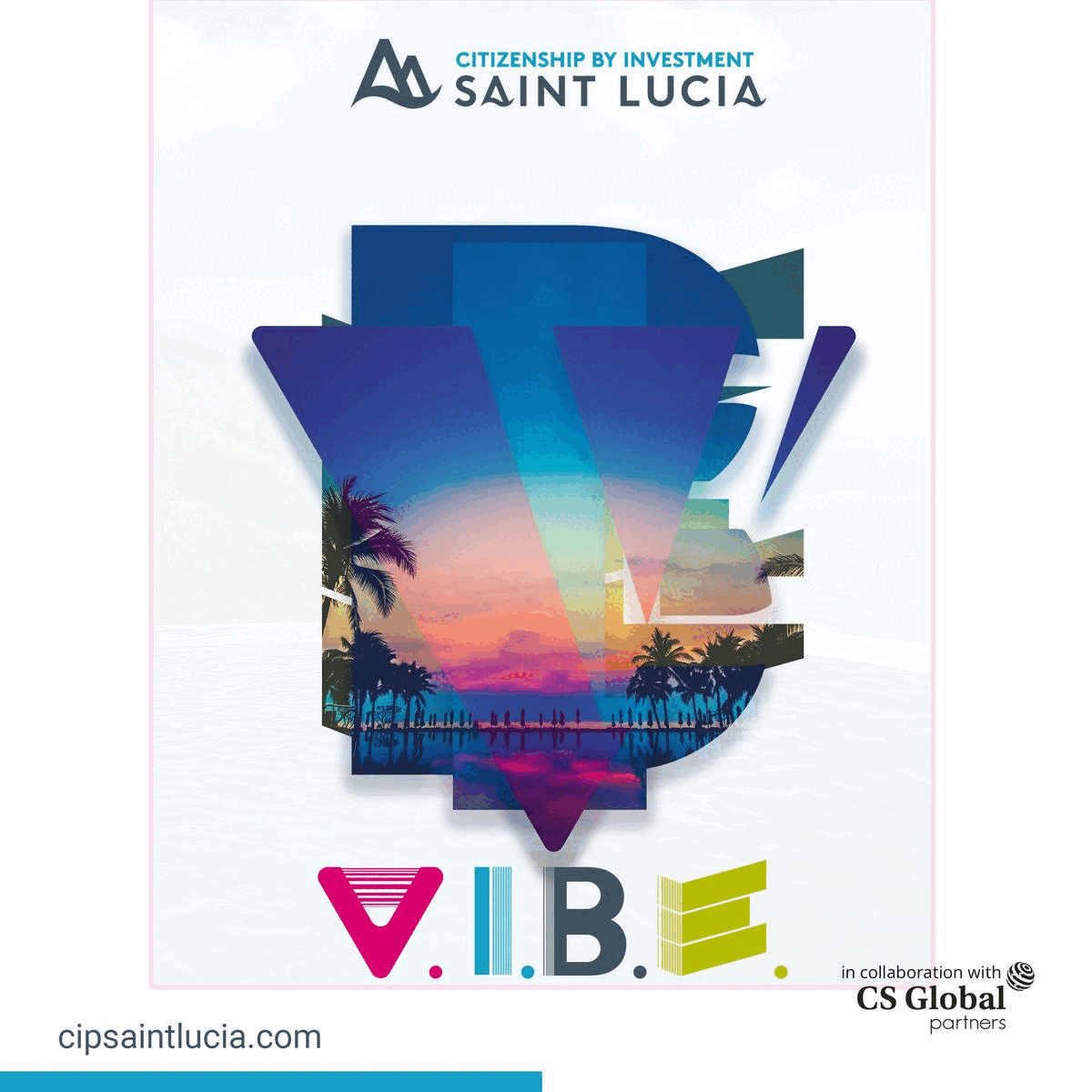 One such luxury penthouses at the Atlantis Resorts & Residences at the Palm Jumeirah have been at the sale by a full-service real estate agency – Metropolitan Premium Properties. The penthouse for sale is a 25,000 square feet five-bed penthouse triplex, and it is on the market at $49 million. As per the reports, the rate of the same may be increased by three folds after completing the projects.
Indeed, the penthouse is an ideal example of "extravagance at its best".
The penthouse has been known as the most expensive and luxurious in Dubai. It is equipped with five bedrooms, six bathrooms, an outdoor deck with its infinity pool 90 metres above ground, and commanding views of Palm Island and the Arabian Sea. It also provides a provision with a magnificent private lounge, beach and admission to five-star amenities.
The penthouse's interior was adorned by Sybille De Margerie, who has mastered creating magnificent materials ranging from gold leaf to glass to leather to metal.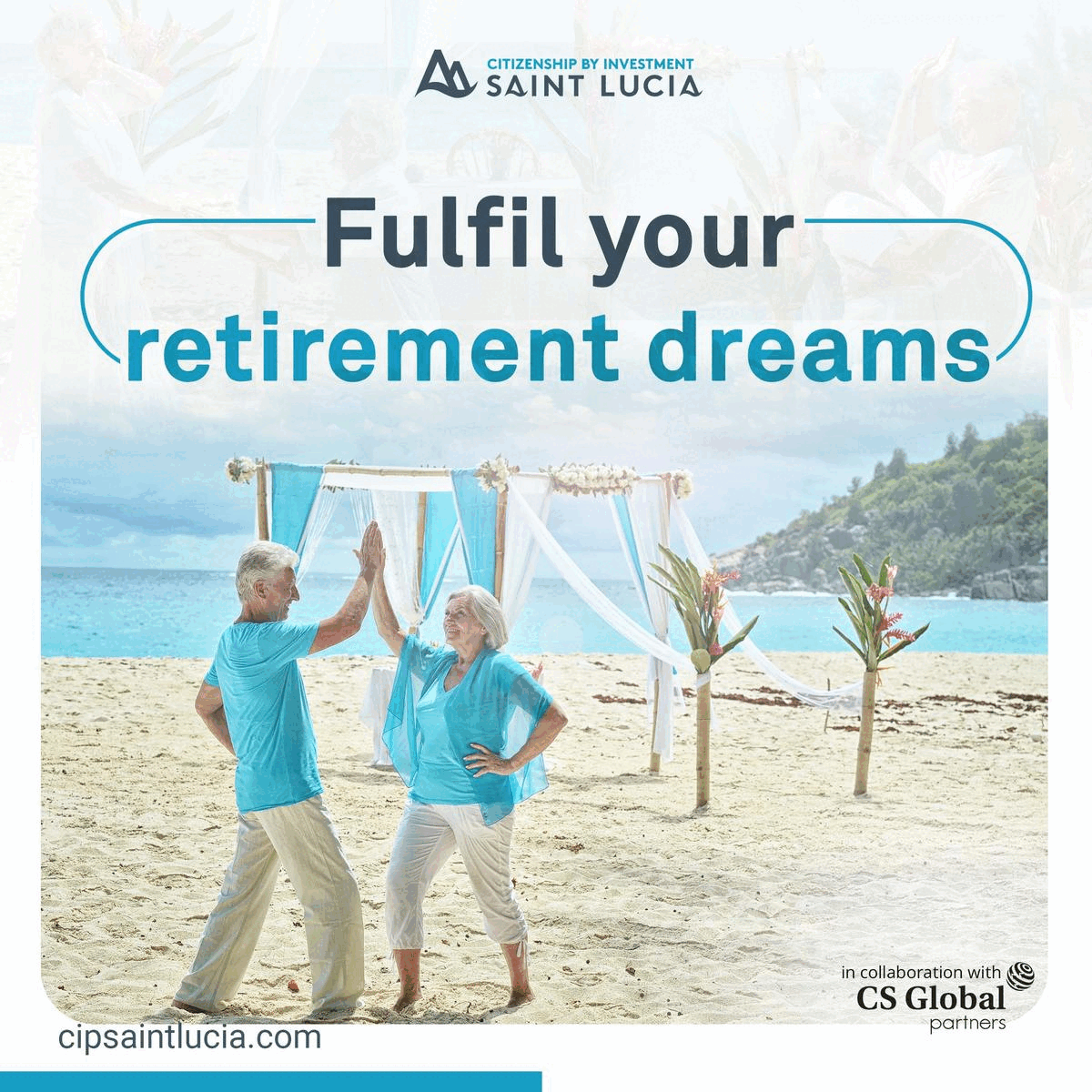 Atlantis The Royal is located on the semi-circle of The Palm in Dubai and comprises as many as 639 hotel rooms, 231 luxury apartments, and 102 suites. The Royal has been built and operated by Kerzner and was designed by KPF architects.
CEO of Metropolitan Premium Properties and partner Metropolitan Group, Nikita Kuznetsov, said that the demand for luxury accommodation has only increased among international investors.
He said, "The curiosity to invest in the shoreline properties has been only increased, and its demand in the market has been only increased."
Metropolitan Premium Properties is one of the most trusted leading Real Estate Companies in the country; it has been stated that the company's 30 per cent of the transaction were from foreign clients, especially from the UK and parts of Europe. It further hoped that this trend would continue in upcoming years as well.
The group's one of most significant transactions were two penthouses worth Dhs102 million in the W Residence, Palm Jumeirah. The exact buyer, in addition, purchased a Royal Atlantis Garden Villa for Dhs44 million.
The city has witnessed a massive transformation, especially after the development in the Palm Jumeirah. The Palm, Atlantis Resorts & Residents, is definitely a thing that comes to the mind of visitors worldwide when it comes to luxury penthouses in Dubai.