On Friday, Bulgaria's Deputy Foreign Minister Irena Dimitrova addressed a virtual meeting of the North Atlantic Council with other Foreign Ministers. During this meeting, Bulgaria Deputy FM highlighted that Russia must take steps towards de-escalation of tensions.
The chief diplomats of the allies also discussed Russia's build-up near the Ukraine border. They also threw some light on the borderer European security issues.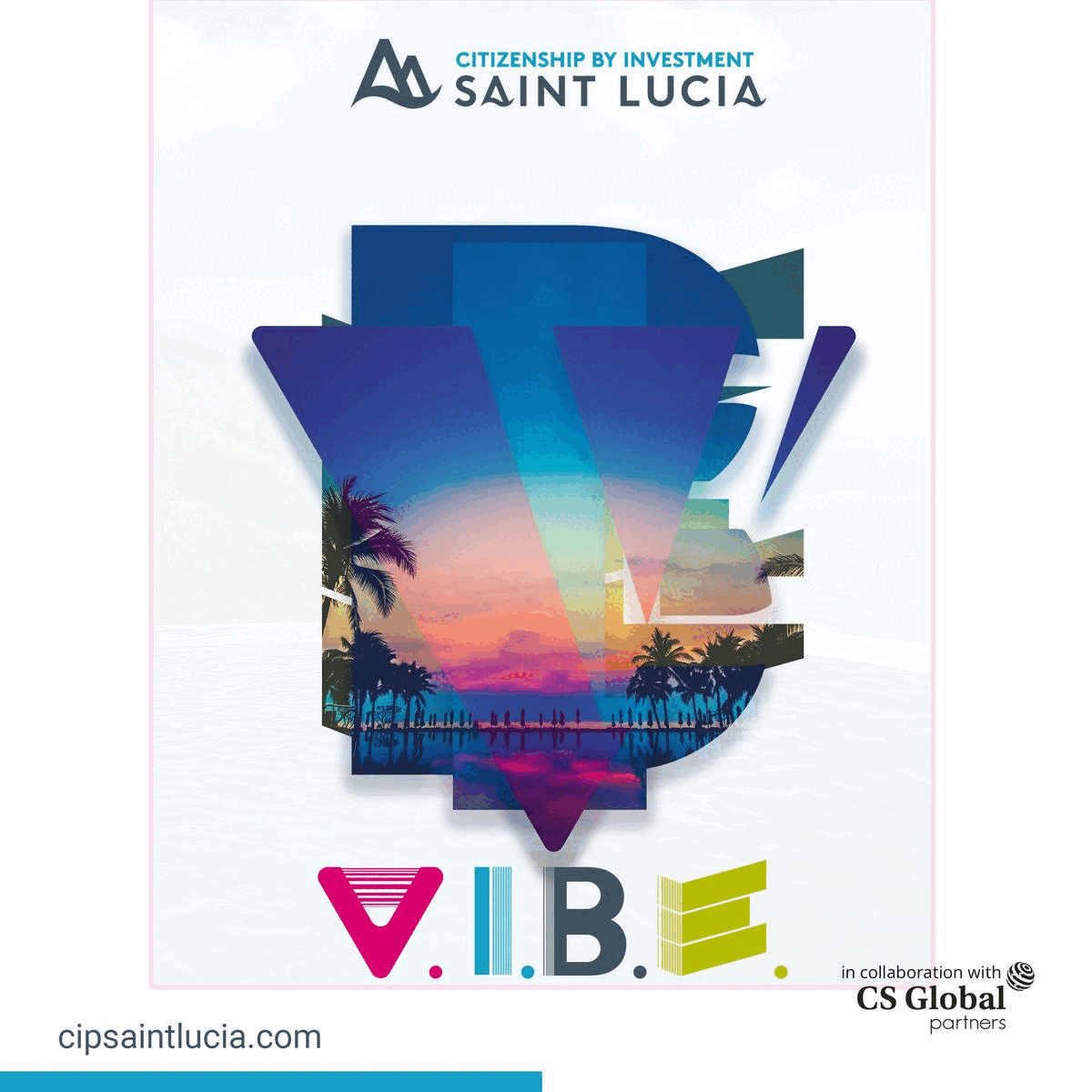 Deputy Foreign Minister Dimitrova further highlighted the importance North Atlantic Treaty Organisation (NATO)-Russia Council, to be held on January 12, 2022. She said, "The upcoming meeting with Russia, in all the formats, including NATO-Russia Council, is a step in the right direction."
Amid confrontation in Ladakh, India-China to hold talks on Jan 12
She added that the fundamental principles and documents related to European Security could not be comprised. She also implemented measures to strengthen collective defence. The Deputy FM also reasserted the critical importance of unity and solidarity.
Bulgaria Deputy Foreign Minister is also serving as Foreign Minister after Bulgaria's FM Genchovska tests positive for COVID-19 on Wednesday. She is under medical supervision. As per the ministry, Genchovska has been administrated with both Covid-19 jabs.
On Saturday, the United States and NATO took a firm line on demands by the Russian government that the alliance did not admit new members. The US and NATO rejected Russia's call amid growing concerns that the country may invade Ukraine, which shows interest in joining the alliance.
Secretary of State Antony Blinken and NATO Secretary-General Jens Stoltenberg said Russia has no right to comment on who can or cannot join the bloc and also warned the nation not to further intervene in Ukraine.