In a vote held on December 16, Bulgarian MPs passed a measure to keep electricity, central heating, and sewage tariffs frozen at their current levels until March 31, 2022.
On January 1, 2021, Parliament approved an altered version of the moratorium, which was introduced by the largest opposition group, GERB-UDF, and which envisioned setting utility rates at the levels they were on January 1, 2021, with no end date for the price freeze.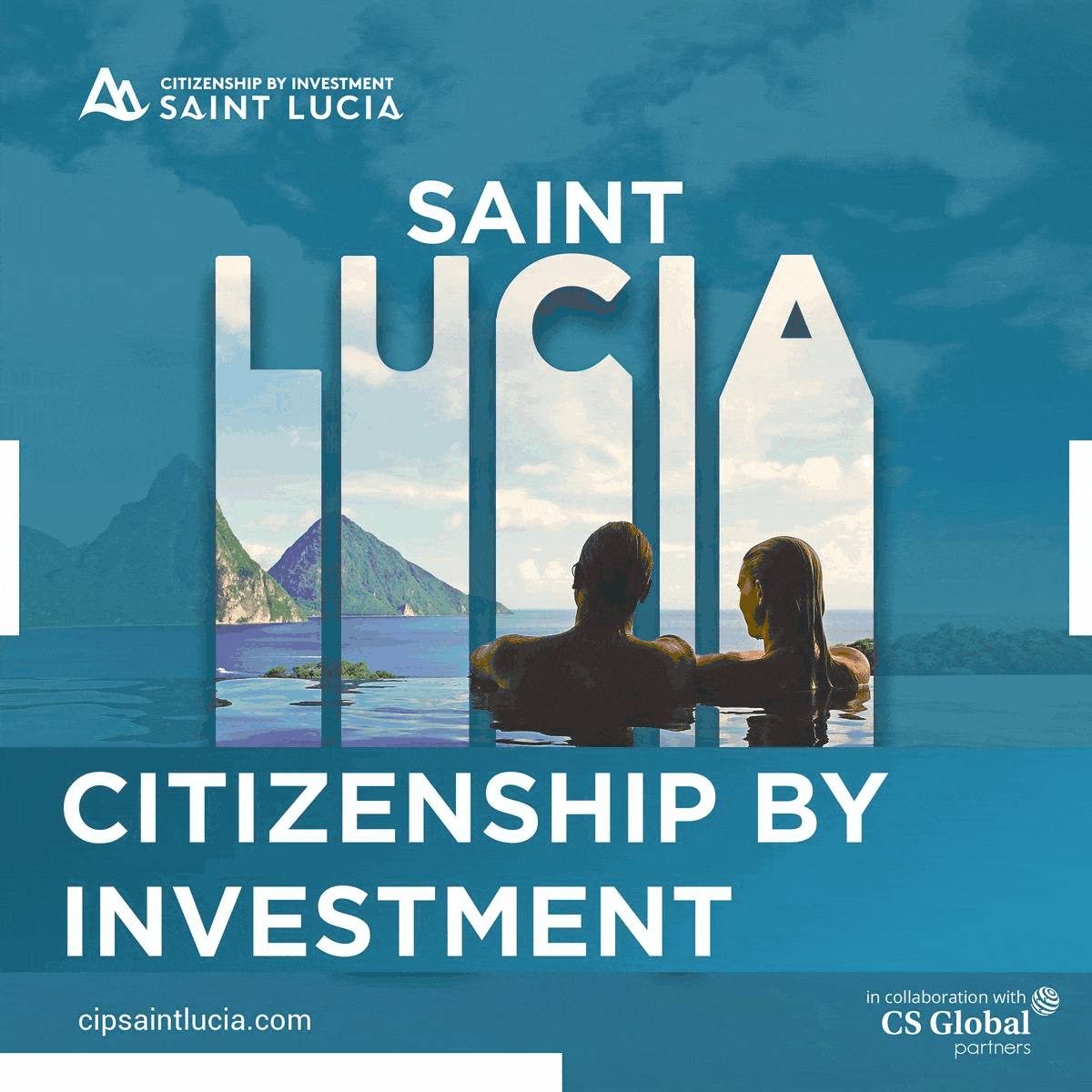 In response to the motion, the Prime Minister's office issued a strong rebuke. This resulted in a revision of the motion's wording, which was eventually approved by the special committee established by Parliament to discuss possible measures to combat the rise in electricity prices for household and industrial consumers.
It took 132 votes to pass the modified version on December 16, with four MPs voting against it and two voting with their hands in their pockets.
Following a protracted debate on the floor of parliament, which saw intense confrontations between members of the four-party ruling coalition and the opposition, the vote was called.
Several options, including ending the moratorium entirely and lowering the value-added tax to compensate for rising electricity prices, were rejected by the House of Commons.