On Monday, Bulgarian legislators chose a new administration led by 'Continue the Change' candidate Kiril Petkov, over a month after the country's early parliamentary elections.
The cabinet received the support of 134 members of the National Assembly, which has a total of 240 members. Petkov's Continue the Change party struck a coalition agreement with the socialist-dominated BSP for Bulgaria, There Is Such A People, and Democratic Bulgaria last week, bringing the total number of parties in the alliance to four.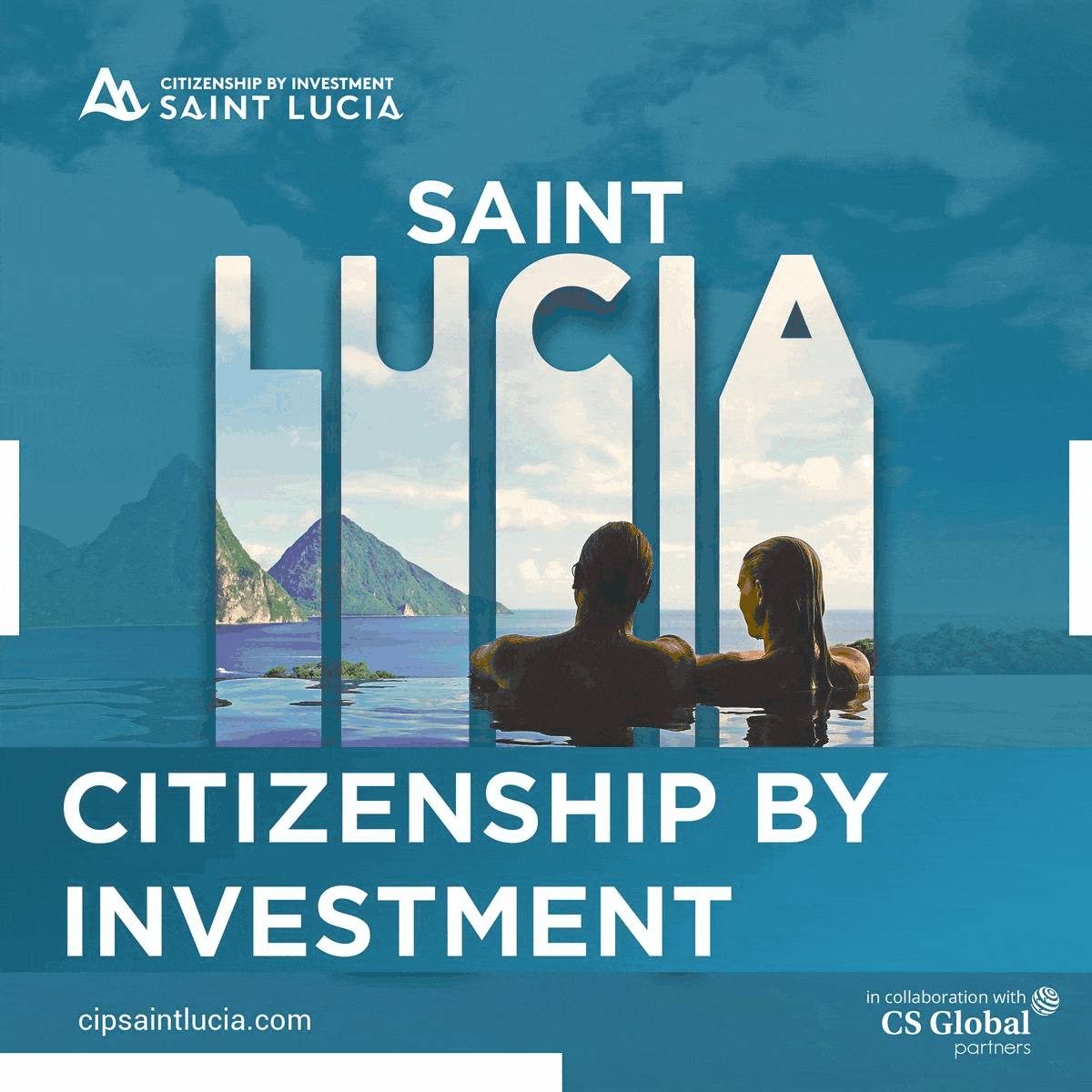 The Xinhua news agency stated that the Bulgarian Constitution requires the National Assembly to elect the government with a majority of more than half of the current legislators in order to form a government.
Petkov, who was born in 1980, is a successful entrepreneur with a Harvard degree. From May 12, 2021, to September 15, 2021, he served as caretaker Minister of the Economy. Continue the Change, a political party founded by Assen Vassilev, the temporary Finance Minister, was formed to contest in the parliamentary elections.
He reminded parliamentarians at the presentation of the government's agenda that "zero tolerance for corruption would be the motto of our administration."
He stated that it is necessary for Bulgaria to catch up with its European counterparts in the economic field. He went on to say that the country must become a centre of innovation and competitiveness.
He also stated that one of the most pressing issues facing his government would be the resolution of the Covid-19 crisis.
With four previous Vice Prime Ministers, Vassilev rose through the ranks to become Deputy Prime Minister for European Union Finances and Finance Minister, in addition to having graduated from Harvard University.
Meanwhile, three members of the caretaker government were promoted to the position of minister in the new administration. A total of twelve other ministers were also named.