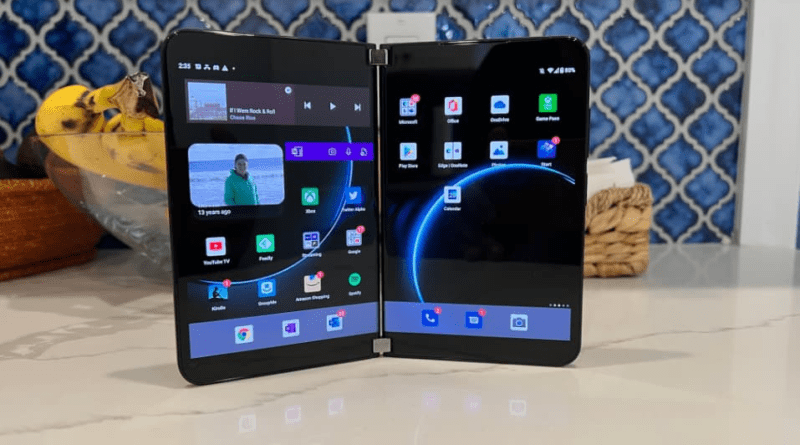 The Surface Duo 2, Microsoft's second folding phone, will be available for $1,500 on Thursday. I've been using it for about a week, and it's a significant upgrade from the original model Microsoft released last year, which was too unstable and underpowered.
Microsoft does not earn much money from hardware, and it has a dismal track record with phones. While the Windows Mobile operating system was successful prior to the release of the iPhone in 2007, the company's hardware has never caught on with customers in the same way that iPhones or Samsung phones have. Because of its design and pricing, the Surface Duo 2 is unlikely to change that narrative. Microsoft will almost certainly not sell a large number of them.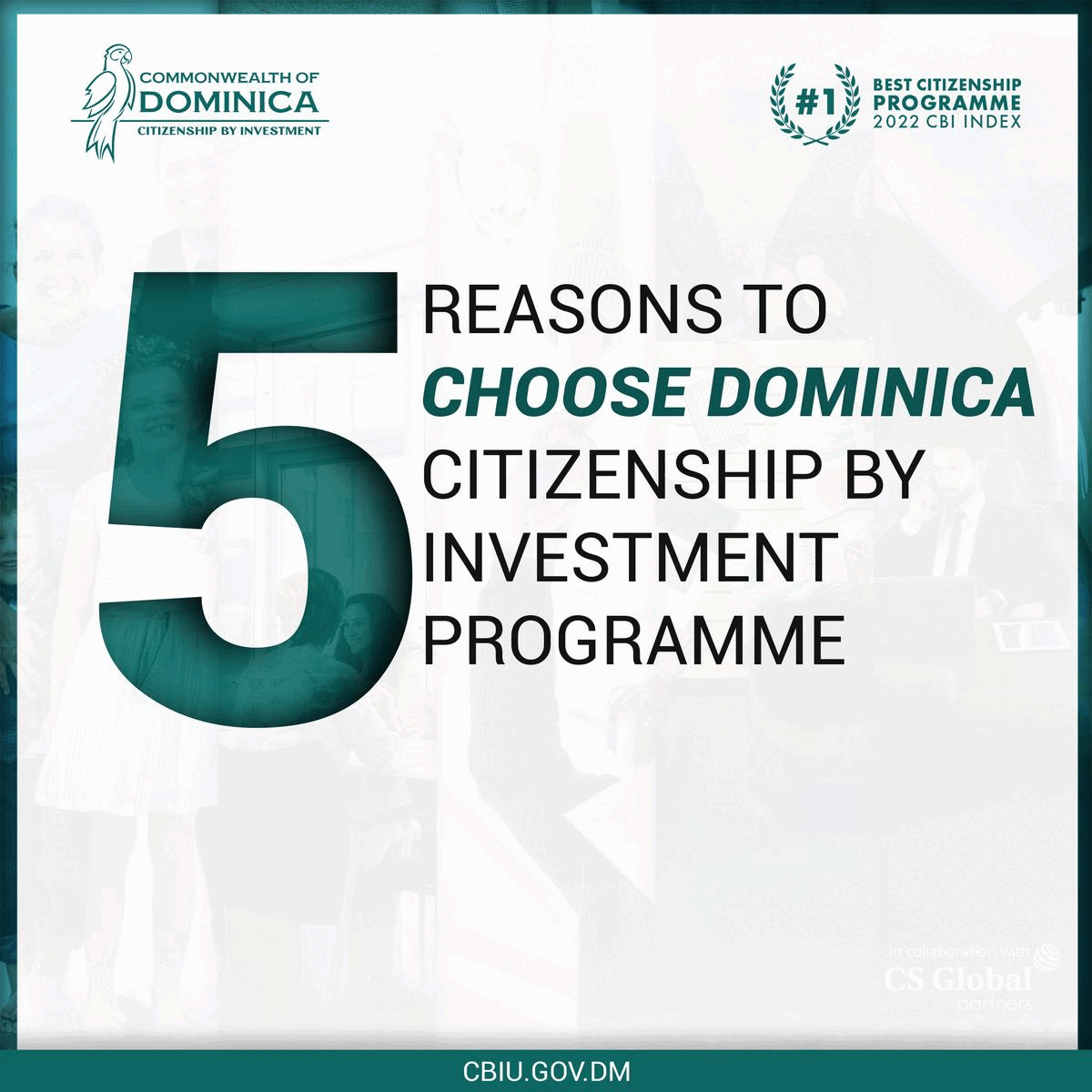 However, the Surface Duo 2 provides something special that no other phone on the market does. It features two displays that can run separate programs side by side. The Surface Duo 2 is expected to increase productivity, according to the firm.
The Surface Duo 2 looks like a glossy glass Moleskine notebook with chrome embellishments. It has the same high-end appearance as the original generation, with two thin sections that fold together into a small notebook. It unfolds to show two huge 5.8-inch displays that, when used together, provide 8.3 inches of room to run two programs side by side or to stretch a single app, such as Outlook, over both.
The screens are somewhat larger than last year, allowing for additional app areas. Last year, Microsoft addressed almost all of the hardware issues. The 2020 Surface Duo lacked several features seen in rival high-end smartphones. Instead of a somewhat older Qualcomm processor, the Duo 2 uses the same one seen in other top Android phones. It supports faster 5G cellular networks, which is fantastic for streaming games or downloading a movie before hopping on a flight after the Covid epidemic is over, and it also adds NFC compatibility, which I use all the time for mobile payments.
Last year's Surface Duo debuted with horribly unstable software. It took a long time to open apps, the displays didn't respond when you attempted to switch back to single-screen mode, and the camera didn't always operate properly. Microsoft fixed a large number of the issues. The Surface Duo 2 seems quick, and programs launch the way I expect them to. I still had issues where a movie would run upside down for a little period of time, but it would usually correct itself in seconds.
The Surface Duo 2 may be a lot of fun to use. It's not always as convenient as an iPhone or a standard Android phone, which has only one screen and is easier to use.
Playing games with Xbox Game Pass using a linked Xbox controller or with the additional touch-screen buttons that display on one screen while the game appears on the other. It's really a true one-of-a-kind experience that you won't find anyplace else. The closest comparable is Samsung's Galaxy Z Fold 3, however, the interior of that phone has a single complete screen, so the Fold is preferable for viewing movies.
Microsoft also included stereo speakers, which were lacking last year. That means the audio sounds like it's coming from both sides of the phone, rather than just one, and it made a difference while watching videos.