On March 30, 2021, Apple announced that it would host its annual Worldwide Developers Conference (WWDC) on June 7, in an all-online format. This program will offer unique insight into the future of iOS, iPadOS, macOS, watchOS, and tvOS. This event is an opportunity for the developers to learn about new tools, technology, and framework.
As per the report from Bloomberg, the company is getting ready to announce software updates for the iPhone and iPad in June, which includes the most significant update of the iPad's home screen, which was 1st launched in 2010. In Apple's upcoming Worldwide Developer Conference (WWDC), the new versions of iOS and iPadOS — iOS 15 and iPadOS 15 will be unveiled. Last year at WWDC on June 22, the iOS 14 updates were announced, and on September 16, it was available for download.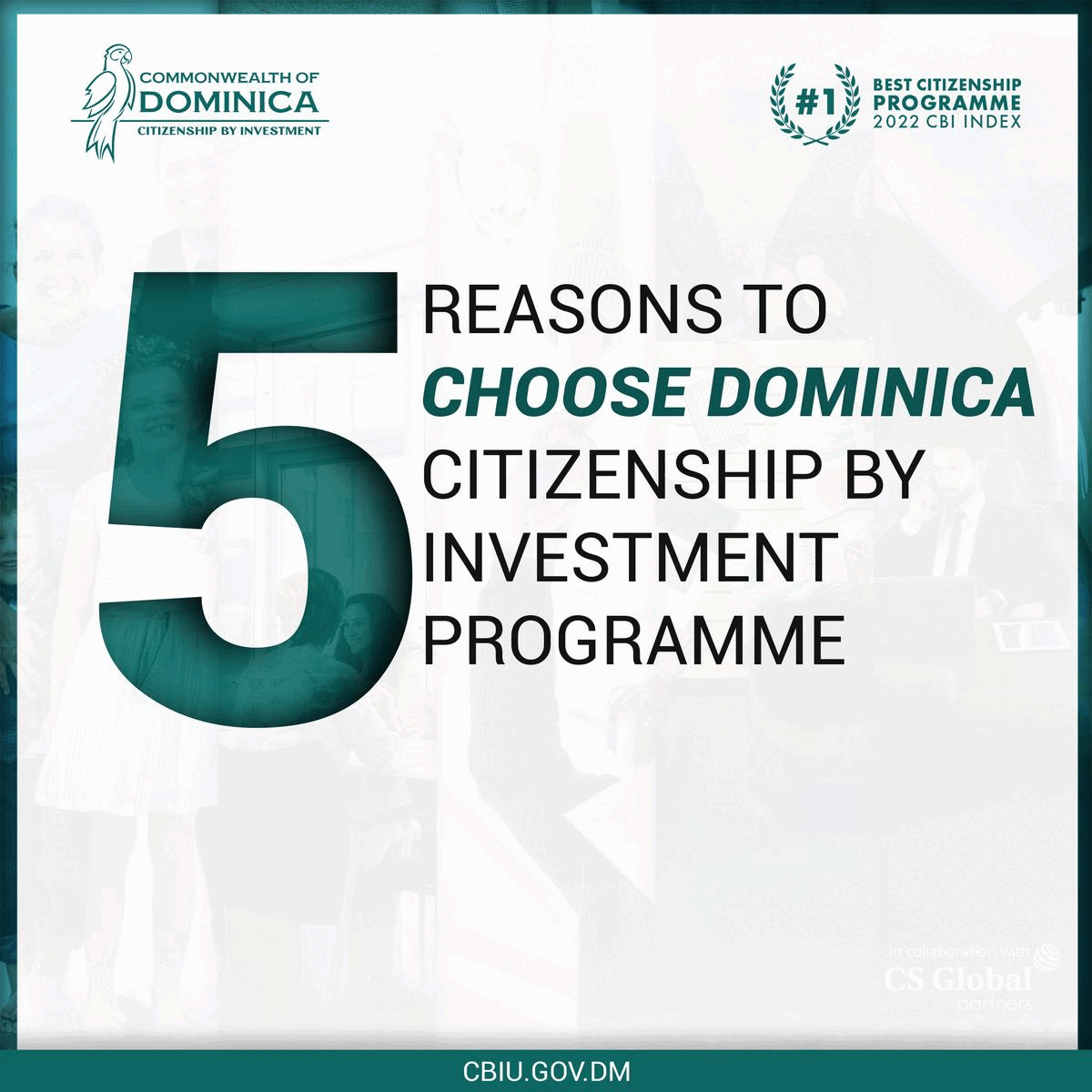 Things to expect in Apple Worldwide Developers Conference –
New notification filters

 – From the Control Centre and Lock Screen new menu- will be accessible based on user status. 

How notifications are displayed, users will have more granular control over. All this will be based on whether they are sleeping, driving, at work, or Do Not Disturb mode is turned on.

Home screen upgrades iPad

 – The ability to add widgets will be there. iPads are getting major changes to their home screens, it seems. Not many details are available except this.

Privacy data quick access

 – With the help of a new menu, users can see what information apps are collecting about them. This will help the company to reach the goal of increasing user privacy.

iMessage social upgrades

 – The new features will help iMessage to compete with Whats App. It will act as more of a social network.

Minor updates for tvOS, macOS, watchOS

 – There will be minor changes in these.
These are 1st few pieces of information available about the new software updates from Apple, which is expected at the Worldwide Developer Conference. iOS 14.5 is set to arrive in the coming week, which will support new AirTags and Apple's latest podcast features.