Singapore: According to research released on Monday, China is home to sixteen of the twenty most vulnerable regions to climate change, with some of the most important manufacturing centres at risk from increasing water levels and unfavourable weather.
Climate risk experts have evaluated over 2,600 places globally using climate models along with environmental data and weather patterns, according to the XDI, to assess and determine the potential economic harm that temperature increases could cause by the year 2050.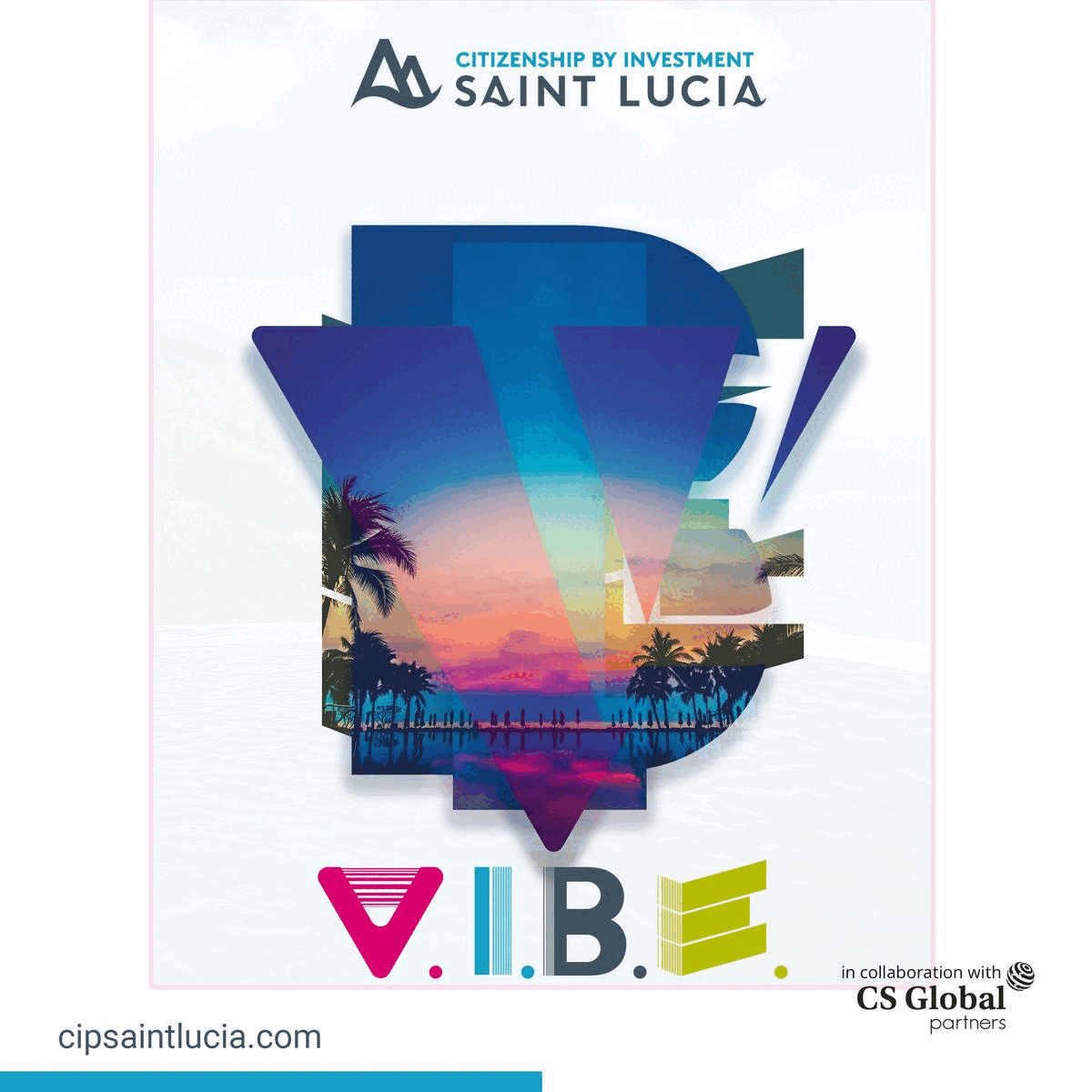 The sources have also revealed that the study is predicated on settings where temperatures will climb by 3 degrees Celsius by the end of this century, according to a scenario created by the Intergovernmental Panel on Climate Change.
According to XDI, the data also shows that some of the key areas of the world economy are subject to catastrophic dangers and effects such as river flooding and wildfires as well as increasing sea levels, which may also impact and lower property values and discourage investment policies.
We are already experiencing significant effects from weather events worldwide, and they will only get worse, said XDI Chief Executive Rohan Hamden to reporters. He also said, "Finally, we just want to make sure that every investment decision is made in a way that considers these impacts.
In addition, the industrialised coastal province of Jiangsu in China, which contributes 10% of the country's gross regional product, was named the region most likely to experience an impact, followed by Shandong, a nearby province and the main steelmaking hub in Hebei.
Henan's flood-prone core area was ranked fourth overall. According to Mr Hamden, China is now more exposed to climate change due to the considerable rise in infrastructure financing by relocating global industry to Asia and the country's already dangerous regions.
He said, "Infrastructure investment has tended to be concentrated in traditionally highly high-risk locations – river deltas, coastal areas, and relatively flat areas."
Moreover, Florida was the highest-ranking non-Chinese territory, coming in at number 10 globally, followed by California at number 19 and New York at number 46. case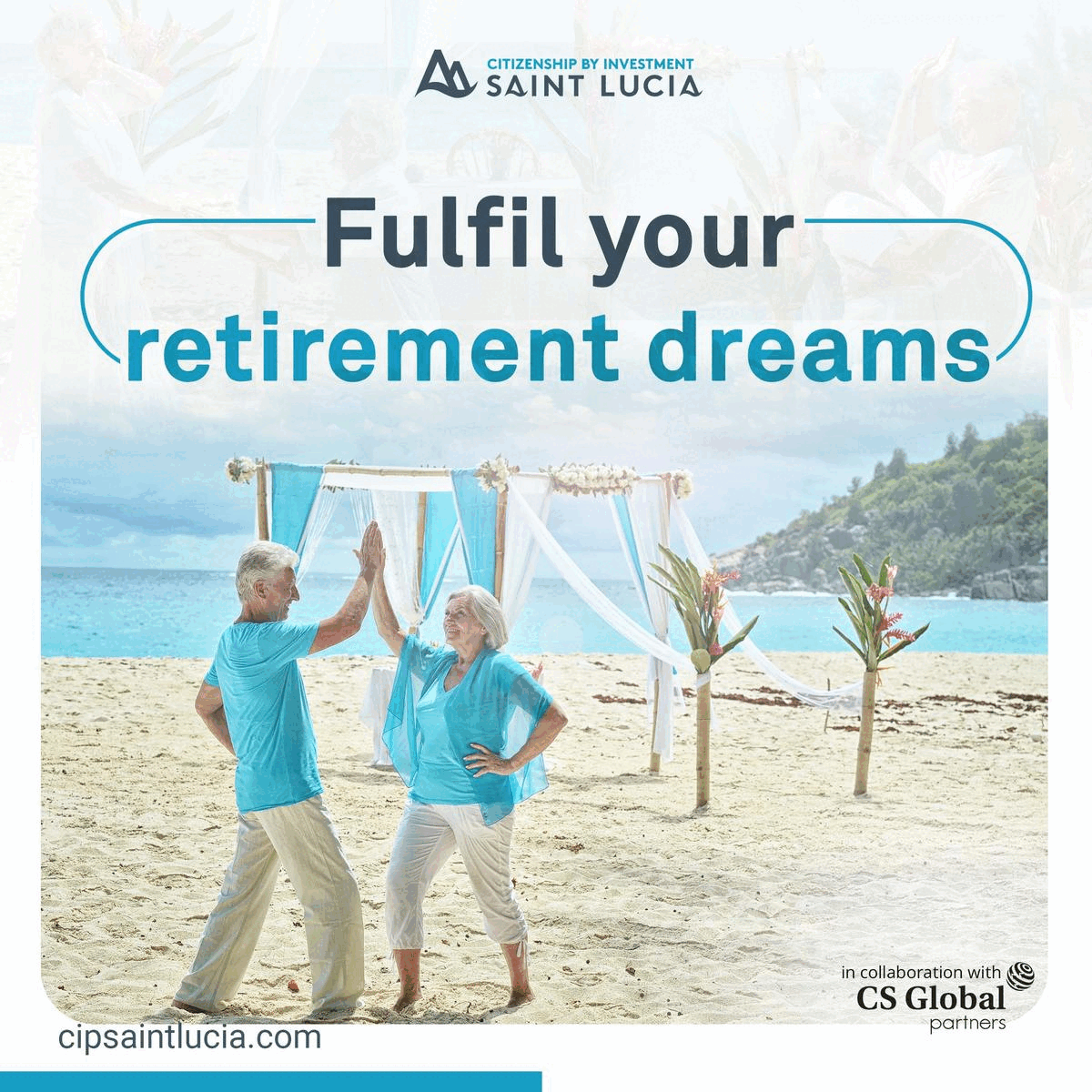 But, it remains to be seen whether it will discourage investment in more susceptible locations, according to Mr Karl Mallon, co-founder of XDI. In the meantime, the climate is likely to become more important in deciding the flow of capital.
There is still so much to be accomplished to determine which regions of the planet are potentially adaptive and defendable and which are likely the regions we will eventually see abandoned. REUTERS