Cristiano Ronaldo, Manchester United's forward, has recently been interviewed by Pierce Morgan. During the conversation, Ronaldo stressed that he feels betrayed at Manchester United as the club attempted multiple times to force him out, including manager Erik Ten hag and several board members.
Since the arrival of the Dutch manager at Old Trafford, there have been many arguments since he didn't start one of the greatest footballers and didn't even give him an opportunity to play when the team really needed him.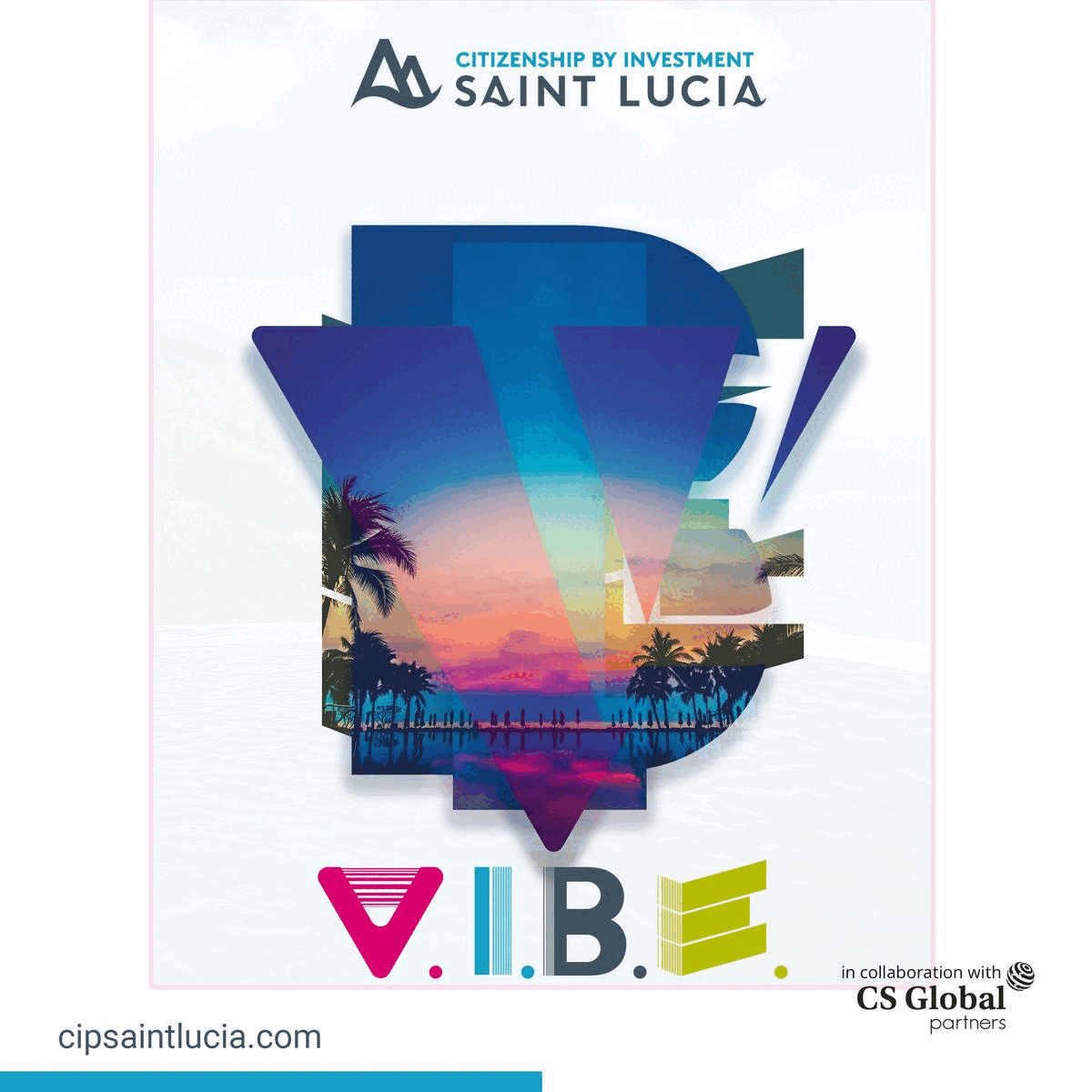 During the interview, Ronaldo clearly revealed his thoughts about Ten Hag. He stated, " I don't have respect for someone who doesn't show respect to me. He was a good manager at Ajax, but United need something different. I always seek good for the club, and not being included in starting eleven was not an issue; the united fans always supported me since I came to Manchester in 2003 and returned during season 2021-22".
Speaking of the rumours surrounding his transfer to Manchester City, Ronaldo stated that Sir Alex Ferguson had called him to change his mind and return to Old Trafford. The club had a fantastic start to the 2021–22 season before things abruptly turned around.
Speaking about Alex Ferguson, he added, " Sir Alex Ferguson understands better than anybody that Manchester United is not on the right path. He knows that sometimes you have to destroy it to build something new. I always wanted the best for the club and gave 100% in every game".
The club didn't receive a premier league title for almost a decade, and the last Champions League trophy came to Old Trafford in 2008 when Cristiano Ronaldo was playing for the club.  
Who is the problem, Ronaldo or Ten Hag?
A dispute is still ongoing between football fans, as some think Ronaldo is the problem. But the entire world has witnessed what Cristiano Ronaldo has done for his club. At the age of 36, he performed better than most younger United players. He single-handedly carried Manchester United in UEFA Champions League to the round of 16. 
He scored more goals than any United player in 2021-22 and received performer of the month and the match numerous times.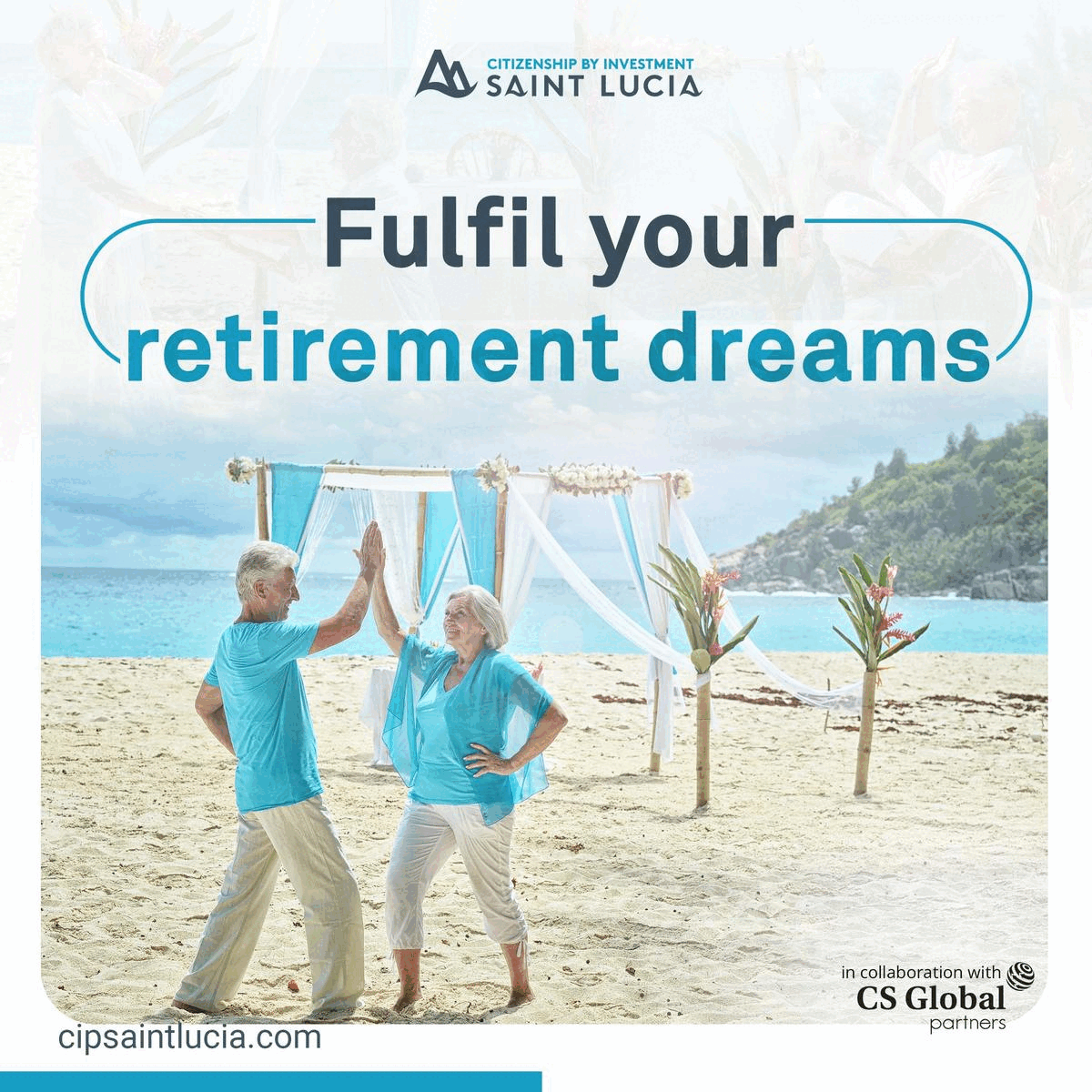 The club struggled against Premiere league big teams such as Liverpool, Manchester City, West Ham United, Aston Villa, and Chelsea. But a significant change was not seen in United's performance as was expected after Erik ten Hag was chosen as the new manager. 
Instead of improvement, the club's performance has declined, and the primary reason for United's defeats in big games is benching Cristiano Ronaldo. 
The world has seen him numerous times changing the game in the last minutes while playing for Real Madrid, Juventus and United in 2021.
No significant improvements have been recorded in the United's performance under the supervision of Ten Hag. The team was performing well under the direction of Ole-gunner Solskjaer as compared to Ten Hag.