According to the information provided by 95 separate amphibious assault brigades of the Armed Forces of Ukraine, the Russians are willing to pay $10,000 for the head of Wasim, a paratrooper of the 95th assault brigade deployed over the line of Control.
The paratrooper Wasim is an arab originated descent Muslim who was born in Ukraine and raised in Sevastopol. He informed me that his parents are doctors, so he also studied medicine, but later, Wasim got a second law degree. He opened his business in his hometown, and got married, says the paratrooper.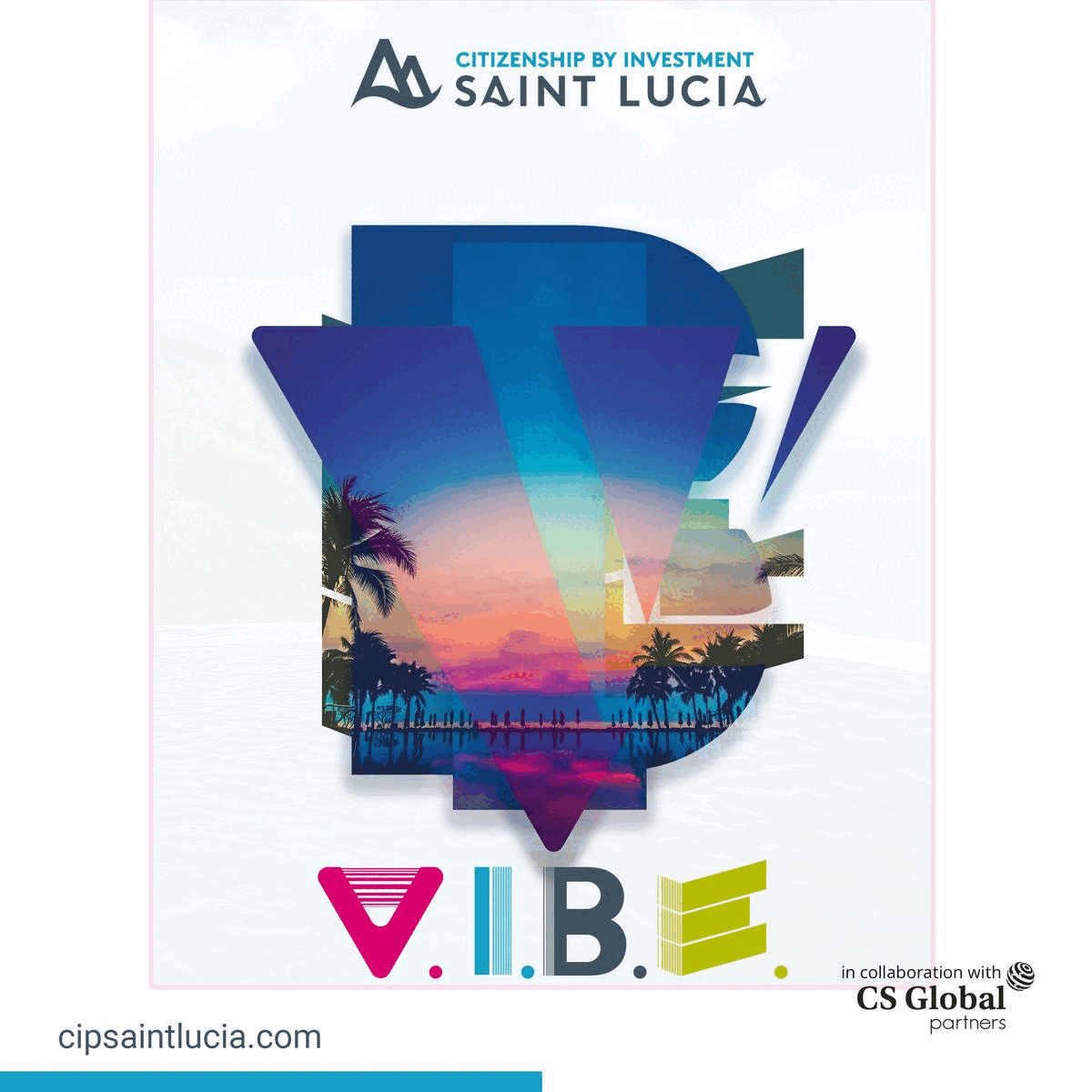 Wasim said, "My house was taken by the Russians when they annexed Crimea. Of course, we went to pro-Ukrainian rallies, but the forces were unequal. Security forces took many people, and then activists disappeared altogether".
Wasim reported that he, too, was a victim of Russian atrocities in 2014, when Russia annexed Crimea, and that the occupiers took his house and family. He attended several pro-Ukrainian rallies organised by Crimean residents, but their voices were silenced by Russian security forces. They participated in the activities and were never seen again.
Security personnel detained several activists protesting Putin's unnecessary aggression in Russia. It's the main reason why many Russian citizens fled the country, fearing for their safety in their own country.
For almost a year, the family of Wasim lived on the peninsula; he had a son. But every day, staying in Crimea, people with pro-Ukrainian views have become more dangerous. Then Vasim and his family moved to Kherson, where they had to build a life from scratch. However, the "Russian world" reached there, too – in February 2022.
Wasim sent his family to Europe, and he went to a volunteer movement. With other members of the assault brigade, Wasim transmitted data about the Russian occupiers to the Ukrainian army.
Unfortunately, the Brigade had collaborators who cooperated with the Russians and surrendered all people with pro-Ukrainian views.
Eventually, the man decided it was time to join the ranks of the Armed Forces. He came to the military station, which sent him already to the 95th Brigade. As the paratrooper mentions, he got into the unit of self-propelled gun mounts.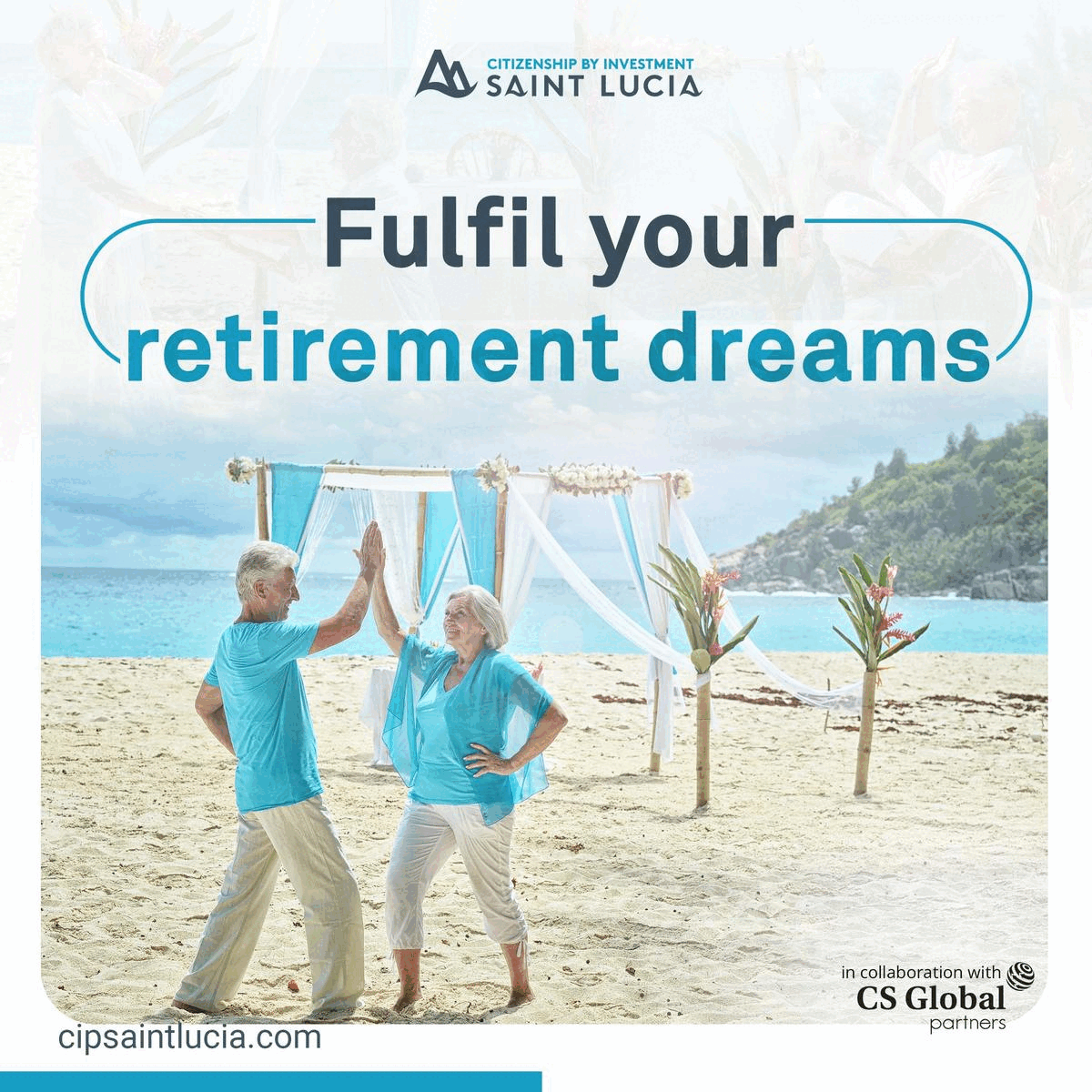 Wasim Said, "Guys with experience taught me, explained all the subtleties of the work with SAU. And now I work as a visitor". He stated that for the first time when he worked with shells and hit the target, "I was very glad then".
From that day, Wasim declared that he was exactly here for this – to destroy the enemy and make sure others live in a peaceful country.
During the war, Vasim did not break his religious beliefs about pork, but never went hungry: "We are brought hot fresh food every day. For me, the vessels pass dinners that I can eat".
Wasim remarked that he didn't even ask for this; the cooks decided to support him. Instead of pork, they put chicken or beef.
Speaking about the War and Russians, Wasim said, "We're not scared of anything anymore. We're used to everything. The warrior calmly answers while constant explosions are heard nearby.