A bench is an unembellished item which we use almost every day. But Bulgaria is a place of something unique as there are eye-catchy "Book Benches"! These benches have been shaped as paper books.
Book lovers not only stop to read any interesting story but also take a rest on those books. These peculiar book benches are situated in the Burgas, Bulgaria, and can be found in parks, bus stops and other public places.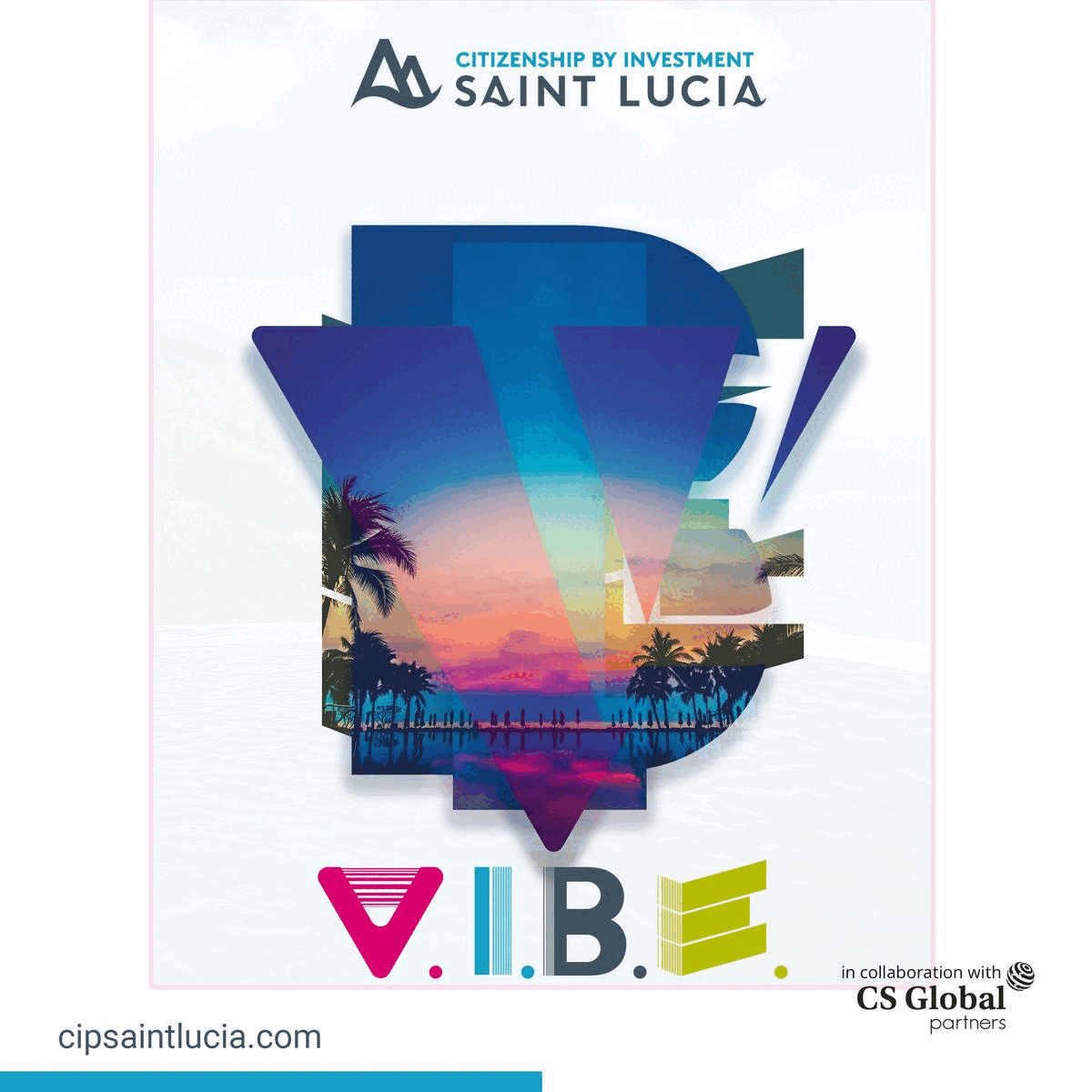 The leading producer, designer and seller of these book benches is the OverHertz. According to the firm, which provides these designer benches across Bulgaria, these benches are made up of fibreglass and are of high-quality standards. The firm guarantees resistance to different climatic conditions. The benches are varnished by the layer of multiple printing foils, which helps in the protection against UV rays.
These benches are designed according to the preference of the customer, due to which different benches have a different and unique design as well as printing.
While informing about the use of these benches, the creator said that these are suitable for both indoor as well as outdoor use. This means that they can be used in public places like waterfronts, bus stops and parks, as well as schools, libraries and museums.
A brief about Burgas, Bulgaria–
Burgas is the fourth-largest city in Bulgaria after Sofia, Plovdiv, and Varna and the second-largest city on the Bulgarian Black Sea Coast in the area of Northern Thrace. Burgas is the provincial capital and an important industrial, transportation, cultural, and tourism centre.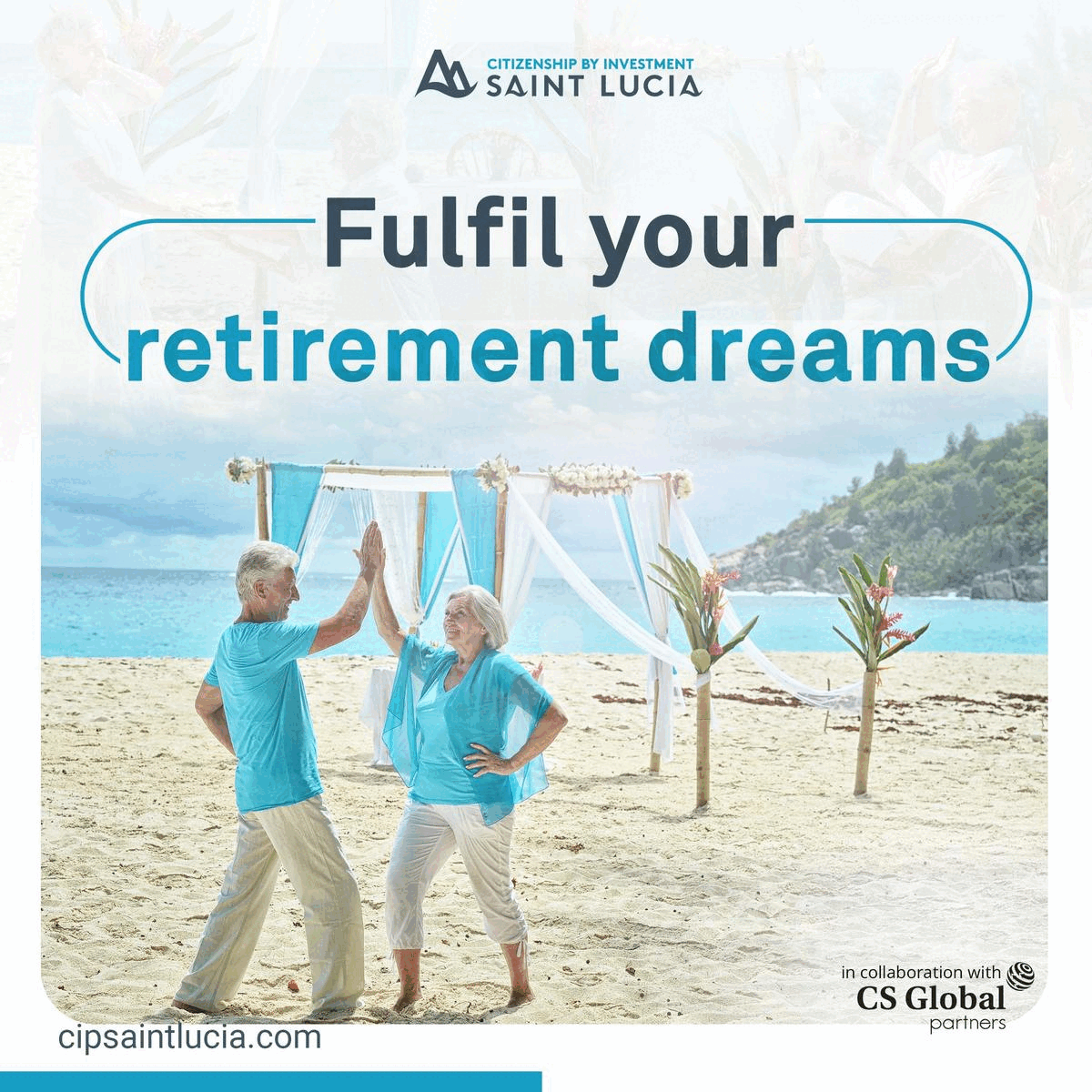 The city is bordered by the Burgas Lakes and is situated on the Black Sea's westernmost tip, in the vast Burgas Bay. Burgas Port is Bulgaria's largest port, while Burgas Airport is the country's second busiest airport. Burgas is the heart of Bulgaria's fishing and seafood processing industries.
Some must-visit destinations in the province might be – Sea Garden, Strandzha National Park, Old Nessebar Beach, and Action Aquapark.