Sofia: Bulgaria has recorded a total of two thousand one hundred and eighty-one (2181) new cases of the contagious COVID-19 virus on Sunday, February 6, 2022. The Unified Information Portal has shared the data. 
With the arrival of these new additional infections, the total tally of active cases reached to 259,523 now. In the past 24 hours, around forty-two COVID-19 patients, died, of which 92.86 per cent were the ones who did not take any dose of the COVID-19 vaccines, the data further notes.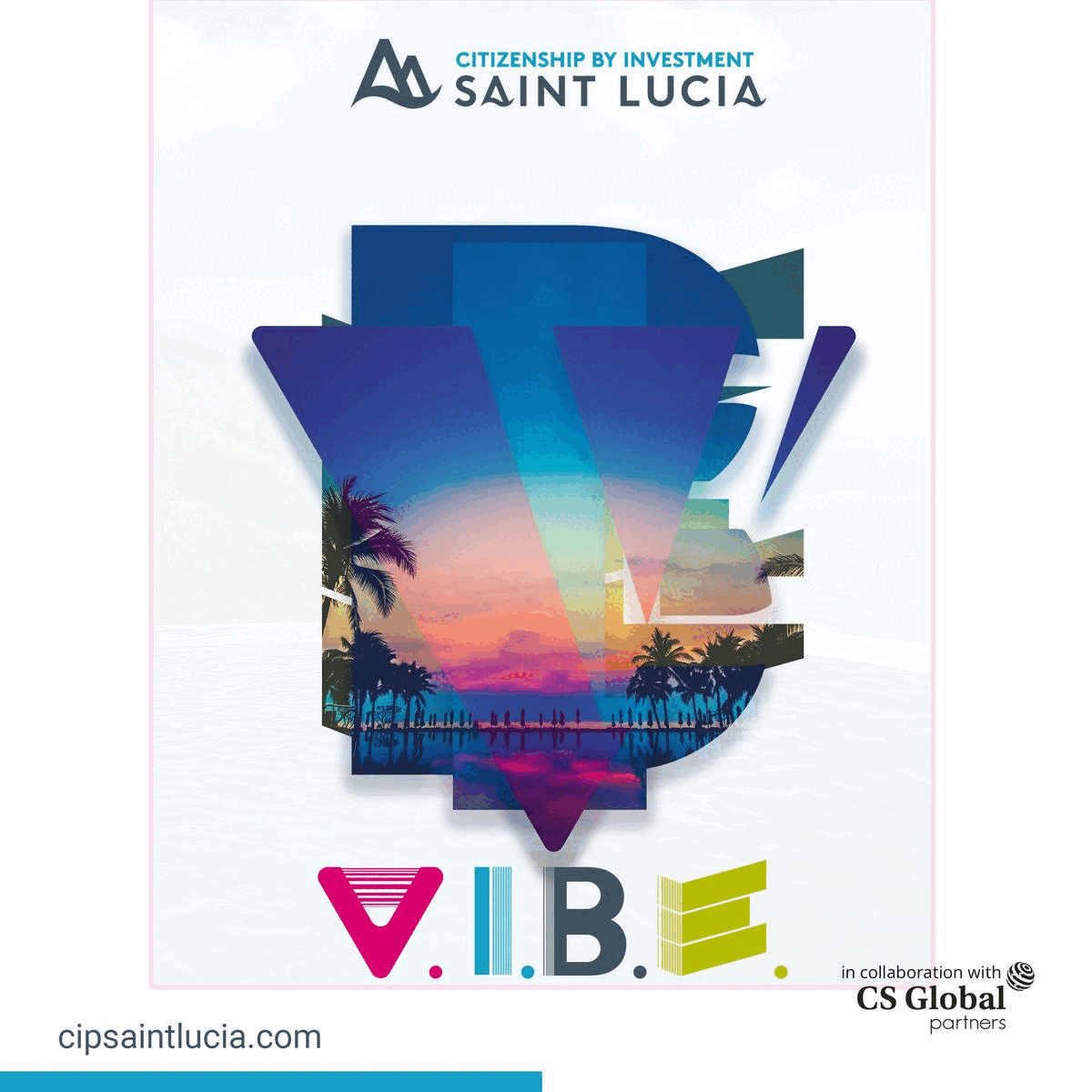 On the other hand, there are a total of 995,436 confirmed coronavirus cases reported by the hospital facilities since the outbreak emerged in the country.    
The healthcare facilities in Bulgaria conducted a total of 12,838 COVID-19 tests, out of which the positivity percentage was of nearly 17 per cent. 
Health experts shared the data stating that of the new COVID-19 cases recorded in the European country on Sunday, 76.80 per cent of them were not vaccinated. The death rate of Bulgaria has risen to 33,770 since the start of the pandemic.  
In total, 2,245 persons recovered in the past 24 hours, taking the total count of the recoveries in Bulgaria to 702,143 since the pandemic emerged in the country. 
As per the data, till now, a total of 4,205,893 doses of the WHO-approved COVID-19 vaccines have been administered in the nation, of which 1,629 doses were administered at the vaccination sites on Sunday, February 6, 2022. 
The majority of the new cases were – reported in Sofia district – (622), which was followed by Varna – (308), Stara Zagora – (212), Burgas – (153) and Plovdiv – (120).  
COVID-19 vaccination rate of Bulgaria: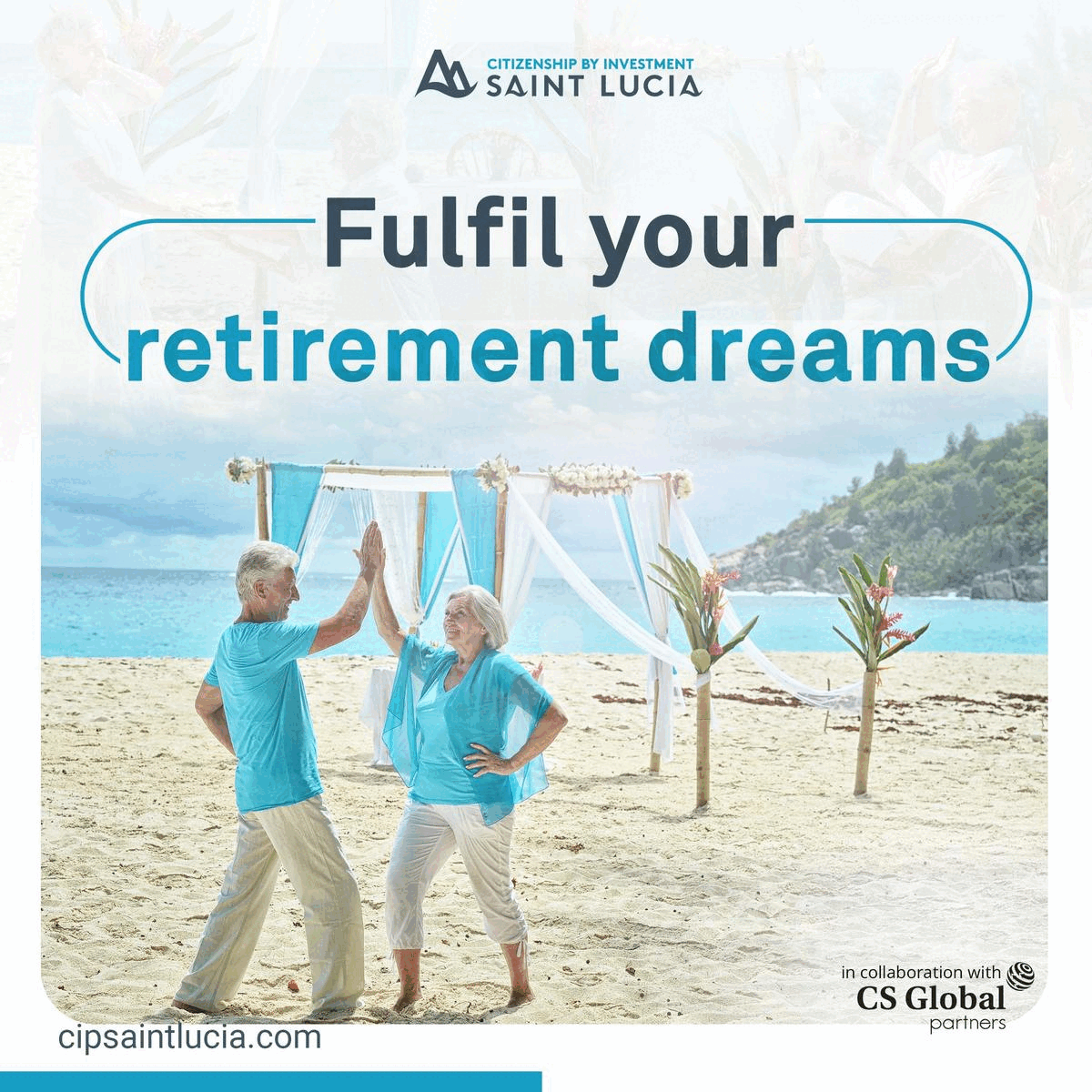 About 29% of the total Bulgarian population has taken their required number of the COVID-19 vaccine jabs and hence are now fully vaccinated against the contagious virus, whereas at least 9.1% of the population has received their booster doses, as of Sunday.