Sofia, Bulgaria: The Director of the National Center for Infectious & Parasitic Diseases, Iva Hristova, is optimistic about the end of the fifth wave of the contagious COVID-19 in Bulgaria.  
Hristova cited, "There is a hope and light – the end of the fifth wave of the coronavirus is visible", noting that there has been a decrease in the 14-day basis per 100,000 population.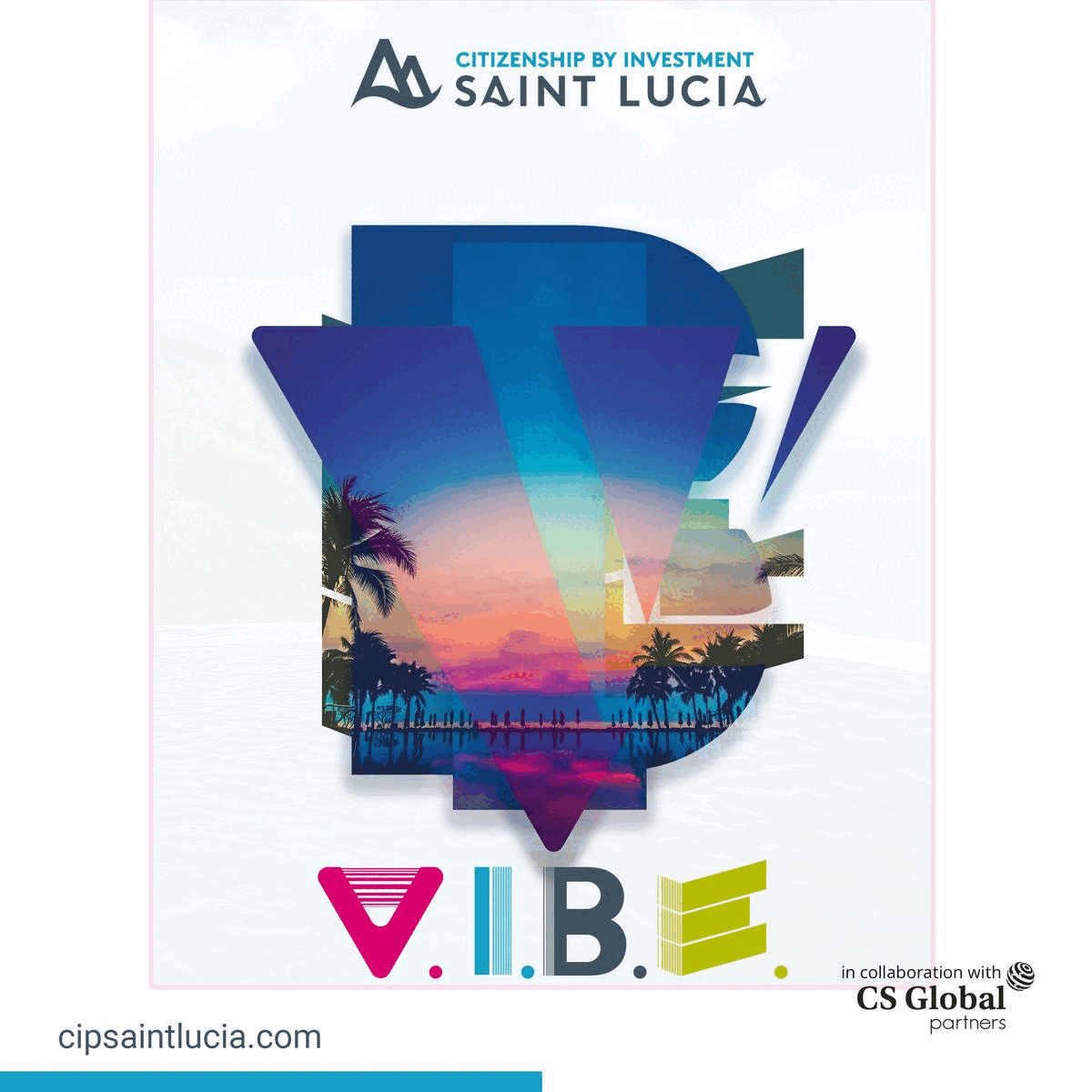 Following the statement, she further asserted, "It almost takes about a month – until the end of February, to drop the values ​​below 500 per 100 thousand on a 14-day basis. That means less than 2,000 new cases a day," she said. She clarified that the new sub-variant of Omicron is not expected to change this picture". 
 "The virus mutated, Delta had over 200 sub-variants. This version of Omicron variant is although more contagious and easier to transmit". 
The director added that the COVID-19 vaccines and the booster shots are being administered in Bulgaria, and hence, it is hoped that the wave will disappear in the month of April. 
"We are expecting months of calm, especially with the warming of the weather, the cases will remain low. The question is what will happen in the fall", she added.  
The COVID-19 pandemic has drastically impacted the economies of countries across the globe. In the previous years, the economy of the European nation went down by around 6%; meanwhile, most of the sectors witnessed a decrease of at least 50% the previous year. 
The government of Bulgaria is trying and making every possible effort to revive the economy of the country and get back on track. As a result, international trade has also witnessed a decrease. The prime minister has also urged the general public to abide by the COVID-19 health protocols and guidelines in order to ensure the safety of their loved ones and themselves.